Farfalla Marine, the official Hong Kong representative of Gulf Craft Luxury Yachts – the United Arab Emirates' luxury yachts group – has appointed Jason Hawkes as its Hong Kong-based General Manager.
"The appointment of Jason Hawkes as Farfalla Marine Group Hong Kong's General Manager comes as the group is booking some of its strongest orders," said Farfalla Marine Group Managing Director, Mark Denny-Fairchilde. "Jason not only has a great depth of knowledge about the industry and the region but has a drive and enthusiasm for one of Asia's truly remarkable growth stories."
Originally from the U.K., Jason has travelled and worked extensively throughout Asia and spent the past 25 years in Hong Kong, focusing on and working in the yachting industry where he has built up a career in yachting media, marketing, yachting shows and international yacht events.
"Having worked in both Hong Kong and mainland China, Jason has a strong knowledge of the Asian market," said Denny-Fairchilde. "Hong Kong is at the epicentre of this booming market so his presence in this important hub fits perfectly with Gulf Craft's regional expansion plans."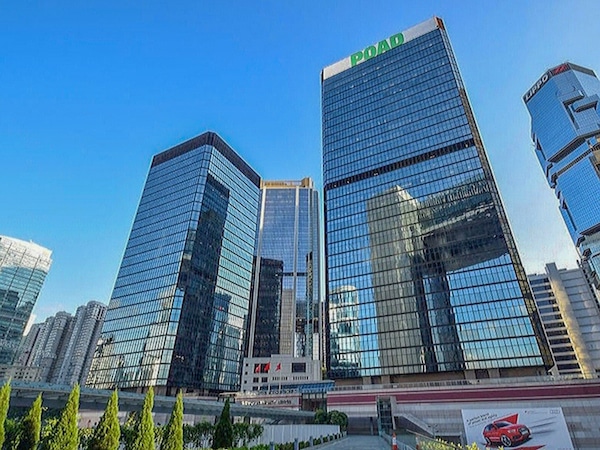 Headquartered in London, Farfalla Marine Group has expanded its operations in recent months including exclusive Gulf Craft dealership agreements encompassing Farfalla Marine offices in Hong Kong, Bangkok and Phuket, Thailand, Ho Chi Minh City and Ha Long Bay, Vietnam, and Phnom Penh, Cambodia.
In other appointments at Farfalla Marine Group, London-based Simon Toombs has recently joined the team as Group Customer Relationship Director. Simon has extensive marketing experience at director level managing effective global customer relationships in the luxury product and luxury lifestyle industries, with strong connections in the luxury yachting sector. Simon is responsible for building and managing customer relationships and partnerships, and developing new business for Farfalla Marine's London office.