Briatore's Force Blue superyacht will be auctioned in late January 
First at auction, then in the courtroom. For the last time. The odyssey of Flavio Briatore's Force Blue superyacht is coming to an end, between the search for a new owner and the announcement of a final verdict that has been awaited for over a decade.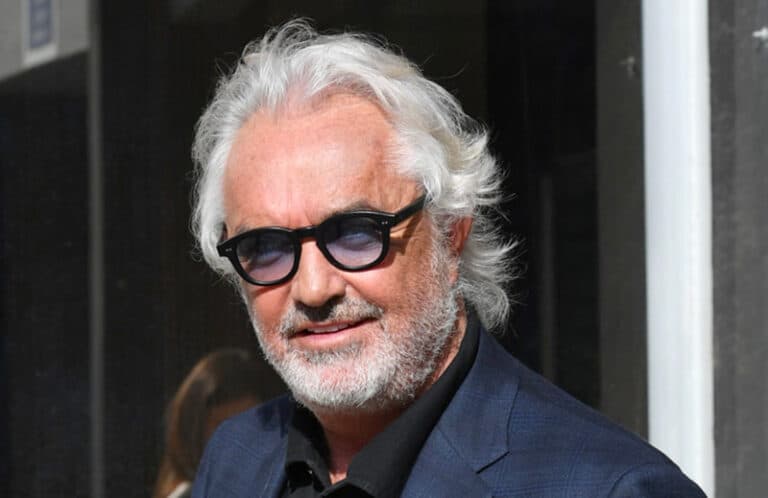 Actually, the legal issues related to Flavio Briatore's superyacht, seized in 2010 off the coast of La Spezia, seemed to be resolved with the limitation on appeal. The boat, however, has remained in the care of the judicial guardian and will be put up for sale on January 27th, before the Supreme Court expresses itself in this regard: the hearing is set for February 12th.
The reasons why the Force Blue will be auctioned (the auction is authorized by the Appeal Court of Genoa) would be represented by the potential loss of the superyacht overall value and the management of maintenance costs, deemed too high by the keeper. A difficulty that would have worsened last year due to the lockdown, which inevitably interrupted the charter activities, however authorized on board the Force Blue since May 2010, when the Italian Financial Police seized the boat in the waters of La Spezia.
Force Blue superyacht ends up at auction: confiscation, restitution or compensation?
Starting price would start from 7 million euros, just over a third of the 20 million estimated at the time of the seizure dictated by the dispute between the former Formula One manager and the Italian tax authorities for an alleged evasion of 3.6 million. But, according to sources very close to the Italian businessman's entourage, the value of the boat could be double compared to the auction base.
The boat, built by Royal Denship in 2002, is 62 meters long, has three decks and weighs 1,325 tons. It is owned by Briatore's Autumn Sailing society and is one among the 100 largest superyachts in the world, as well as one among the most famous boats belonging to VIPs.
What is striking is the fact that the sale will take place two weeks before the final decision by the Supreme Court, which could return the pleasure boat to the Italian businessman or confirm the seizure. if the boat has already passed into the hands of the new owner, Briatore would only be entitled to a cash compensation. We'll see. What is certain is that the long journey of the Force Blue is now coming to an end.
Superyachts.News is a The International Yachting Media publication.