Sunreef has unveiled the Sunreef Eco 43M, the latest in their growing Eco fleet. The 43M multihull is the largest sailing catamaran of the Polish builders proposals, which "offers the best emission-free cruising experience."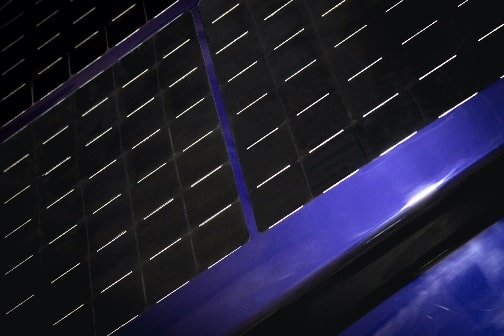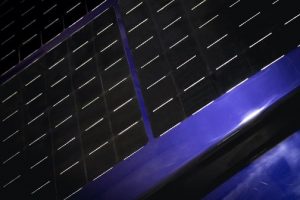 Using cutting-edge green technology and high-performance sails, the Eco catamaran has an infinite range for year-round exploration. Under sail, she produces green power through the advanced hydro-generation system. There are solar cells integrated into the bodywork, mast and boom for emission-free motoring. This in-house solar panel system allows for e-motoring at 11 knots of cruising speed and a top speed of 14 knots.
The catamaran is fully customisable, facilitating an unparalleled level of comfort with ethically sourced woods, natural fabrics and sustainable materials. The vast and light-filled interiors allow for custom-crafted furniture and bespoke decor for each owners preference. There is a collection of smart technology, which monitor and optimise energy consumption, reinforcing Sunreef's eco-philosophy.
One of the yachts iconic features is her aft cockpit, boasting a spacious walk-around beach club. This 'Ocean Lounge' consists of the aft deck, swim platform and 2 fold-down balconies, offering huge potential for lounging and watersports. This fully customisable area can accommodate a massage room, a bar or a fitness area. Another distinctive feature is her "invisible aft garage," with room for tenders and electric toys.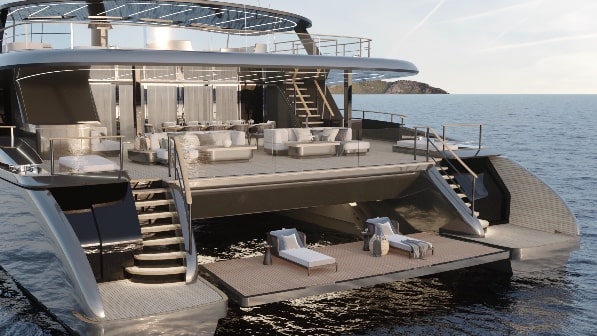 Further lounging space can be found on the flybridge. There are sunpads for soaking up the daytime sun and for cosy evenings guests can enjoy the outdoor movie theatre. Sunsets can also be enjoyed up here, from the spa pool. The large table here is perfect for an alfresco dining area complete with panoramic ocean views.
Welcoming up to 12 guests, this ultramodern 43M Eco is the epitome of sustainable yachting. Without compromising luxurious offerings, Sunreef Yachts are paving the way forward for ultimate eco sailing luxury catamarans.