Following the success of the first two editions of the Monaco Smart & Sustainable Marina Rendez-vous (next edition on September 24 and 25, 2023), M3 (Monaco Marina Management), a Monegasque company specializing in the management of marinas and marinas, continues its desire to promote sustainable and adaptable solutions for super yachts.
Dedicated to players in the yachting industry (Craft over 24 m) and innovative companies wishing to provide a collective response to climate issues, the Monaco Smart Yacht Rendez-vous, organized during Monaco Ocean Week and which part of Monaco's approach, Capital of Advanced Yachting, benefits from the support of the Prince Albert II of Monaco Foundation, Crédit Suisse, MB92, and the expertise of Blumorpho, a specialist in innovation for the sustainable economy.
Wishing to encourage exchanges between players in the sector before the event, the Monaco Smart Yacht Rendez-vous offers the opportunity for start-ups, scale-ups and innovative companies to be able to meet during digital sessions to understand better all aspects relating to the life cycle of the yacht: from research and development to its use, maintenance and dismantling.
500 yachts over 24 meters a year built
Marc Hervás, a sustainable development coordinator of MB92 Group, a world leader in the refit, repair and maintenance of super-yachts, committed to sustainable development and Laurent Perignon, yachting and news consultant technologies, the first exchanges made it possible to define the needs of yachting professionals better. "Our fleet can be improved in many areas: water treatment, energy efficiency and propulsion systems", says Marc Hervas. "All eyes are on the industry, and we need to be proactive and lead the change. More than 500 yachts over 24 meters are built every year, and many are sold on the second-hand market. Companies wishing to engage must develop a sustainable development strategy, including the possibility of creating partnerships and alliances, as they are essential for working towards sustainability."

"All aspects are crucial, from the construction to the yacht cleaning. The use of new materials is necessary, just like what is bio-sourced," notes Laurent Pérignon, who also insists on the weight of the regulations in excellent yachting. "Any company that manages to anticipate regulations will have an advantage.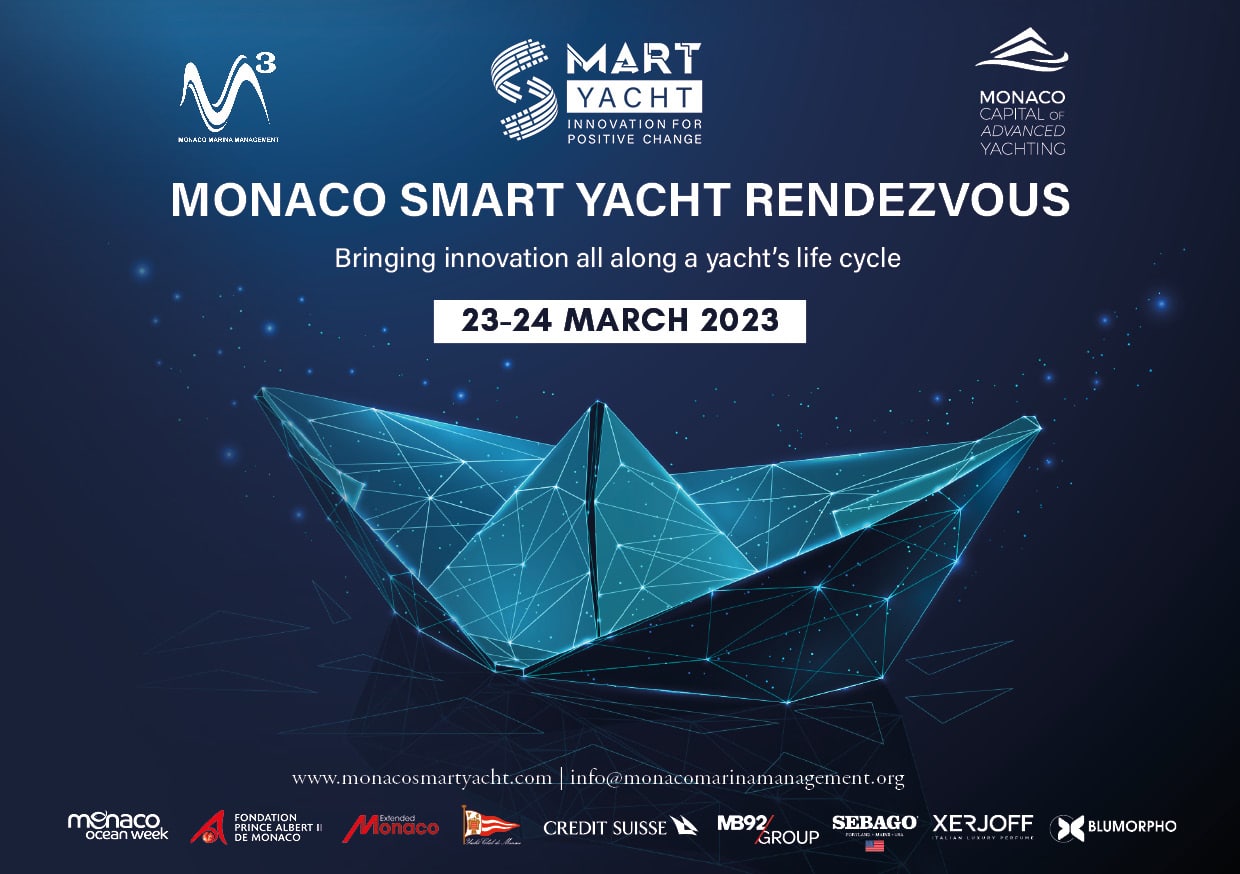 The necessity to act together
In the current energy context, decarbonization is only possible through investment decision-making, motivated by environmental and shared awareness, hence the need to collaborate. Paris Baloumis, Marketing Director of Oceanco Shipyard and Wim Verhoeff, Fleet Support Project Manager at Oceanco, whose ambition is to create and support the most advanced and inspiring motor yachts and sailing yachts in the world, had also taken part in the debate.
"Every homeowner wants to make the right choice regarding sustainability. The only question is how far some customers want to push innovation. Some like to use proven technologies, while others want to push the whole industry forward and try untested or unavailable technologies. Either way, every owner is now talking about sustainability, and so are their kids."
Note that the most significant sustainability trend today is moving away from fossil fuels. Methanol or hydrogen should register as the new energy source once transformed into electricity and used to propel the boat. Concrete example with the Black Pearl, whose objective of the shipowner was to cross the Atlantic without using fossil fuel "The boat is designed to be ready for the future. Currently, built yachts can use diesel because it is available worldwide. But suppose we project ourselves in 5 to 10 years. In that case, a new fuel will be viable, and the yacht under construction should already prepare for it," believes Wim Verhoeff.
Smart & Innovative Yacht Awards
With the philosophy of giving visibility to young companies to improve production methods, this first edition will bring together an ecosystem of actors whose collaboration will make it possible to exploit innovative technologies in the service of sustainable development while respecting biodiversity. Naval architects, shipowners, captains and shipyards will join investors, start-ups, scale-ups and innovative companies to act together.
All selected participants are referenced in an e-catalogue presenting the new solutions applicable to yachts. The process ultimately aims to reward with a  Smart Innovative Yacht Award on Friday, March 24, the most intelligent and eco-responsible solution in 3 categories (start-ups, scale-ups and active companies).
In parallel with the networking meetings, an exhibition area will open to industry professionals, including site representatives, architects and designers, so that they can meet companies that offer practical innovations to the various sectors of super yachting.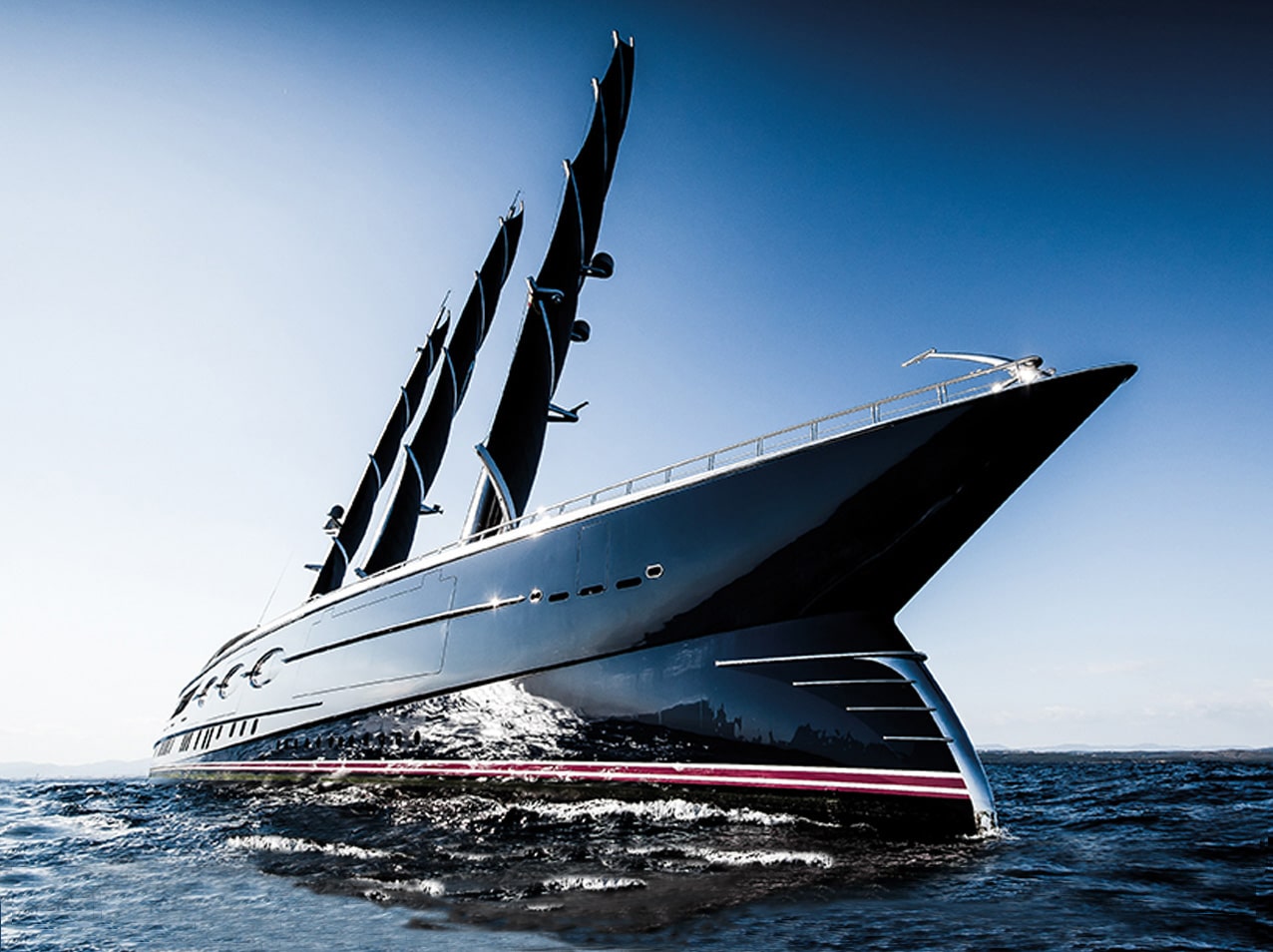 A three-step selection process
The selection process to compete in the  Smart & Innovative Yacht Awards  is as follows:
From February 20 to March 6, an international jury of manufacturers, yachting professionals, and investors will organize individual interviews with the participants in the 3 categories.
From March 14, the jury will select the Smart Innovative Yacht Awards winners presented on March 24 during a Consensus Meeting.
23 and 24 March: 1st edition of the  Monaco Smart Yacht Rendez-vous with networking sessions in the form of workshops, presentations and an exhibition area.