Sandwich lamination in next-generation carbon fibre: this is the weight-saving formula adopted for the new Wally101.
The huge hull of the new cruiser-racer has just been demoulded. Unlike what is normally done for one-off hulls, a female mould was used, as requested by its experienced owner. Moulds of this type make it possible to obtain almost perfect external finishes, reducing the use of filler and, consequently, the overall weight of the hull.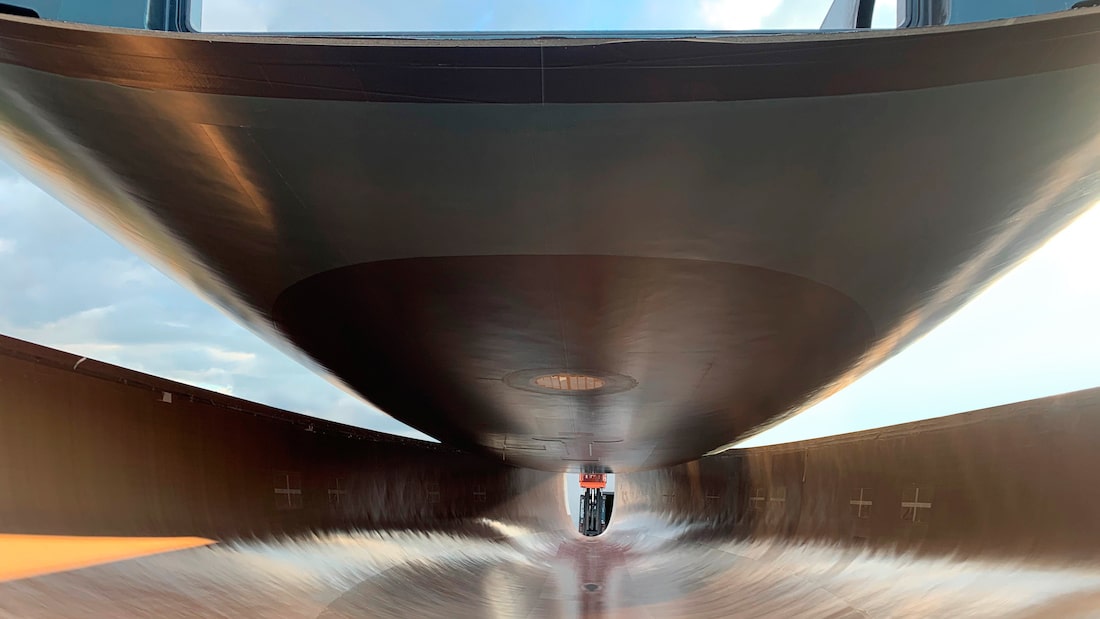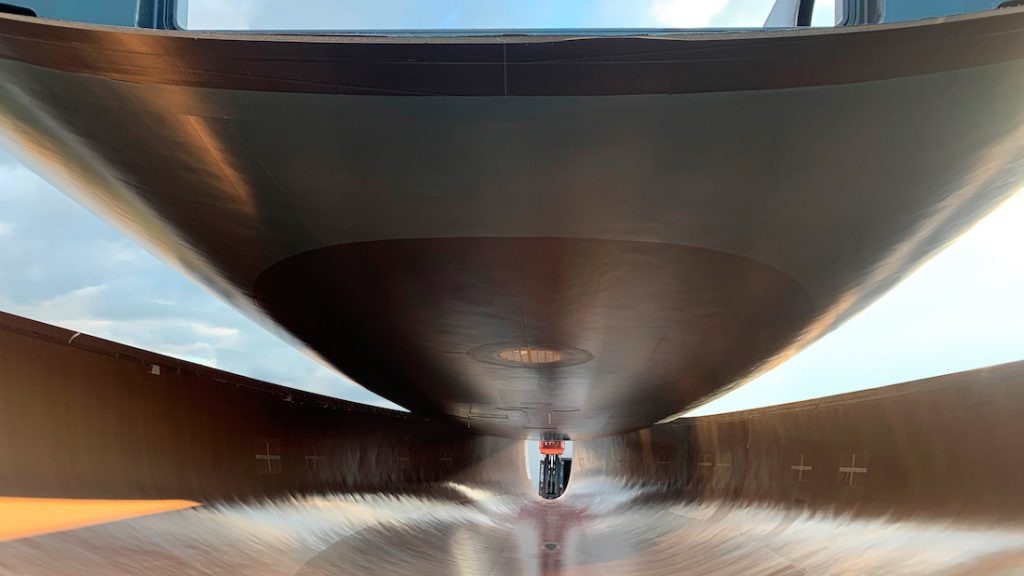 "In the birth of a boat this is the crucial moment when the concept takes shape for the first time and you can see the yacht it will become," says Stefano de Vivo, Wally's Managing Director. "In this case, the strong bow and powerful lines promise an aesthetically magnificent yacht with thrilling performance".
Together with the hull, its soft, flowing lines also emerge, concealing the boat's true latent power. This Wally101 underwent further testing to verify the excellent finish achieved by the lamination team.
"The lamination team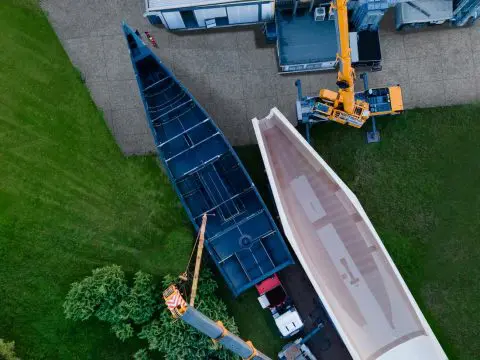 has been with Wally since the birth of the brand and is considered among the best in the world. Thanks to their experience it has been possible to develop techniques capable of exploiting the full potential of the latest generation materials tested by Wally," says Wally's Founder and Chief Designer Luca Bassani, "We are confident that all the hours spent in the careful preparation and execution of the work will be amply repaid by the final result. We have taken a further step towards the birth of this Wally that will enchant enthusiasts".
The new Wally101 will weigh just 56 tonnes – around 20% less than its similar sized sisters. This has been achieved through the use of modern technology, such as Wally's Magic Trim and Magic Traveller hydraulic systems. What's more, 40% of the final displacement has been concentrated in the lifting keel, further improving performance.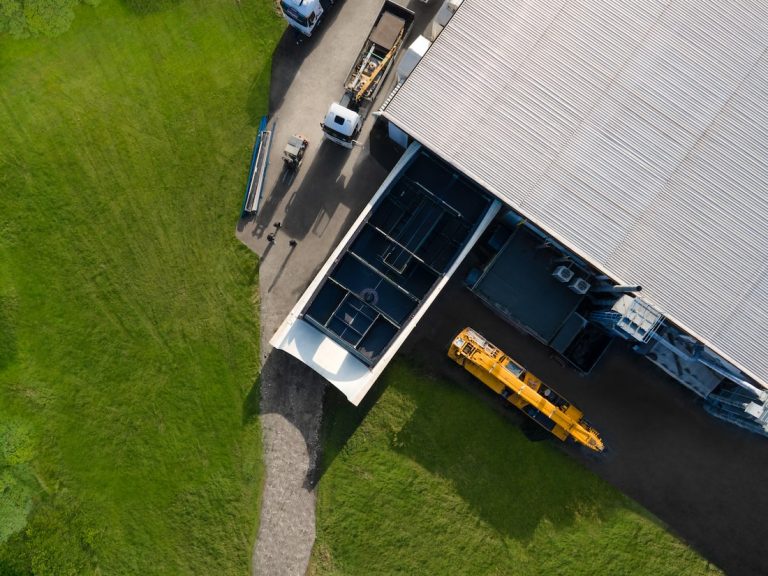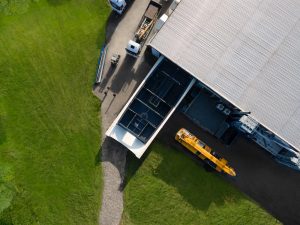 After demoulding, the hull was repositioned in a covered area for the subsequent phases of construction that will involve Wally101. The shipyard workers are already installing the bulkheads that will divide the interiors, electrical wiring, piping, tanks and other essential systems. The carbon deck is currently being processed in its mould.