Codecasa 56, the construction of the MY LEGACY
Superyachts represent the quintessence of the art of construction, or rather man's ability to go beyond his limits to create unique and inimitable works of art that are destined to leave an indelible mark on history.
Very often, however, what remains is "only" the finished masterpiece, which, yes, symbolises the great work that led to this creation, but which only partly conveys the complexity and effort involved.
Today, however, with the video that Codecasa shipyards have produced, we have the opportunity to condense the three years that led to the launch of the superyacht MY LEGACY into just three minutes.
Watching the video that summarises the construction of the Codecasa 56 helps us to understand the immense effort and great skill required to build a boat like this.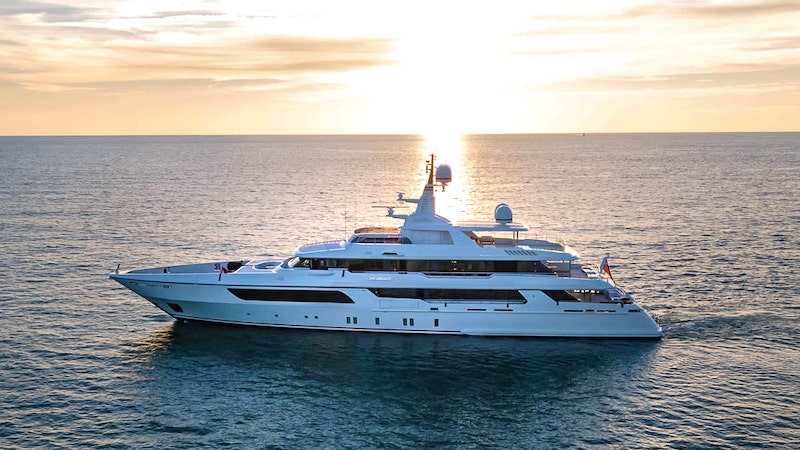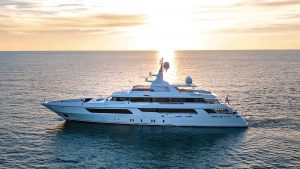 The video takes us on a discovery of the construction from the earliest stages, from the first welds which, begun in October 2018, determined the framework of this superyacht. An amazing time lapse speeds up the time, which, fittingly, is only interrupted to illustrate the beautiful images of the more "human" phases of the construction itself.
We then move on to the transfer of the finished hull to Viareggio, the design of the interiors, another moment of refined construction skill, preceding the exciting moment of the launch, which took place last June.
And this is how a three-year journey is made which, condensed into just three minutes, pays tribute to the work of all the people who contributed to making the Codecasa 56.
Codecasa 56: technical specs
| | |
| --- | --- |
| LOA | 55.75 m |
| Max beam | 10.20 m |
| Draft | 3.20 m |
| Hull | Steel |
| Superstructures | Aluminium |
| Displacement | 740 tons |
| Engines | 2 x 2.375 hp Caterpillar |
| Max Speed | 17 kn |
| Range | 5,000 nm at 12 kn |
| Fuel | 140,000 l |
| Water | 25,000 l |