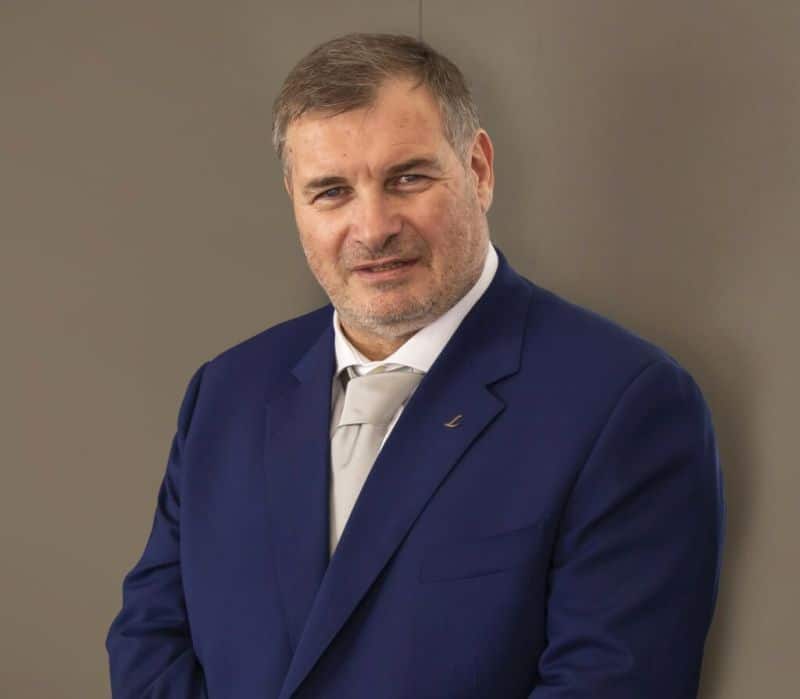 Lusben, a leader in the yacht refit and repair market, has announced a significant three-year investment plan and important changes to its corporate structure, with the appointment of Giorgio Casareto as General Manager.
The company, which is a division of Azimut|Benetti Group, has taken an expansion path that aims to upgrade the business's infrastructure and services and develop new technology in response to rising demand for refitting, maintenance and repair work in the mega yachts segment.
In addition to Mr. Casareto, Lusben is also joined by Giovanni Paladino who has been appointed Commercial Director. He comes to the company after gaining significant experience in top commercial and project management positions at major international industrial groups; completing the new corporate management team reporting to the General Manager are Operations Director Alessandro Lazzerini, responsible for production, planning, logistics and project management for the yards, and Procurement Manager Leonardo Santini.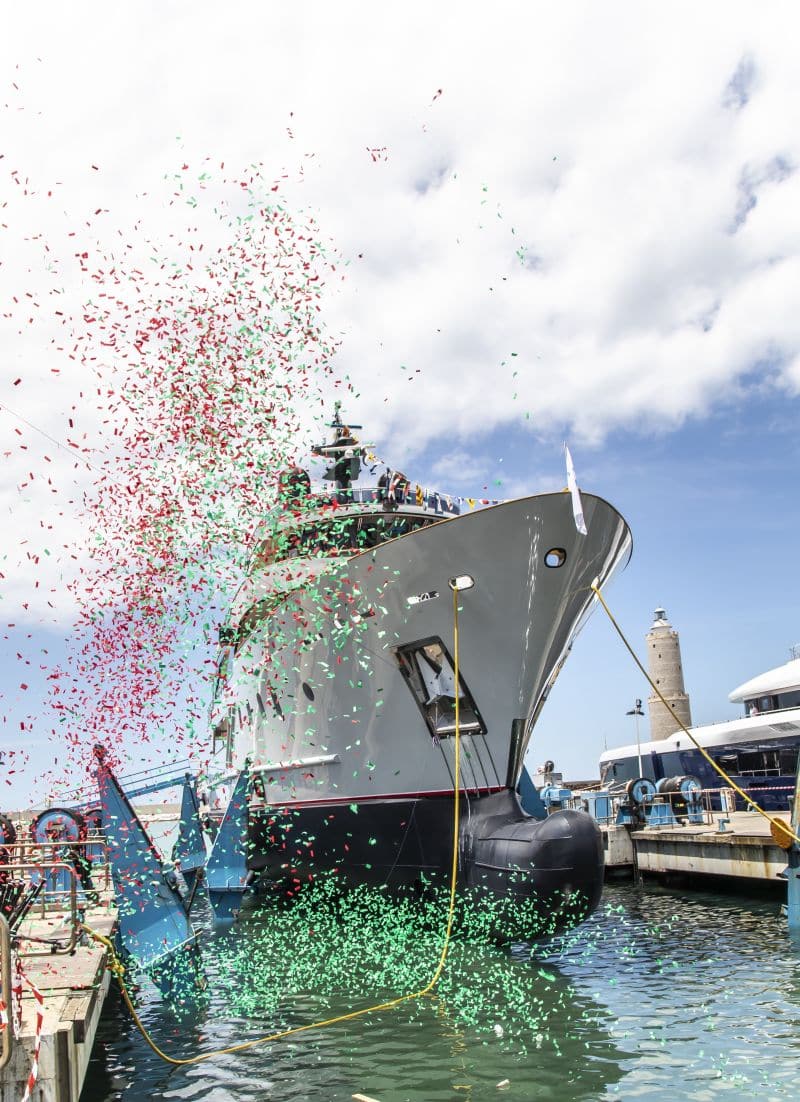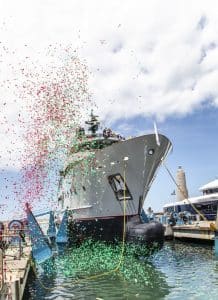 All functions will be crucial in the development of the sales structure to increase the company's presence in the market all functions related to the company sites in Livorno, Viareggio and Varazze.
The investments aren't exclusively in human capital and include a major 19 million euro investment plan for 2023: the project envisages the upgrading of the Varazze and Livorno production sites and the expansion of the services offered, to meet the growing needs of Italian and international operators and owners.
The investment plan sets out upgrades to the Livorno production site following the May 2022 purchase of the dock area. The redevelopment work currently underway is worth a total €12m. On completion, the site's total area will rise to 220,000 square meters, made up of 90,000 square meters of yard area and 130,000 square meters of water surface.
This unusual and extremely innovative operation will provide additional space ashore for up to three boats more than 100 meters in length, over and above those routinely laid up. This will bring the number of berths ashore to 35, plus 32 moorings afloat. The site also offers a 2,400-ton sincrolift, a 180-meter-long floating dock with a capacity of 18,000 tonnes, and a closed dock for work to perform on yachts at their moorings.
A redevelopment project is currently in the planning stage for the Varazze site,with the total investment standing at about €7m so far which will allow up to three boats longer than 100 metres to be accommodated ashore at the same time, in addition to those already usually hosted.
The area offers 15 lay-up berths ashore, plus 12 moorings afloat in the technical marina. When the project is complete, the site will also provide guest services in the crew area.
In short, 2023 is set to be a year of major developments and changes for the yard, consolidating Lusben's position as a leading player in the ever-growing international yacht and superyacht refit and repair industry.