Inoxstyle, the Italian leader in the design and manufacture of luxurious showers for SUPERYACHTS, will participate in the Monaco Yacht Show 2023 from September 27 to 30.
A favourite with the major yacht and superyacht manufacturers, Inoxstyle showers are sophisticated design objects, where Italian style and fine materials come together to create true works of art that can embellish any on-board environment.
Meticulous craftsmanship ensures uniqueness while the use of the finest stainless steel alloys guarantees durability and timeless elegance.
With constant commitment Inoxstyle has outfitted yachts and superyachts of the most important shipyards, with some of its projects being the object of ambitious prizes and awards such as the Excellent Product Design Award, the Archiproducts Design Awards, and the i-NOVO Award.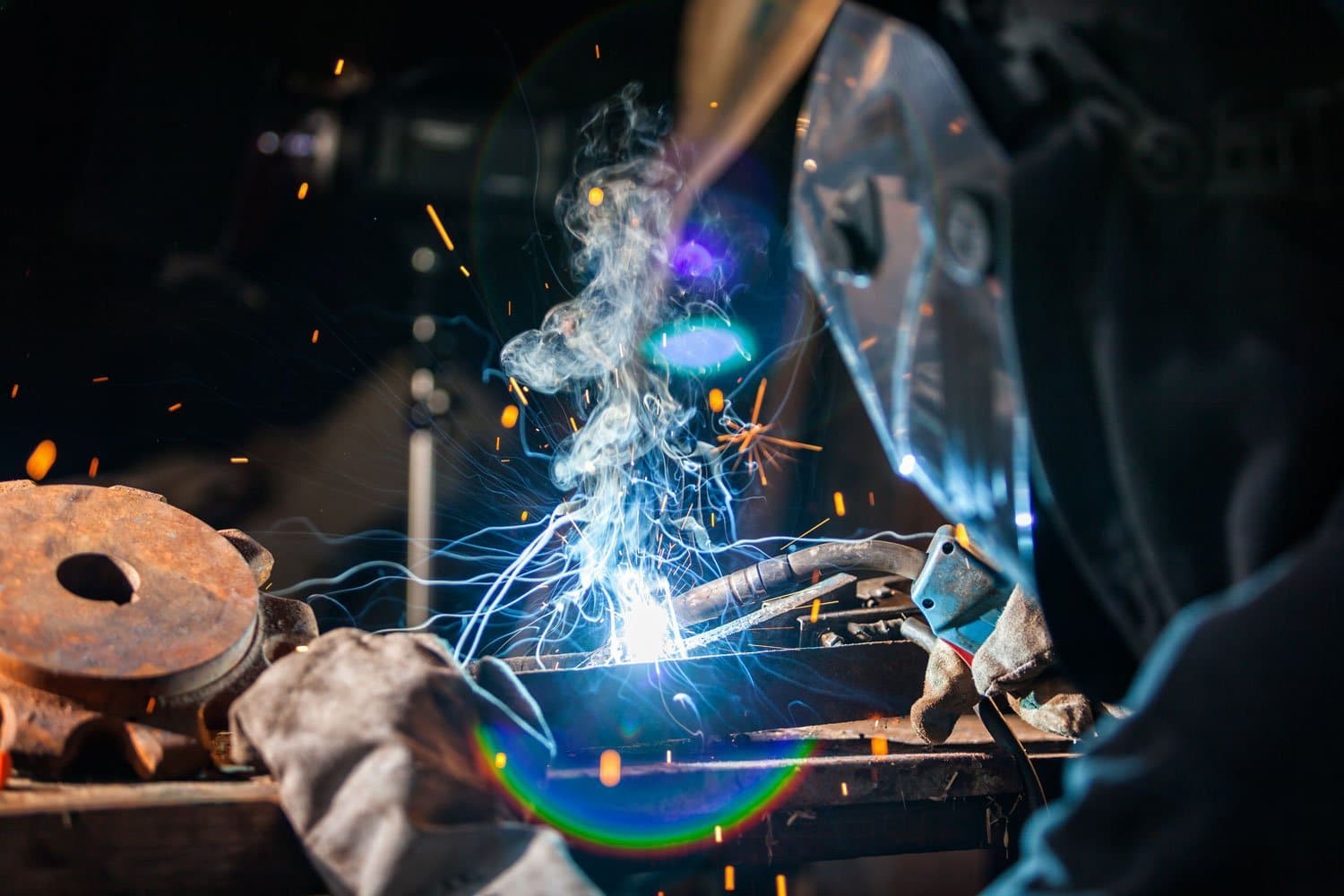 Stainless steel AISI 316L Marine Grade is the material INOXSTYLE uses to forge its products and guarantee unparalleled durability.
An approach in which welding emerges as a key player to achieve uncompromising quality results , resisting the elements, especially in the marine environment, where saltwater corrosion is extremely aggressive.
Flawless solidity, consisting of a single body fully welded in a controlled atmosphere. This endows INOXSTYLE products with a very elegant design, enhancing their lines and geometries by eliminating unsightly dirt and oxidation accumulation points.
From the Dream Yacht, an outdoor shower to the sinuous and rational Eidothea, the owner can choose the design he prefers from the many products available, with finish variations and accessories.
Inoxstyle will present a new product line that will be partly unveiled during the Monaco Yacht Show.
The shower in "augmented reality"
The Android and iPhone app also allows users to view the shower in 3D in their own environment, move it around, rotate it and immediately check whether the size and style match their pool or yacht, until they find the best positioning.
On each product sheet on inoxstyle.com, you can log into Sayduck and use this advanced functionality. Once you have selected the shower desired, you can discover all its details (in 3D) and virtually position it in the environment.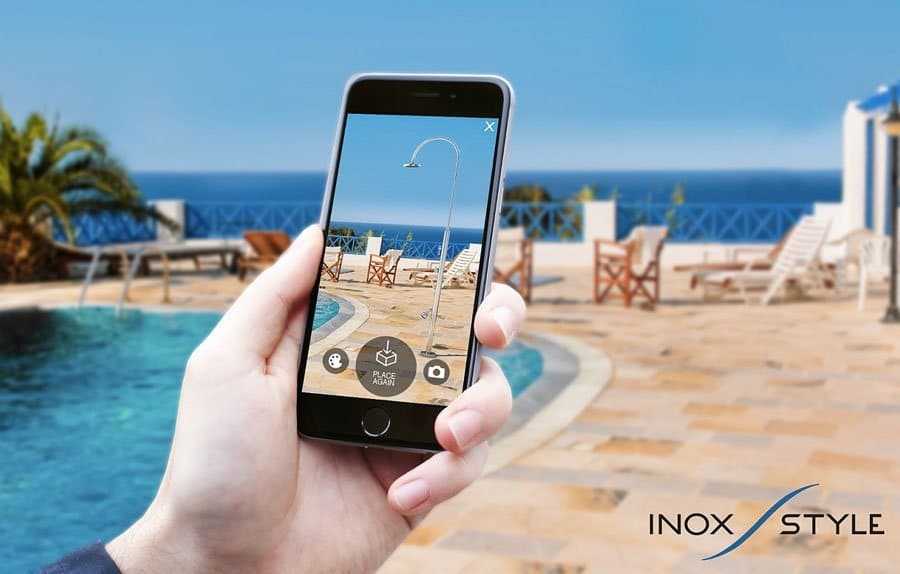 Within the Parvis Piscine space, INOXSTYLE will be present at the MONACO YACHT SHOW Stand PP34, ready to advise you on how to improve your comfort at sea.