From September 27 to 30, the show's Adventure Area will feature an extensive showcase of superyacht tenders, luxurious off-road vehicles, cutting-edge water toys, high-tech gadgets and helicopters to the most remote corners of our planet.
The Monaco Yacht Show announces the return of the Adventure Area, a thematic exhibition dedicated to adventure, exploration, and leisure activities with a yacht.
This year again, the exhibition will span across two locations within Port Hercule. At Quai Antoine Ier, visitors will find the display of luxury vehicles, tenders, and water toys while Quai Jarlan will display around twenty tenders annually as the second site.
As the demand for thrilling adventures and bespoke experiences continues to grow within yachting, the creation of an expanded exhibition encompassing all adventure-related activities aligns with the MYS ambition to offer visitors the full spectrum of yachting experiences.
Today, yacht enthusiasts want to drive all-terrain vehicles at the North Pole, embark on underwater excursions, explore secluded islands via tenders, enjoy la dolce vita in the Med, indulge in personalised tours of historical and cultural sites along the coast, encounter wildlife while preserving their ecosystems, and even engage in scientific research during a charter.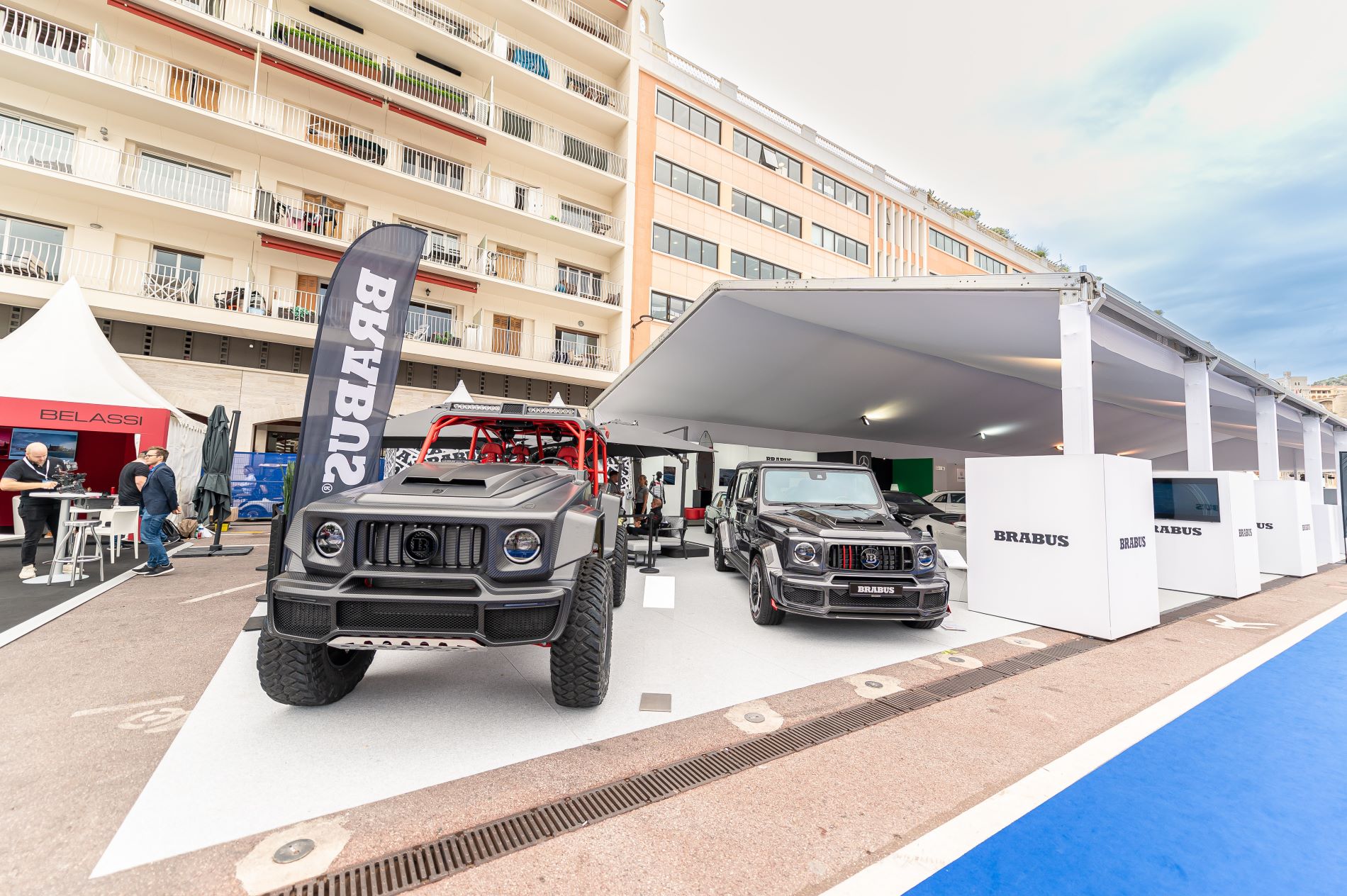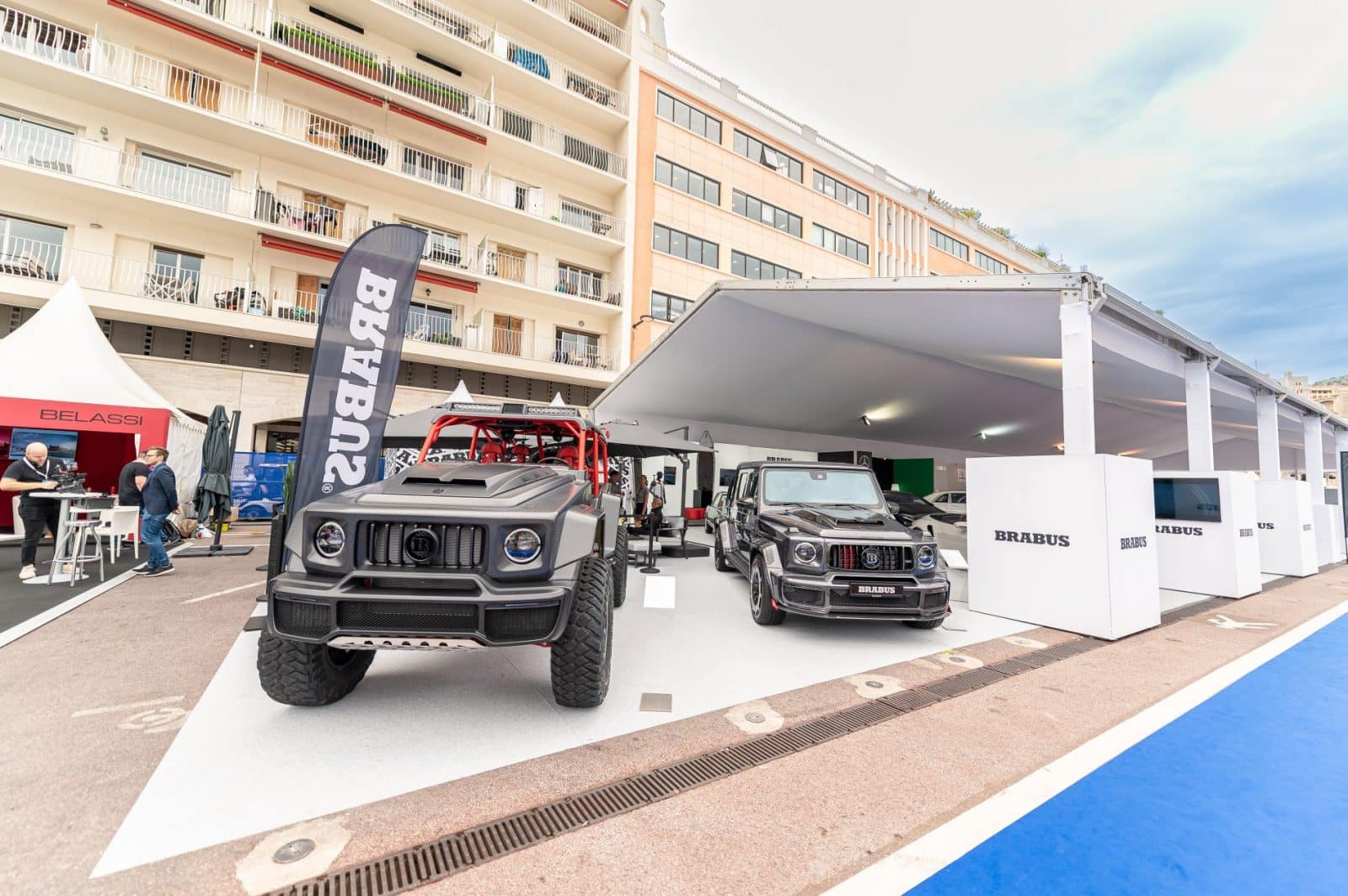 With the return of the three thematic exhibitions to the MYS this year, namely the Sustainability Hub, the Yacht Design & Innovation Hub and the Adventure Area, the Monaco Yacht Show solidifies its commitment to redefine the yachting experience.
Discover the latest marine gadgets and accessories that will improve your stay on the yacht. An exclusive selection of luxury craft that combine performance and sophistication to experience driving pleasure in an exceptional setting.
The Adventure Area embodies a new era of yachting, where luxury and exploration come together with a more responsible approach to yacht design, creating unforgettable memories and truly relaxing moments.
Immerse yourself in a world of elegance and discover the year's finest collection of superyachts in the idyllic setting of Port Hercule in Monaco, an iconic Mediterranean venue and the world's premier boating destination.