The shipyard has announced the contract signing for the first Riva 54 metri, which will be launched and delivered in 2025
This superyacht is the largest Riva the Italian shipyard has ever built. A new door has opened for the large-sized dream boats that the brand's enthusiasts have been impatiently waiting for.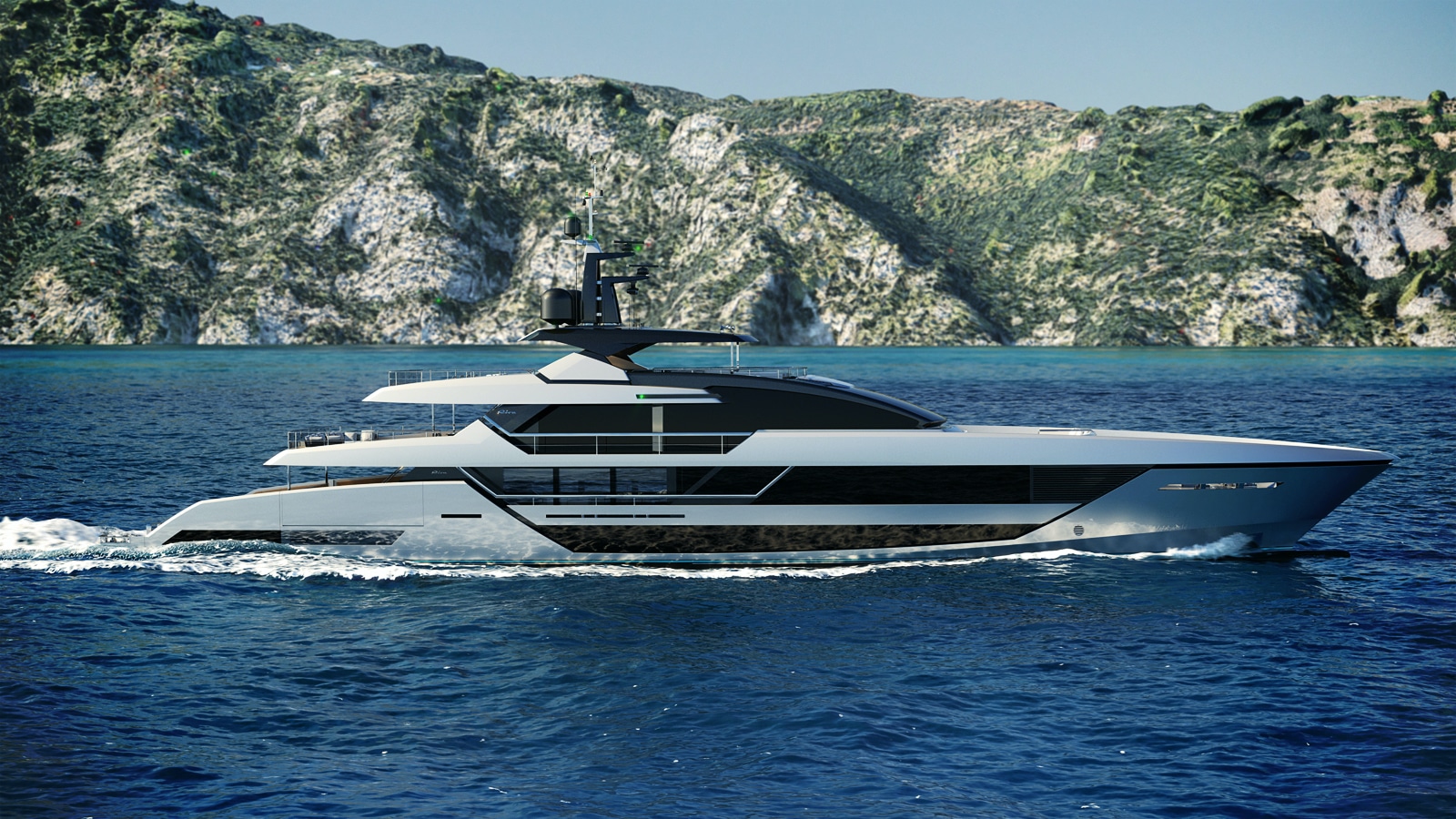 The huge vessel will be a mix of elegance, sporty and sleek lines, and draws on the brand's stylistic hallmarks in recent years, such as the typical counter-curvature of the windows and the use of chiaroscuro to create plays of light and texture.
The 54 meters of the new model will be dedicated to the comfort and relaxation of the guests who will can benefit from generous outdoor spaces covering almost 370 sq. m, with a beach area that will succeed in uniting the boat with the sea, breaking down any limits and achieving a living and constant contact with its surroundings. Guests will also have a unique wellness area at their disposal, consisting of a gym, spa and a magnificent swimming pool.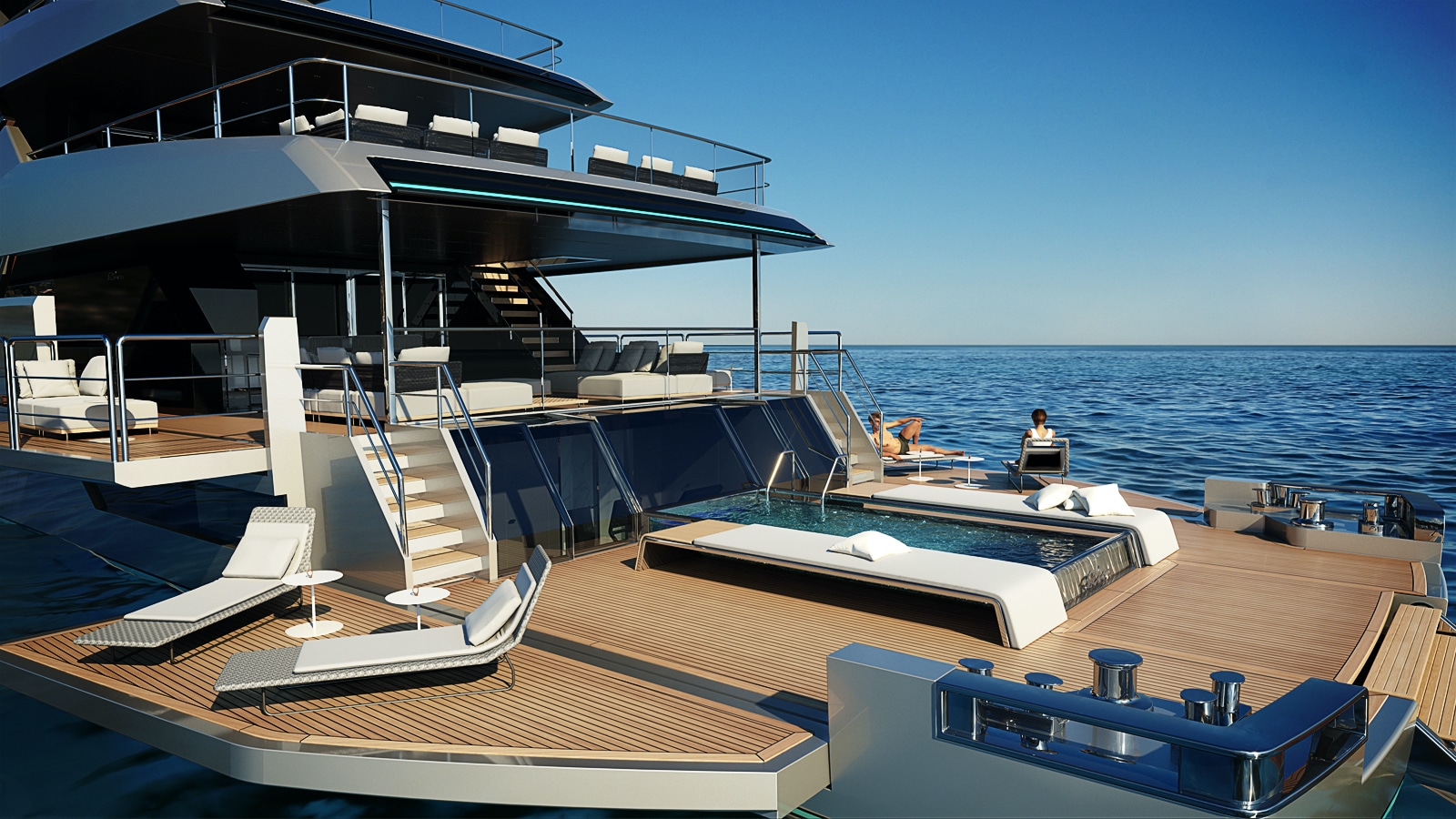 This Riva 54 Metri comes in continuity with the unique style of all Riva models and is the result of collaboration between Officina Italiana Design, the Strategic Product Committee and the Ferretti Group Engineering Department.
Although majestic in size, the hull of this 54 Metri will be made entirely of aluminium, providing maximum lightness and allowing this yacht to reach a maximum speed of 18 knots.
Riva is a brand of the Ferretti Group, which also owns Ferretti Yachts, Pershing, Itama, CNR, Custom Line and Wally. Work on the Riva 54 Metri is currently underway at the Riva Superyachts Division in Ancona where all yachts from 50 to 90 meters are built. Ancona is also home to the Ferretti Group Superyacht Yard, where ten steel and aluminum superyachts are currently being built for the Pershing, CRN and Custom Line brands.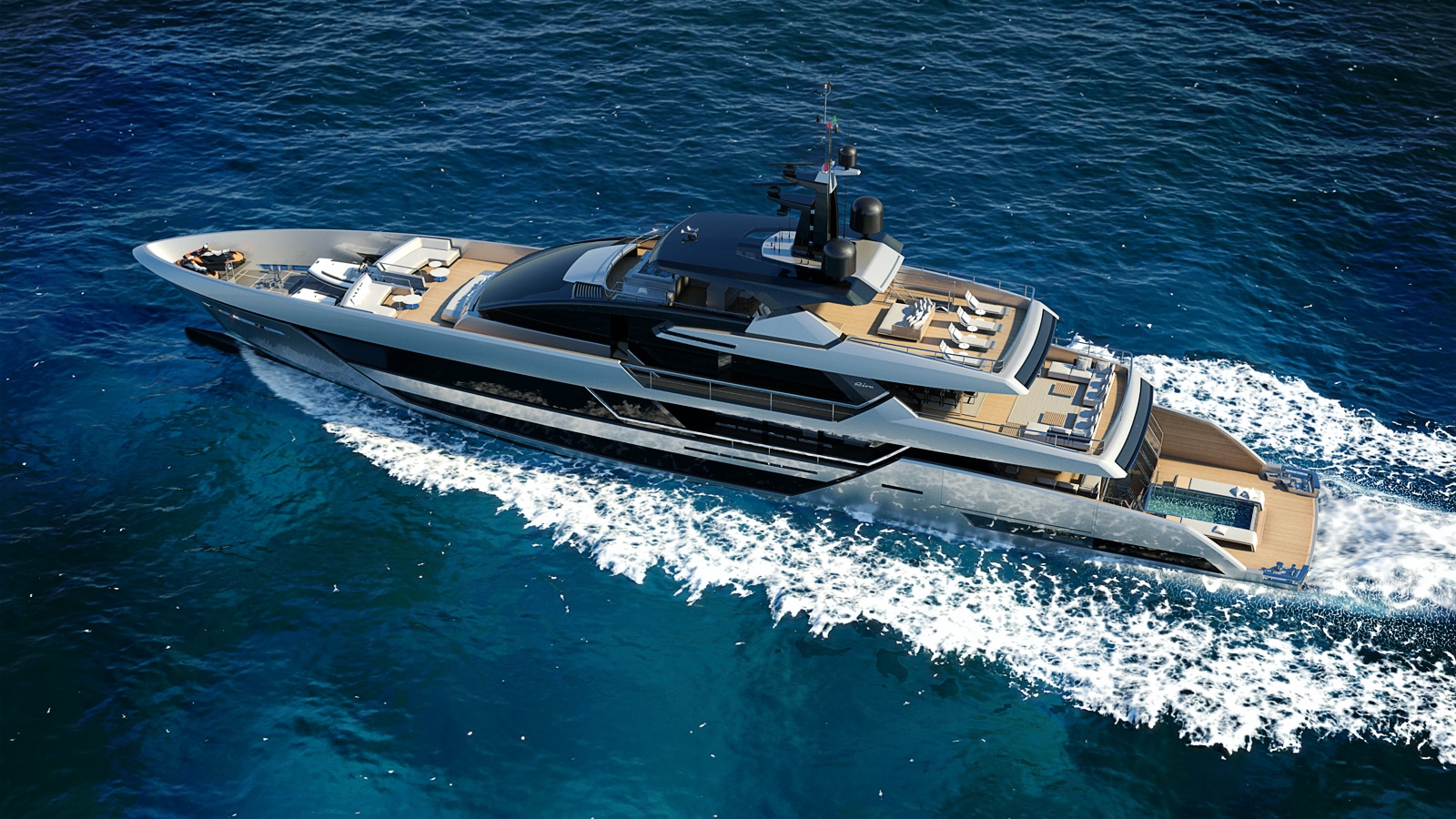 Designed to be timeless thanks to a classic, clean and minimal style, Ruva yachts combine elegance and practicality with the highest levels of Made in Italy craftsmanship .
With this 54 Metri, the shipyard has taken an extra step in the superyachts sector, captivating fans of the brand, who cannot wait to see the new jewel of the Riva house up close.