Filippetti Yacht  extends warranty to 5 years for new yacht buyers

By choosing this formula, the Mondolfo-based boatyard is taking a closer look at the peace of mind of its customers, who are increasingly keen to preserve the value of their boats over time.
"We want to offer our customers even greater peace of mind when choosing our boats," explains Giovanni Filippetti, CEO of the Italian company that produces luxury and custom-made boats backed by a long-standing nautical tradition that enhances their prestige.
A "longer, all-round" warranty that lasts three years, in addition to the legally required two-year warranty.
Why a 5-year warranty on boats
The five-year warranty is a special trio, which says a lot about the "know-how of each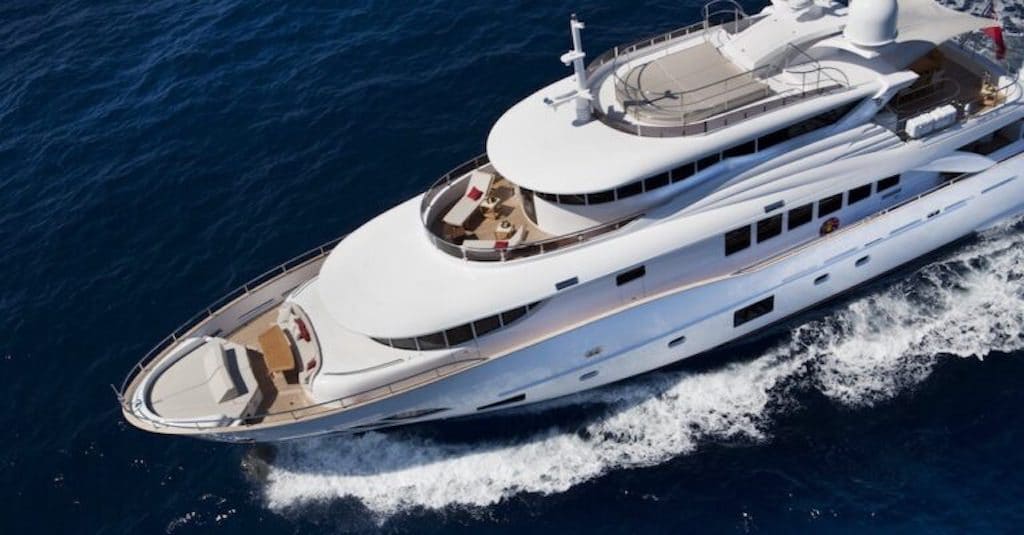 partner involved" and the reliability of Filippetti's boats "built in accordance with the highest shipbuilding requirements".
An offer of this kind removes any doubts about buying a new boat; owners will have the opportunity to appreciate "a unique tool for preserving and enhancing the value of the boat purchased from our shipyard", Filippetti explains.
The guarantee is extended to customers who intend to use the company's shipyards, or its dealers and service points, to service the yachts they own. The formula, as mentioned, extends the guarantees offered over five years and starts "from the date of delivery of the boat".
Filippetti Yacht's history
The founder of Filippetti Yacht boasts a professional knowledge that finds its roots in the late seventies first as an apprentice and shipwright in the shipyards of Fano and then continues in the mid-eighties, when Fausto Filippetti becomes co-founder of Pershing, a leading company in the nautical industry for almost half a century. In 2009 Filippetti, with "his children Martina and Giovanni at the helm", coined the brand that still proudly bears his name after twelve years. The success of this umpteenth pride of Made in Italy is undoubtedly down to the embrace of the client who "is – Filippetti Yacht explains on its website – always welcome and invited to participate in every salient moment of the design and construction of his yacht".