Registrations are now open for 62nd Genoa International Boat Show, the historical event organized by Confindustria Nautica (the Italian Boating Industry Confederation), which will be held this year from 22ndto 27th September.
The 2020 and 2021 editions, thanks to their perfect management, have been held in the presence and in total safety, once again confirming the huge importance of the Show for the whole boating sector, also thanks to the large number of qualified exhibitors, insiders, and international press, as well as a well-prepared and willing public.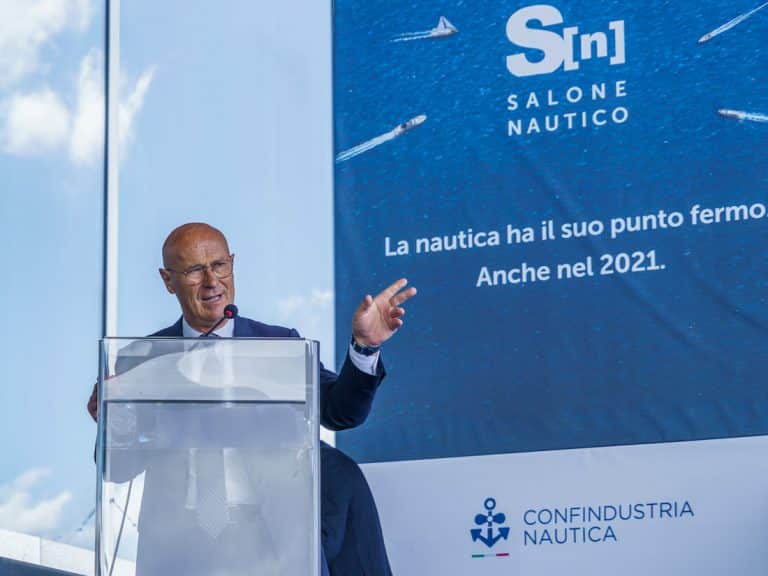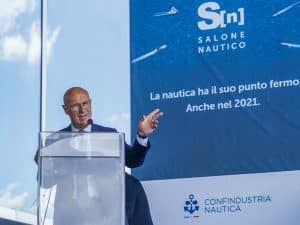 Genoa International Boat Show is a model of concrete and effective management, the symbol of a country that reacts, innovates, invests, and restarts -said Saverio Cecchi, Chairman of Confindustria Nautica and I Saloni Nautici – The 2021 edition of the Genoa International Boat Show has once more confirmed the Show as a "boating landmark", a model of cutting-edge event, which has proved its strength and resilience.
This year we want to capitalize on the great work done over the last two years in identifying and fine-tuning organisational, technological, layout and management tools and solutions, control and verification, with a view to safety and efficiency, once again creating a concrete and effective event, to continue to respond to the needs of the market and allow real meetings between supply and demand and business development".
Year after year, the organizers create editions that look more and more towards the future, also thanks to the great commitment and knowledge gained during the past editions. This year the Show is making a strong comeback with an entirely new look, thanks to the redevelopment of Genoa's eastern waterfront by Renzo Piano, the world-renowned architect who has already been involved in the construction of important structures in the Ligurian city, such as the recent viaduct of Genoa San Giorgio.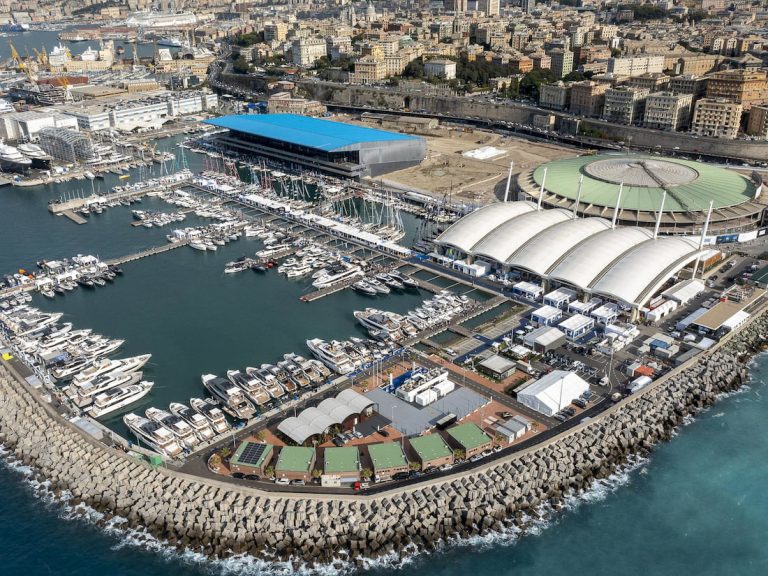 The architect will shape the new exhibition spaces, giving them a practical and striking layout, entirely devoted to the Boat Show, confirming the undisputed central role of the Show in Europe and the Mediterranean area.
The Show has a key role in demonstrating the excellence of the Made in Italy sector, characterized by very high quality and, also this year, will present the tried and tested and successful formula of the multi-specialist format, with new services dedicated to the 5 market segments that represent it: yachts and superyachts, sailing world, boating discovery, tech trade and living the sea.