On 24 November 2021, the 115.1-metre AHPO (previously project ENZO) left the Lürssen shipyard and embarked on her maiden voyage.
AHPO has been built for a repeat client who previously owned an 86-metre Lürssen and required top-notch design and engineering as well as seagoing comfort for his family. For the exterior and interior design, he once again trusted design office Nuvolari–Lenard, who gave the yacht a unique look. Moran Yacht & Ship managed and supervised the project, bringing with them their wide spectrum of experience and consolidated knowledge.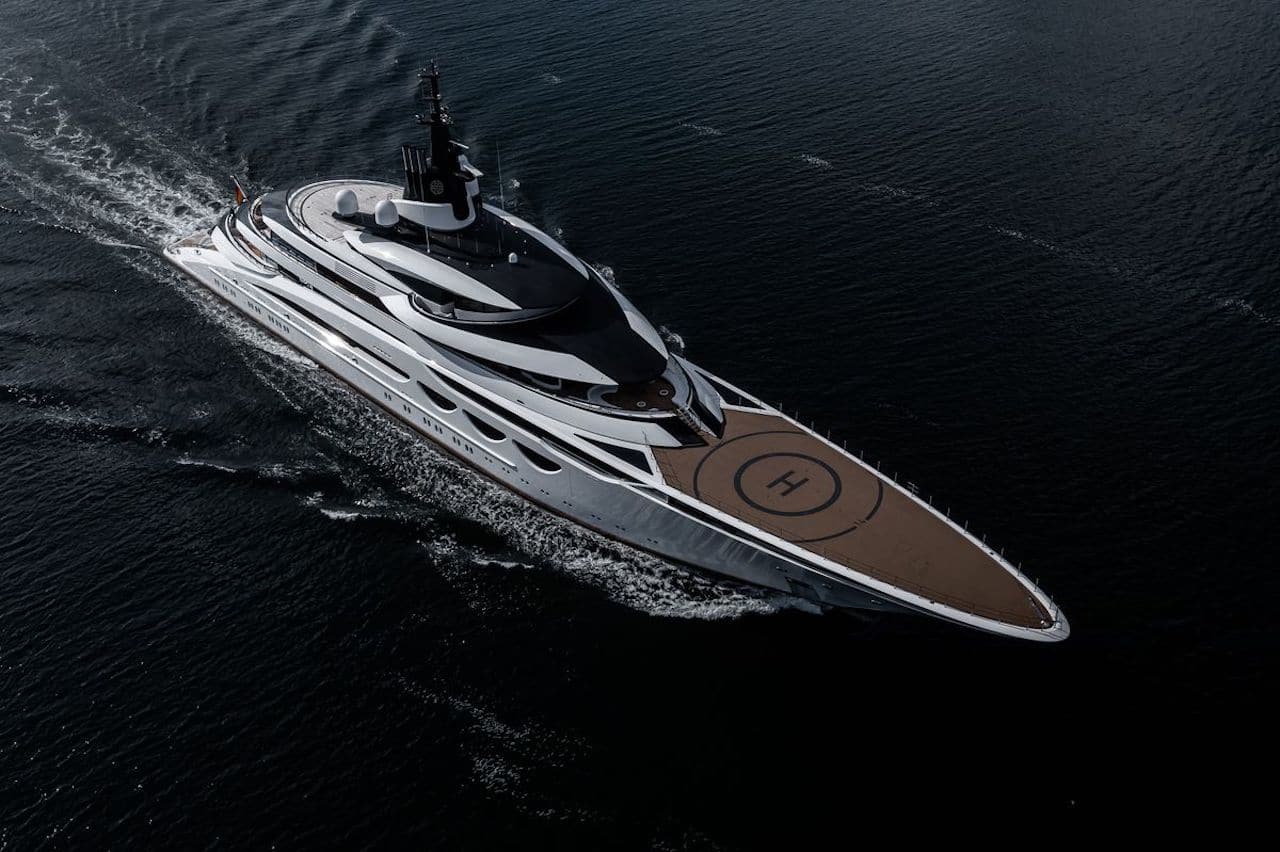 Peter Lürssen comments: «The Owner's brief was demanding. However, we believe our engineering expertise has surpassed his wishes to own a yacht that many years from now will be timeless and yet still ahead of its time. Our thanks, of course, go to the good design and communications with the Designers Nuvolari-Lenard and to Moran Yacht & Ship, who oversaw the build on behalf of the Owner, as well as the Lürssen project team.»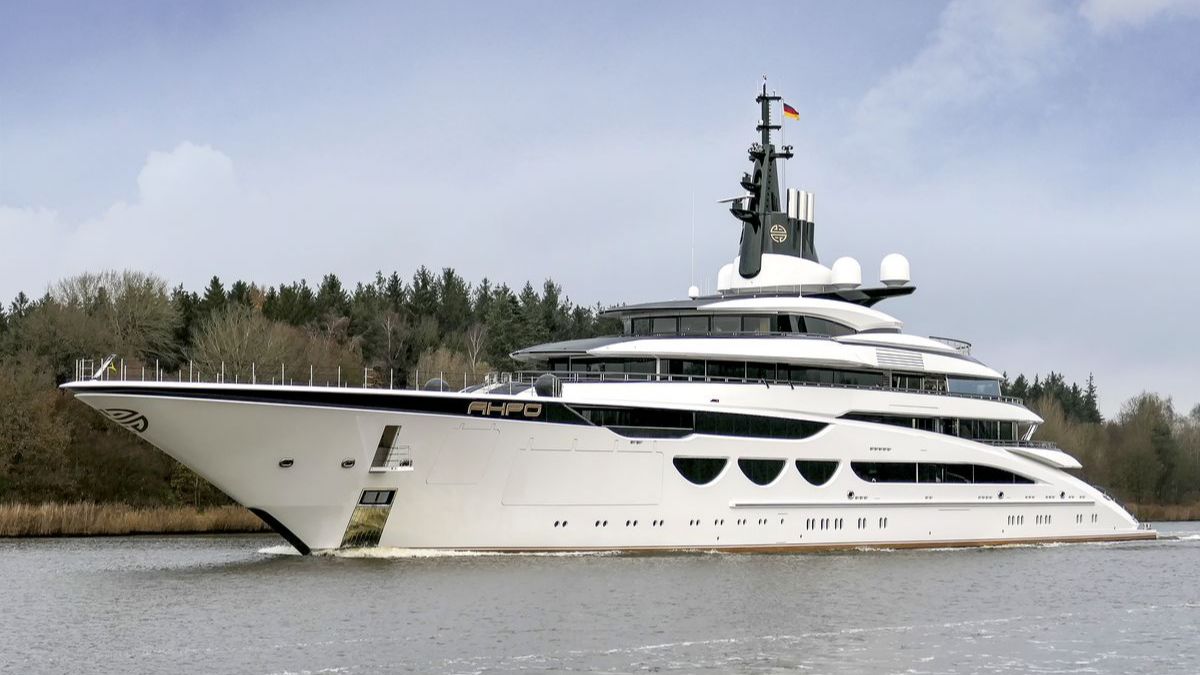 As with all Lürssens, the yacht is equipped with state-of-the art technology and engineering systems. For instance, a heat recovery system in the generators heats the water for the pool, leading to reduced electrical power and emissions, while dynamic positioning enables electronic anchoring in sensitive and remote areas, protecting the seabed and allowing for safe mooring regardless of water depth.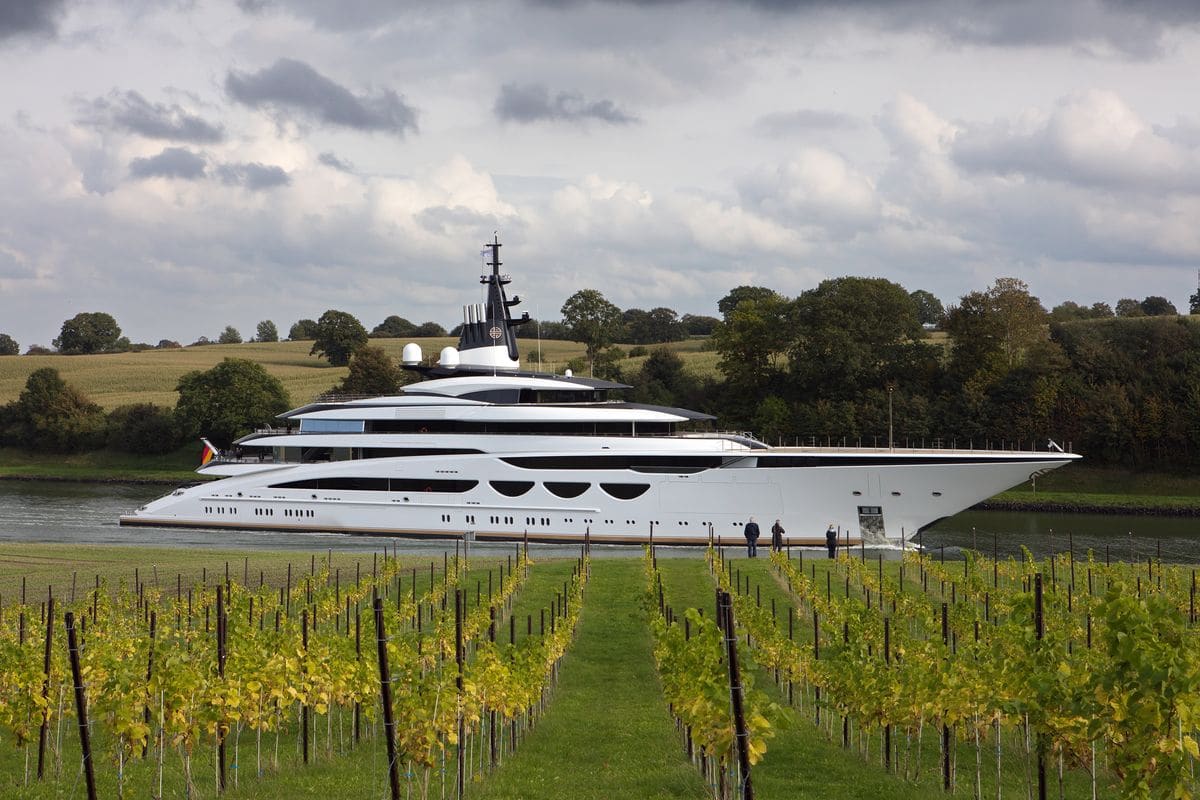 Technical Data Lürsenn AHPO 
Name: AHPO (Project ENZO)
Length over all: 115.1 m / 377'6''
Beam overall: 18.3 m / 60'
Builder: Lürssen
Exterior Designer: Nuvolari-Lenard
Interior Designer: Nuvolari-Lenard