Lusben is preparing to win over visitors at the upcoming Yare 2023: the company, a leader in the refit & repair market with more than 60 years of experience, will be present at the upcoming event to showcase its services and in-depth industry know-how.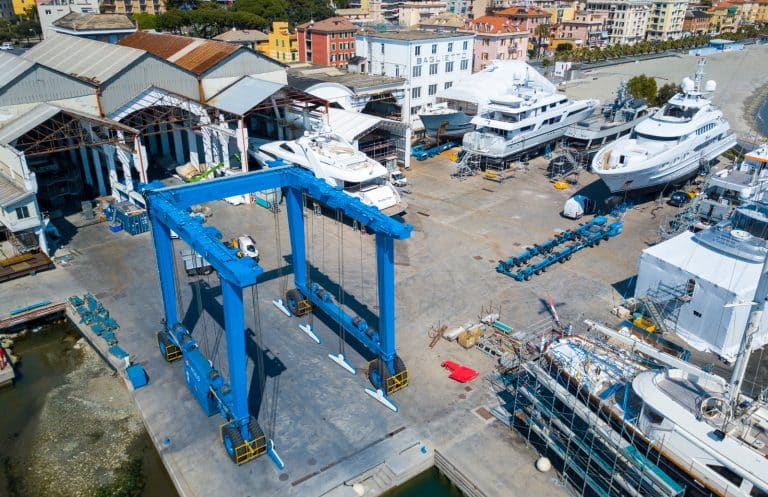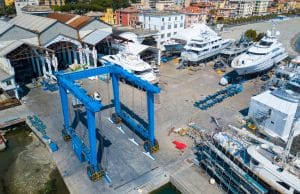 The Yachting Aftersales & Refit Experience 2023, now in its thirteenth edition, will be staged from 15 to 17 March in Viareggio and will be attended by numerous visitors, including superyacht captains, shipyards and businesses working in the industry. They will be treated to a packed calendar of seminars, conferences and workshops led by experts offering insights and valuable in-depth experience to keep them up to speed with the latest trends and opportunities in the aftersales and refit segment.
Yare 2023 will be the ideal opportunity for Lusben to present and discuss both the company's new organisational structure and its new investment plan to upgrade the Varazze and Livorno production sites, expanding them and providing them with new equipment and advanced technology to diversify and customize the services they offer.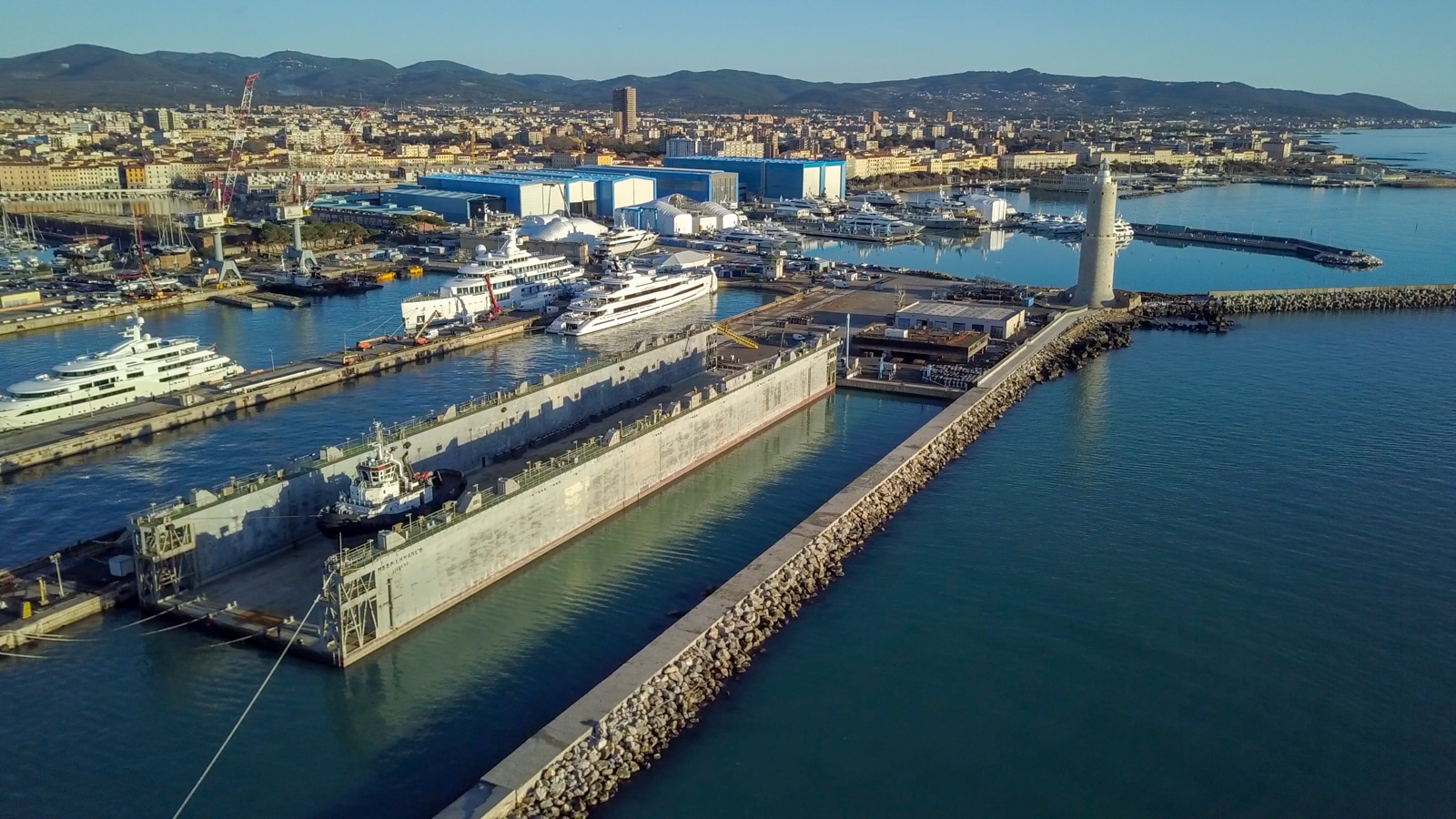 The event will also be an important opportunity for the company to reach out to an expert audience aligned with the brand's philosophy. Building on sixty years' experience in the refit & repair sector, Lusben has broadened its offering still further in recent years to meet growing demand from operators and owners on both international and domestic markets.
"In the 2022/2023 season, we will be working on a total of 70 refit projects for large motor and sail yachts, 55 and 15 respectively – Lusben General Manager Giorgio Casareto csays – This exciting challenge for our company will give us the opportunity to once again demonstrate all the qualities that have made Lusben a leading industry player. The market is responding to our extended offering with a strong increase in demand, confirming growing interest from international operators".