Nautor Swan still amazes and positions itself in the Superyachts segment with its entire range. The fleet that is winning all owners over was unveiled at the Monaco Yacht Show: a world premiere for the new ClubSwan 80, an innovative hybrid-powered Swan 88, the advances of the Swan 108 and the new Swan 128 concept.
A large fleet, therefore, capable of satisfying the needs of all owners. Let's see what it is all about.
Nautor Swan: the new boats unveiled at Monaco Yacht Show
ClubSwan 80
High-performance and one-Design, the ClubSwan 80 is a maxi sailing yacht designed specifically for class regattas. This newly-launched project completes the ClubSwan range, probably the most complete in this market, which already includes the 36-, 50- and, soon, the 125-foot flagship.
High performance, low running costs, carbon hull, mast and boom, retractable bowsprit, double wheelhouse and integrated spinnaker recovery system. A perfect mix of quality and performance that make this boat the perfect solution for anyone looking for the right balance between fun and competition, offering the unrivalled opportunity to race on equal terms.
Nautor Swan: the new boats unveiled at Monaco Yacht Show
Swan 88
The Swan 88 surprises with its two new versions, which differ in the type of propulsion: one mixed diesel-electric, fully embodying Nautor's sustainability philosophy, and the other, conventionally powered, also available with an extra high-performance package.
Swan 108
The biggest in the fleet, the Swan 108 will be launched next spring and aims to ply the seas to participate in the world's most important regattas. The bespoke interior was designed by Misa Poggi, a renowned interior designer who actively collaborates with Nautor Swan.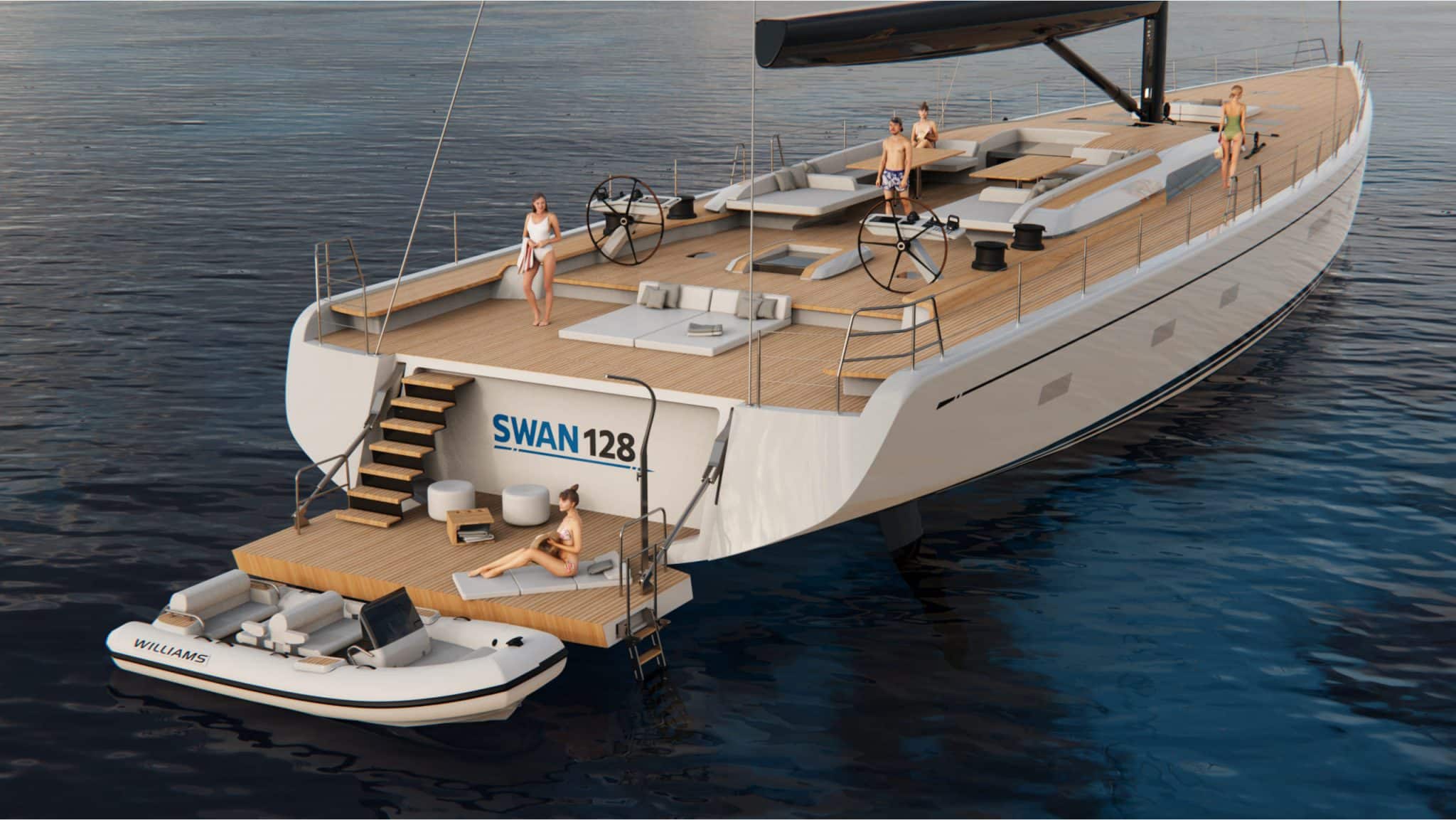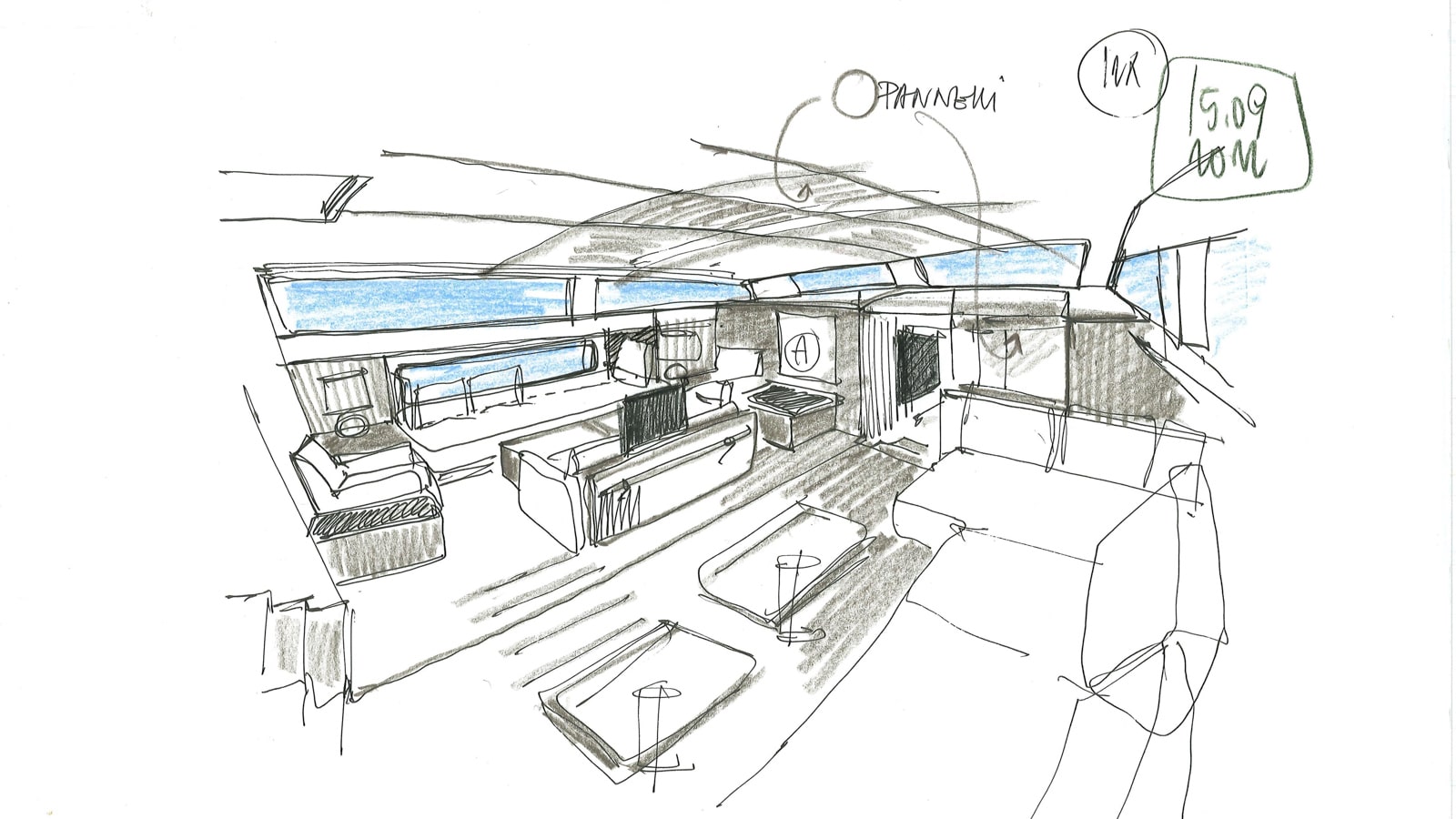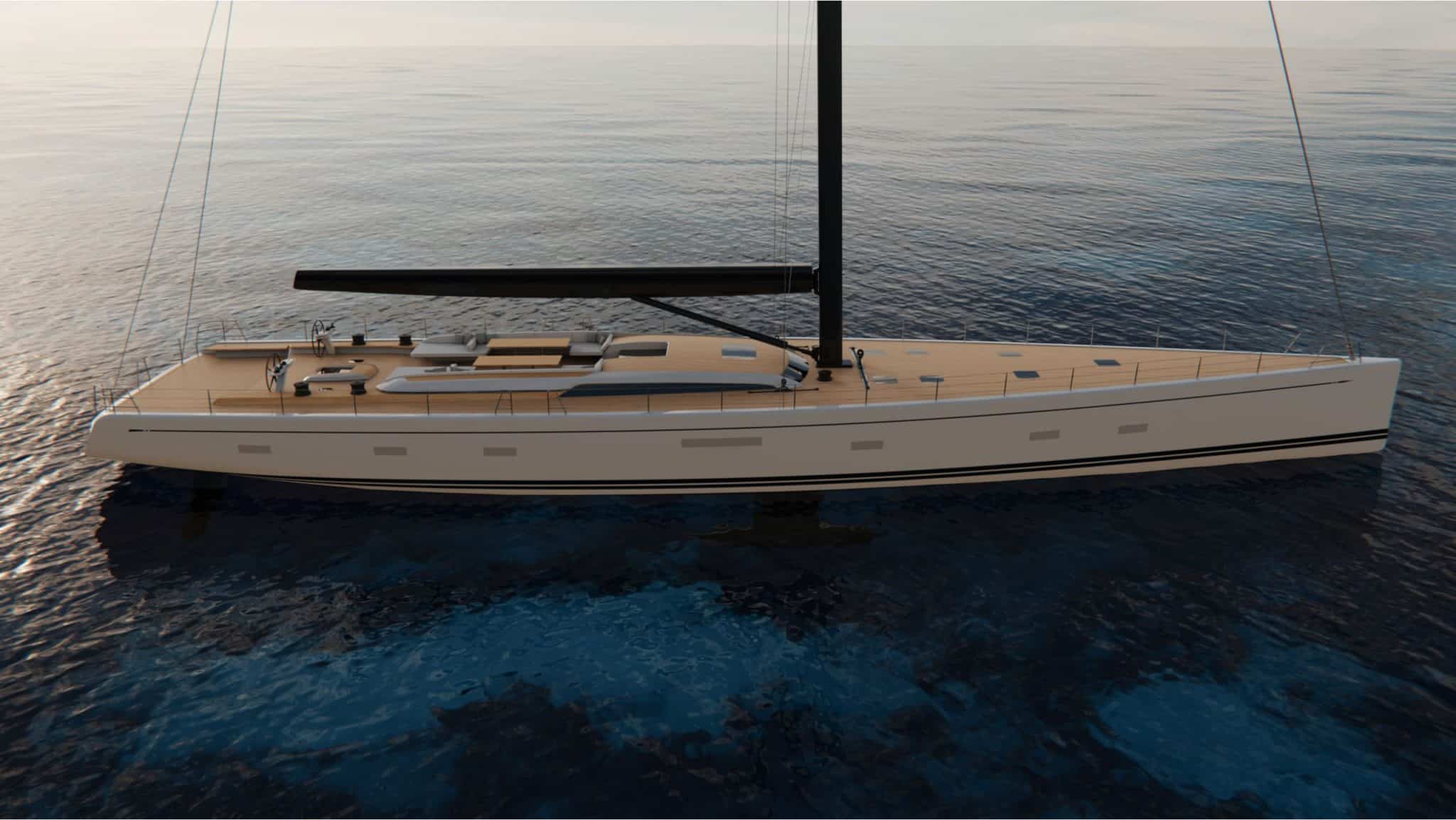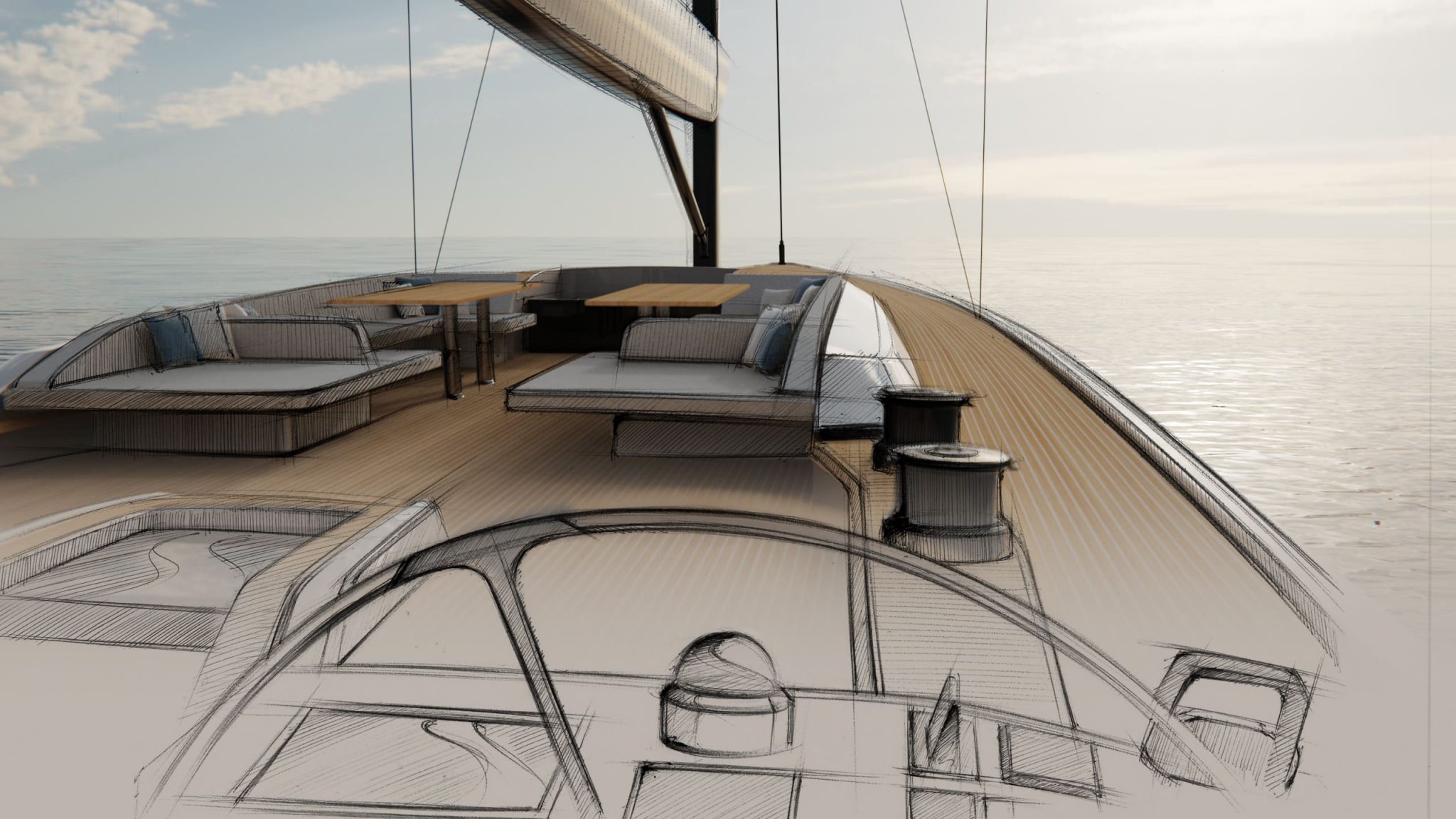 Swan 128
The latest premiere presented at the Monaco Yacht Show is the Swan 128. This new sailing superyacht is already under construction at the yard and its hull has already been completed. The sleek, clean and elegant lines immediately identify the Nautor style. This design perfectly embodies the cruiser-racer concept, and is therefore a yacht suitable both for long ocean cruises and for competing on the world's most prestigious 'circuits'.
Nautor Swan has also paid particular attention to handling: the hull shape has been tested and optimized to make it excel in all sailing conditions. Applause also goes to the aesthetics, where designer Lucio Micheletti for the exteriors and Misa Poggi for the interiors, have created a boat that is decidedly appealing, customizable and very welcoming.