The eagerly anticipated new Co-op Live arena in Manchester will be the UK's largest indoor entertainment venue, and Bentley will open a club lounge inside: the Record Room.
That's right, England's most luxurious automaker will have a record room inside the entertainment arena, and it will also be the most exclusive and luxurious club in the city. The Room will be located next to the performers' Green Room inside the new £365 million music and entertainment venue scheduled to open during 2023.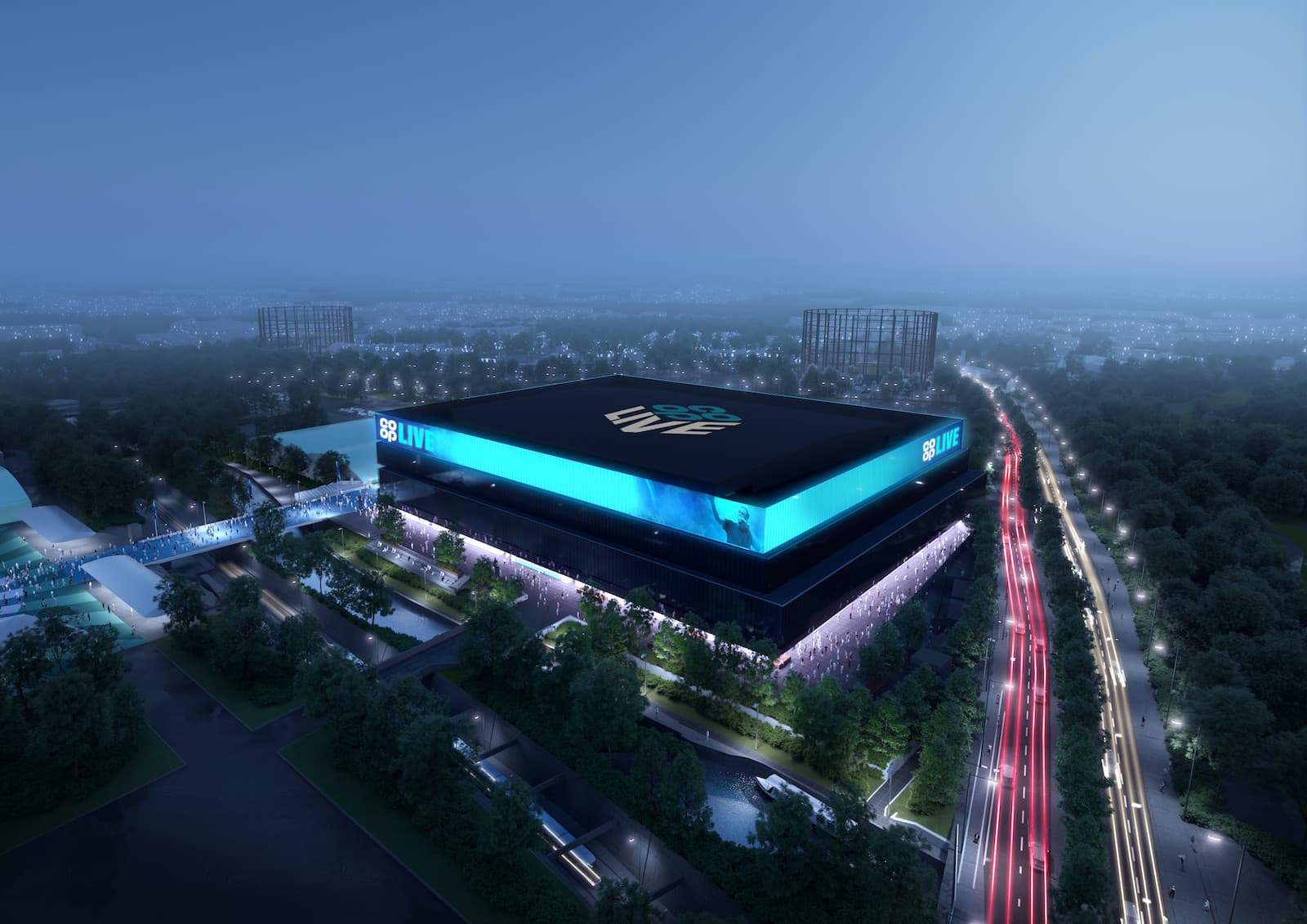 Co-op is the UK's largest consumer co-operative and has become a significant presence in the UK music scene. A long-standing presence in Manchester since 1863, when the first offices were opened, it established its reputation to this day by investing in pop-up stores at festivals such as Glastonbury, Reading & Leeds, and Latitude. Harry Styles, a British singer-songwriter particularly appreciated among new generations, is also in partnership with OVG and is excited about the new arena.
"Bentley is number one in British luxury, so it's the exemplar brand to name this unique room. As the UK's first private luxe members' club inside an arena, The Bentley Record Room will put Manchester ahead of anywhere else, including London, for unrivalled quality entertainment – says Sam Piccione, President of OVG International – There's no doubt it will be one of the best and most lavish places to enjoy live events anywhere in the world."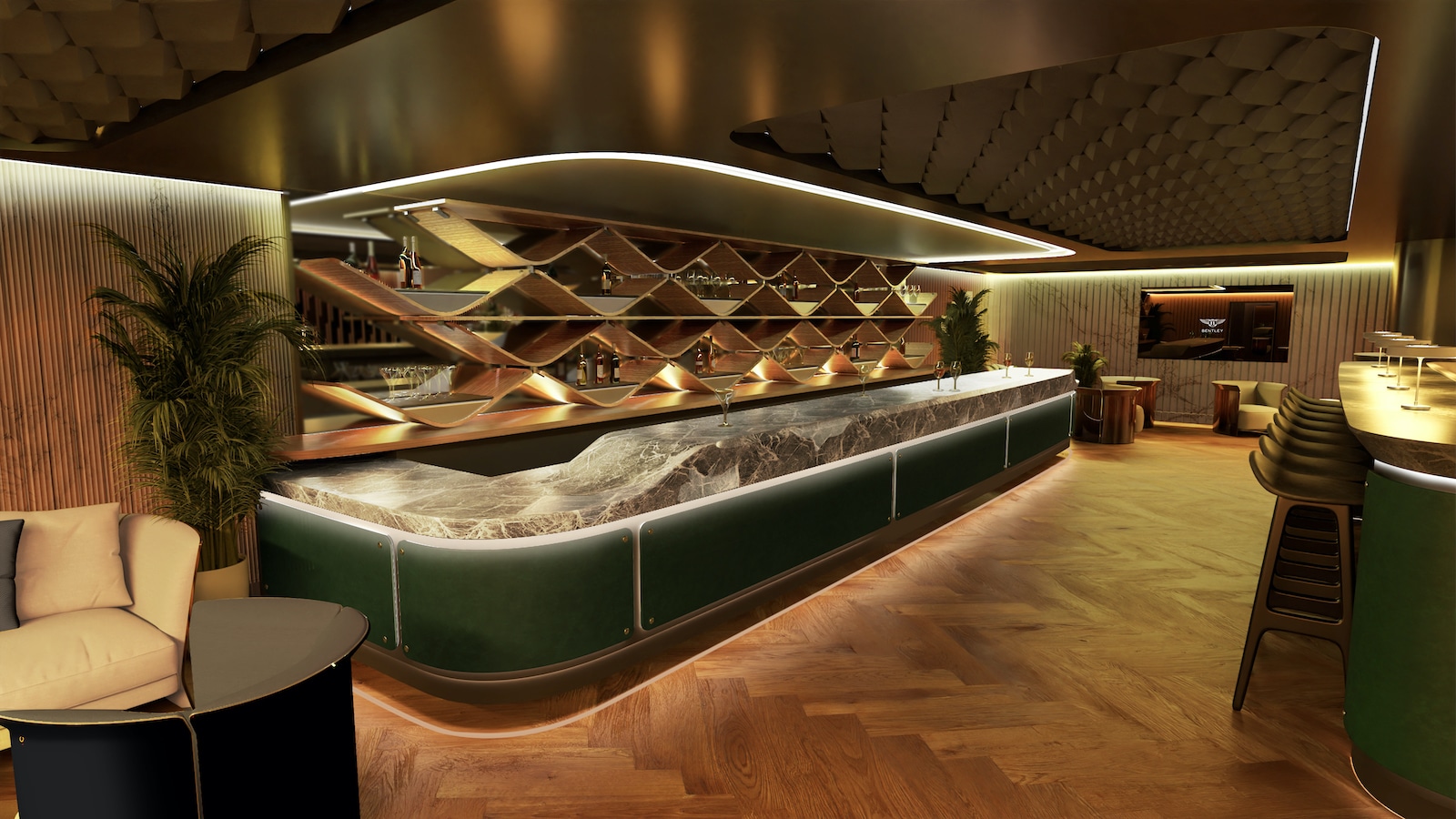 Luxe members will have access to the space before, during, and after events at Co-op Live, with the best tickets to live shows as well as access to an exciting range of special events in The Bentley Record Room.
The club's main goal is to become an exclusive gathering place for music and luxury fans, offering top-notch food service, private host and waiter service, and designated parking, and a VIP entrance to the venue.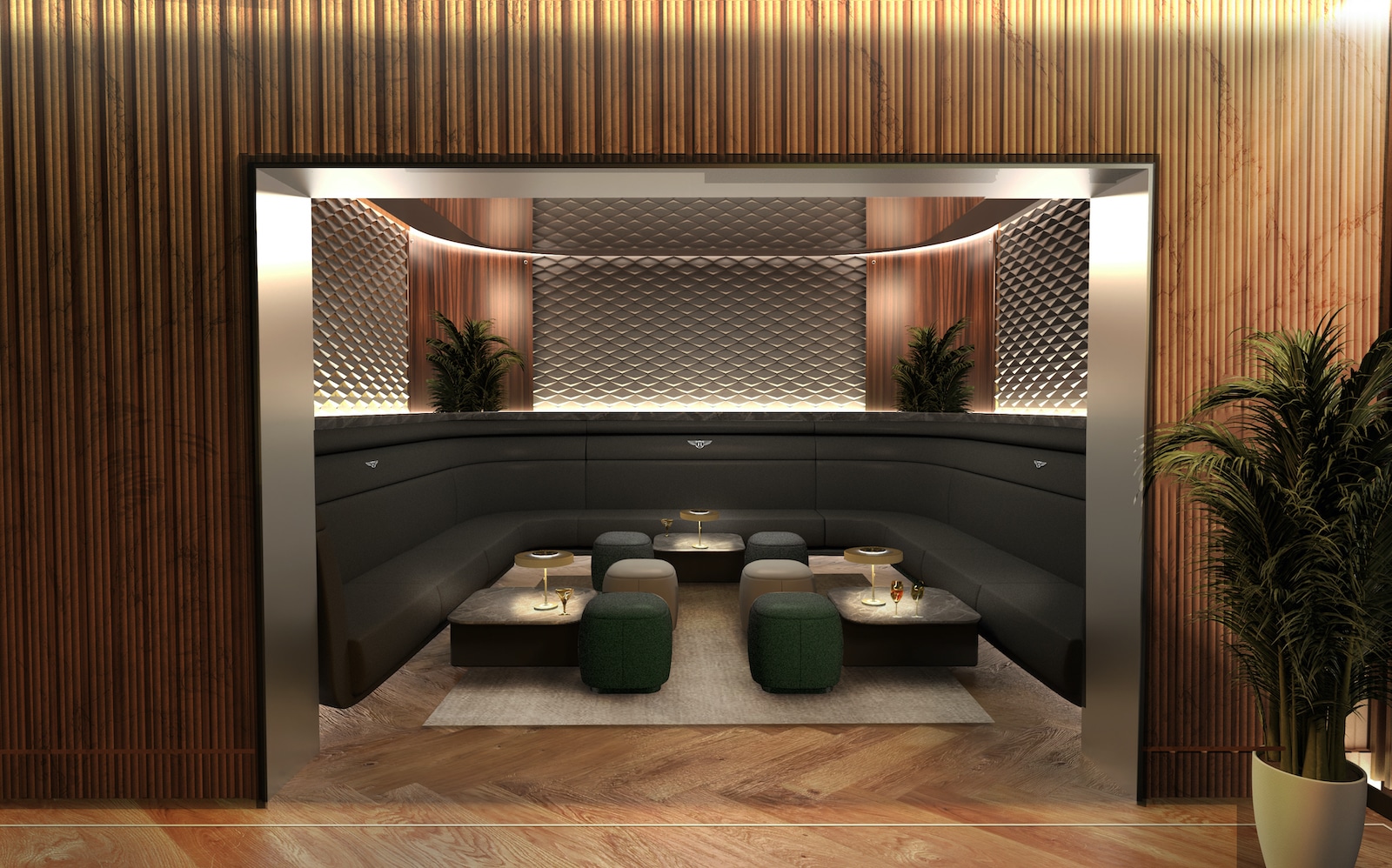 The sumptuous interiors of the 100-capacity Bentley Record Room were designed by the Bentley Motors Design Team replicating the custom finishes and designs of its luxurious cars. The space will include low-carbon Beluga leather seating and expertly crafted Bentley Home furniture, created in partnership with Luxury Living Group.
"We are delighted to offer music lovers a dedicated Bentley Place, an environment that is as luxurious and cosseting as the interior of a Bentley allowing them to experience the craftsmanship, beauty, and luxury that you can find in each one of our cars but on a much larger and totally immersive scale." says Christoph Hohmann, Global Head of Brand Communications at Bentley Motors.