After disclosing the signing of a Letter of Intent last September, Rosetti Superyachts is delighted to announce the signing of a sales contract for another RSY 38m EXP.
This sale was managed and closed with the invaluable collaboration of Burgess, who introduced the owners to Rosetti Superyachts and advised them during the contract negotiations.
Delivery of this second ship, RSY 38m EXP, is scheduled by Rosetti Superyachts for August 2023.
"We are delighted to have signed this contract, it represents the reward for all the dedicated work on our first boat and testifies to the success received at the Cannes Yachting Festival.
This second boat will enhance our growth as ship builders of extremely reliable Explorer boats, distinguished by excellent construction quality", stated Ermanno Bellettini, Chairman & CEO, Rosetti Superyachts.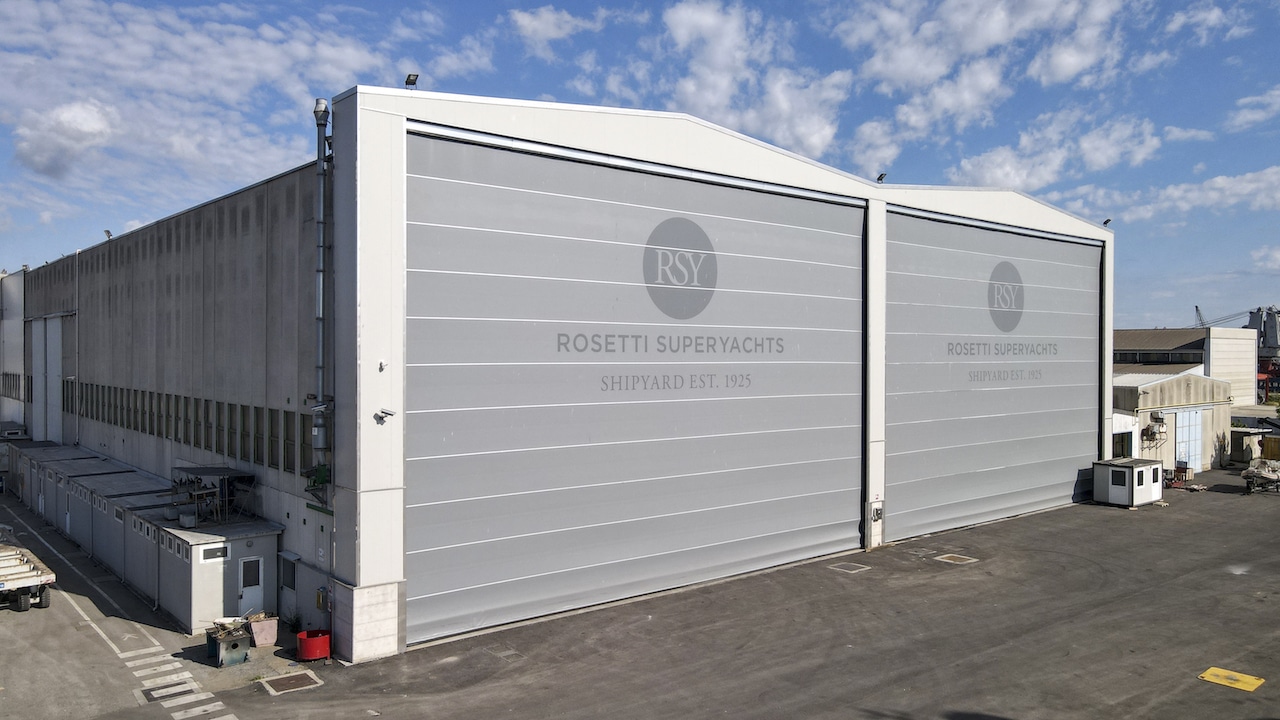 "We are extremely pleased that after 4 tireless years of intense activity, the development of Rosetti Superyacht's worldwide Broker network has given its first tangible result.
What makes us even more proud is that this achievement was reached with Burgess – one of the most accomplished brokerage companies in the world", concluded Andrea Giora, Sales & Marketing Director, Rosetti Superyachts.
"We are delighted to be working with Rosetti Superyachts on this exciting project and look forward to the build of an excellent explorer yacht. Thank you to everyone who has been involved" Jean-Marc Poullet, Chairman Asia, Burgess.
"This contract is the result of great teamwork and from the owners' long time wish to see the yacht of their dreams coming to life. We are looking forward to this collaboration and to see a beautiful RSY exploring the seven seas" Eleonora Pitasso, Shipyard Relationship Coordinator & Sales Broker, Burgess.