Sanguineti Chiavari celebrates its 65th anniversary with +36% sales growth over 2022. The Italian company – specializing in the manufacture of complex components for large recreational boats, such as gangways, royal ladders, stepladders, tender handling, deck accessories, and custom furnishings – was recently acquired by Quick Group and wants to go even further: in fact, by 2024 the business plan foresees a further +33% growth, up to a doubling of turnover by 2026,thanks to a €3.5 million investment plan. In particular, there is a plan to relocate the headquarters to Casarza Ligure (Genoa), which will enable the company to expand its space by a total of about 6,000 square meters, about 3,500 of which will be covered, allowing to increase production capacity also through a 35% increase in the workforce.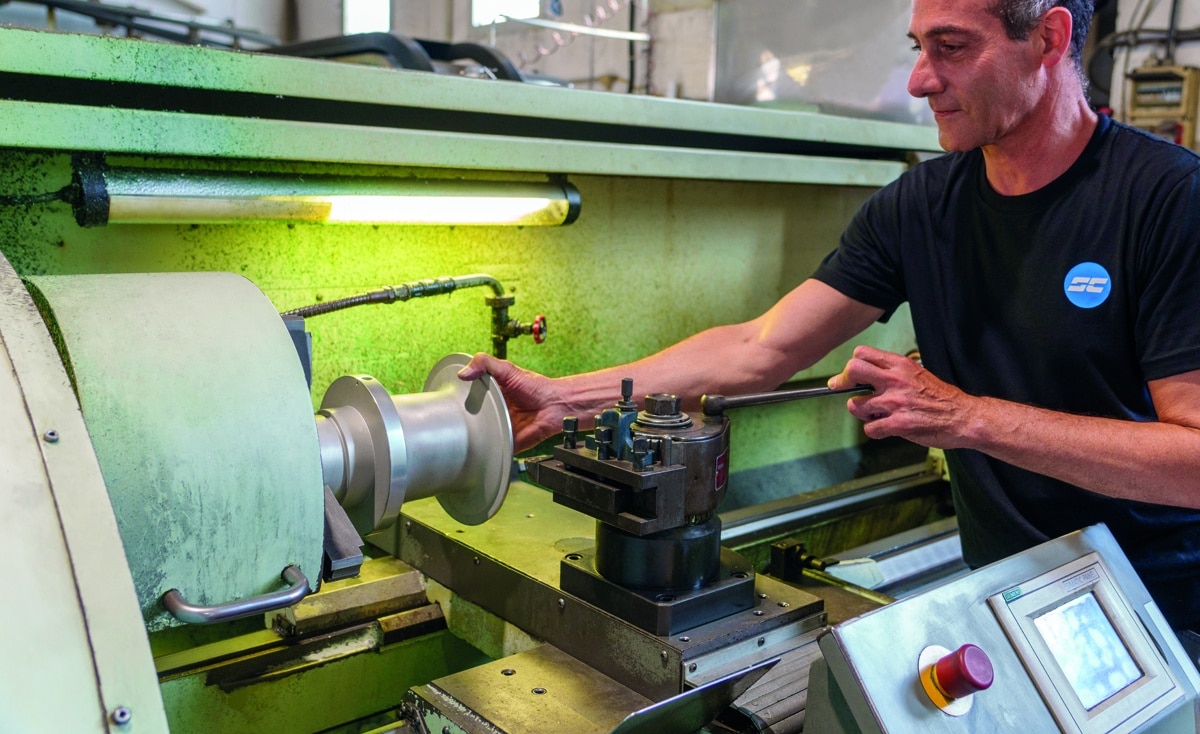 Today, Sanguineti Chiavari is at the center of the Quick group's development plan, which includes an expansion of the production facility in order to accommodate the growing challenges of the market, which sees an almost saturated 2024 order book. Furthermore, the Italian company specializing in the superyachts and megayachts sector will place even more emphasis on specialized manpower, so as to meet the different needs of shipyards and owners with bespoke products.
In addition to the workforce expansion, Sanguineti Chiavati is also planning an important expansion of its machine park: a decision that confirmshow technological innovation is one of the fundamental pillars in the Quick group's growth project, allowing it to better manage in-house processing, from painting to mechanical turning, welding and milling as well as waterjet cutting. This is a very important strategic transformation for a historic company such as Sanguineti Chiavari, which confirms its important manufacturing know-how and worldwide brand recognition for quality and reliability in a market segment with great potential for development.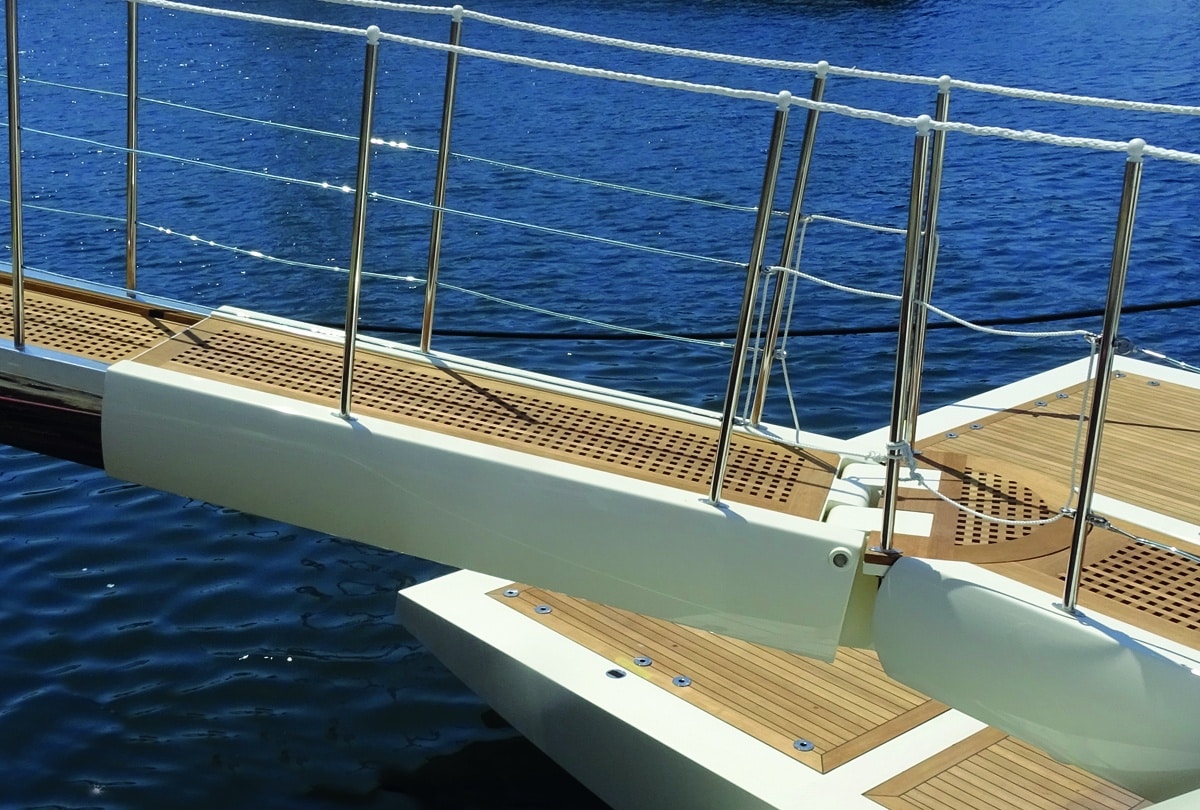 The 100% takeover by Quick Group, a leading manufacturer of marine accessories, was the first step in a project that aims to position the Ravenna-based group as a supplier of advanced systems in all segments of the boating market. In addition to preserving the manufacturing quality of Sanguineti Chiavari's current production setup, Quick has set out to develop new industrialized production lines to serve even smaller boats and stimulate growth by leveraging the group's sales, distribution and service network.
Complementarities of the customer pool and product portfolio, combined with the fast development of handling in new stylistic and engineering choices for boats, made the acquisition particularly interesting for the growth of Sanguineti and the Quick Group, strengthening its role as a reference interlocutor for shipyards, owners and dealers.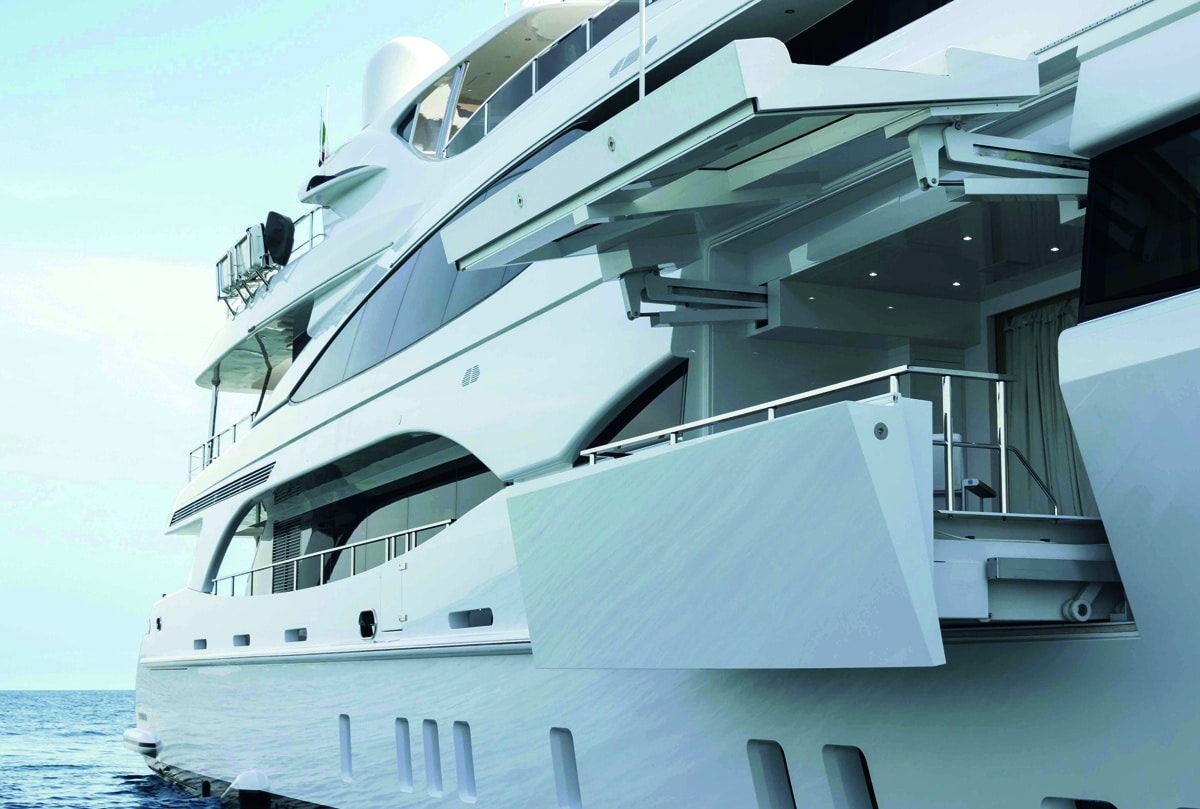 "Sanguineti is a renowned reality in the marine manufacturing sector, a benchmark for superyacht and megayacht shipyards for 65 years," comments Lorenzo Cesari, CEO of Sanguineti Chiavari. "The goal we have set for ourselves will lead to significant growth in many respects, which we welcome with enthusiasm and which we are sure will support us in responding more and more smoothly and quickly to our clients' needs and requests."
"Last April – adds Michele Marzucco, CEO of Quick Spa – we acquired Sanguineti with the aim of giving impetus to the group's path in the superyacht and megayacht segment that had already begun with Quick's design and production of gyro stabilizers, fins, windlasses and large thrusters. The acquisition of Sanguineti for us is a challenge that will expand our ability to preside over the domestic market."