From October 20-22, at the Superyacht Captains Forum in Viareggio, the YARE (Yachting Aftersales and Refit Experience) event was held, promoted by Navigo, the association of yachting companies in Tuscany. The event was attended by 70 superyacht captains and 60 international companies, with a total of 250 participants.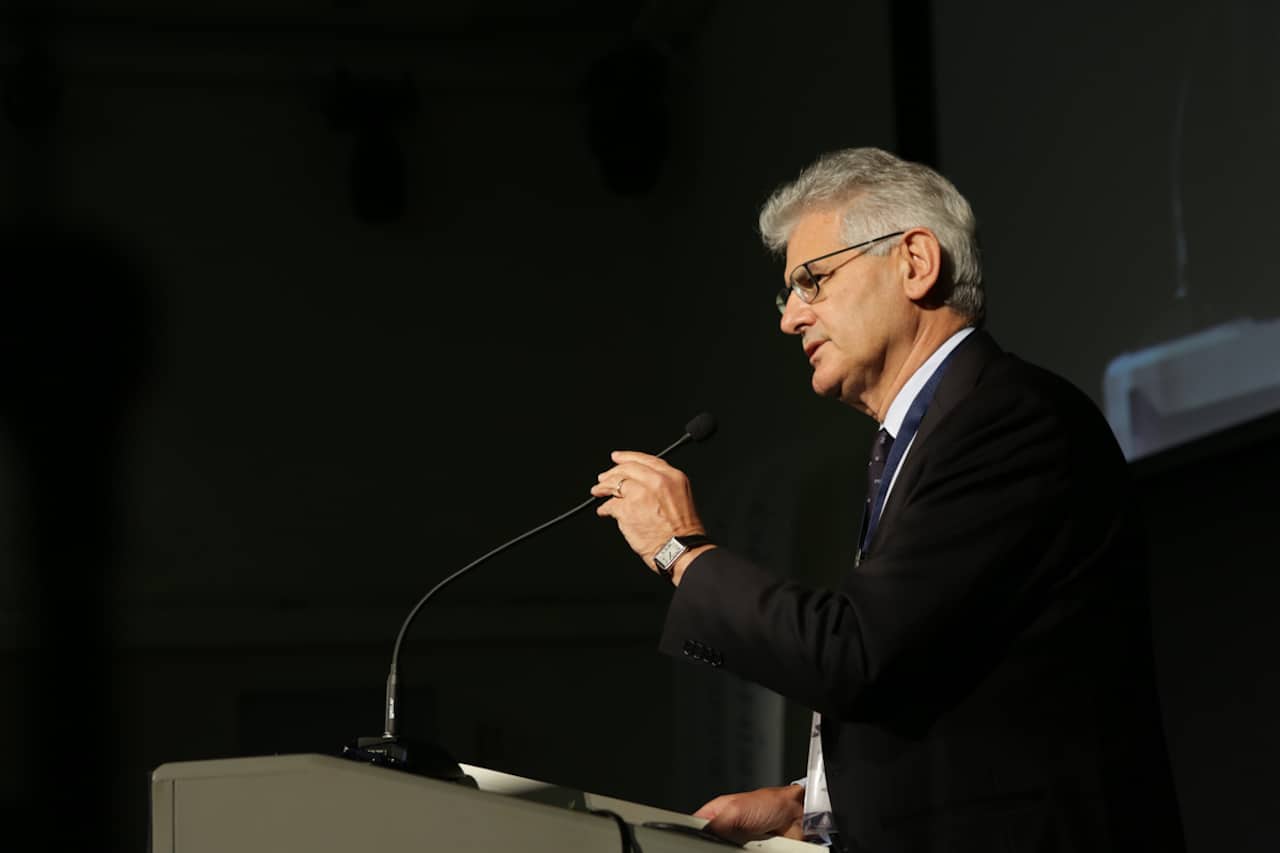 The event turned the spotlight on the superyacht market, announcing absolutely positive scenarios for the market of luxury yachts from 30 to 50 meters, as confirmed by the "refits" and orders for new superyachts which are clearly growing.
The world fleet is also increasing in terms of units in the water, and the size of yachts is also tending to grow structurally, in terms of hull length.
YARE, how the superyacht trend is going
According to estimates by authoritative commentators, based on the growth projections of 20 Italian and other foreign shipyards, superyacht production is expected to increase from 5,718 units in 2020, to 6,749 in 2025, up to 7,700 in 2030.
"At the autumn boat shows in Italy and abroad, the important numbers in the sector were highlighted," said Vincenzo Poerio, Chairman of YARE, at the start of the event.
"We are talking – continues Mr.Poerio – about more than 20% at the end of this year on budgets and an increase in exports for our entire area, which is also pulling on other sectors. The data released by Confindustria Nautica speak of an estimated growth in the overall turnover of the Italian boating industry of +23.8% for the calendar year 2021, with a variation range of ±5%, resulting in an overall value of between 5.5 and 6 billion Euros".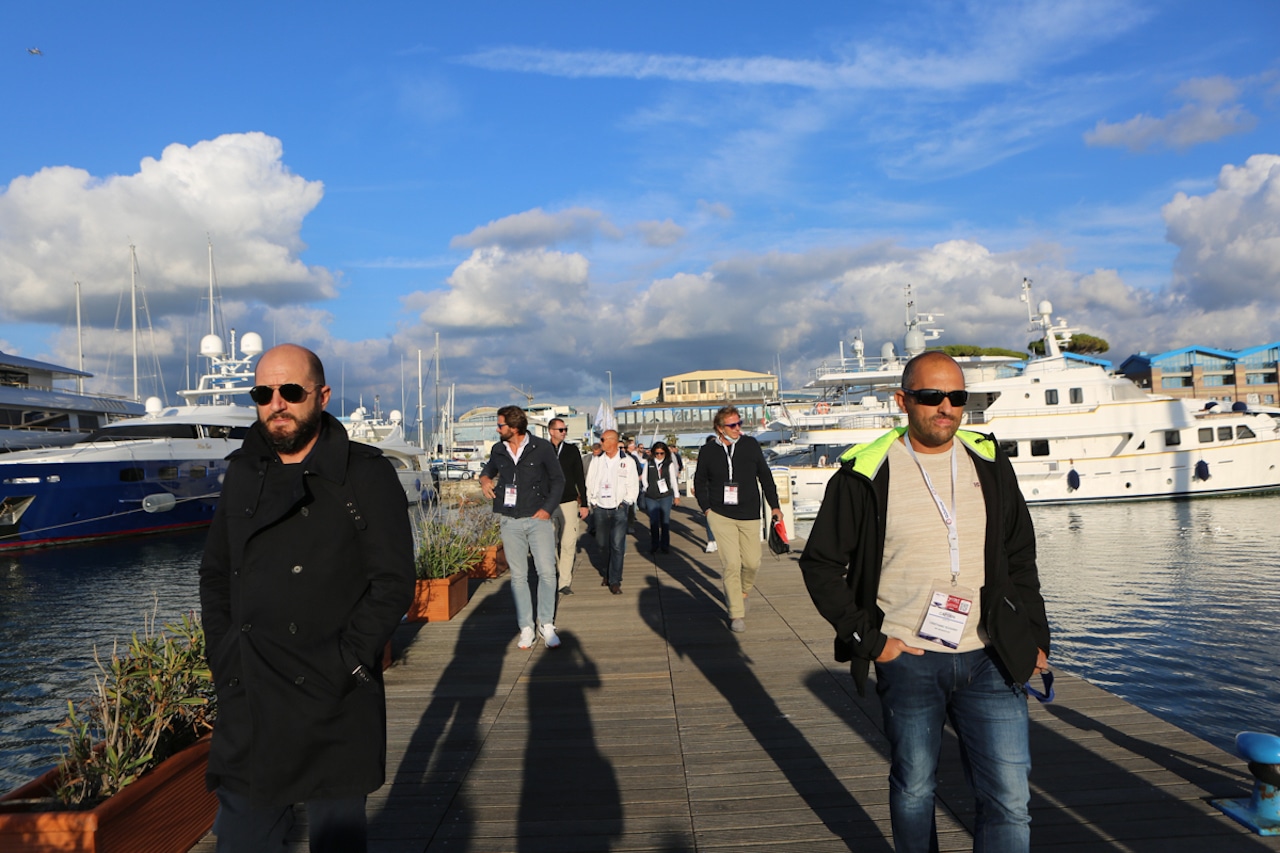 There is also a keen eye on sustainability, which is a must in the development of shipbuilding that is responsible for the marine environment. "Private owners and charter companies are demanding more innovation in design and sustainability of the asset purchased," explain the experts.
Innovation and training issues were also at the centre of the debate: MED NEW JOB was the focus of the meeting, devoted to new professional figures in the yachting industry. YARE also saw the presentation of awards to captains, who received the CAPTAINS AWARDS on this occasion.
Pietro Angelini, Navigo's General Manager, explains how it was a challenge to propose an in-person event with meetings for the sector.
"We have created," adds Mr. Angelini, "an opportunity for captains and participating companies to meet face-to-face to discuss all technical and yacht management aspects with the aim of increasingly improving the relationship between those working in services and after-sales, to do business in dedicated B2C sessions, and to network in some beautiful and evocative locations in Viareggio and Versilia, socializing and building relationships".