Considered as the largest annual gathering of superyachts in the world, the 32nd Monaco Yacht Show will be held in the wonderful setting of the French Riviera from September 27th to 30th, 2023.
An unmissable event for superyacht enthusiasts who can therefore be able to enjoy a unique immersive experience in the multi-faceted yachting world.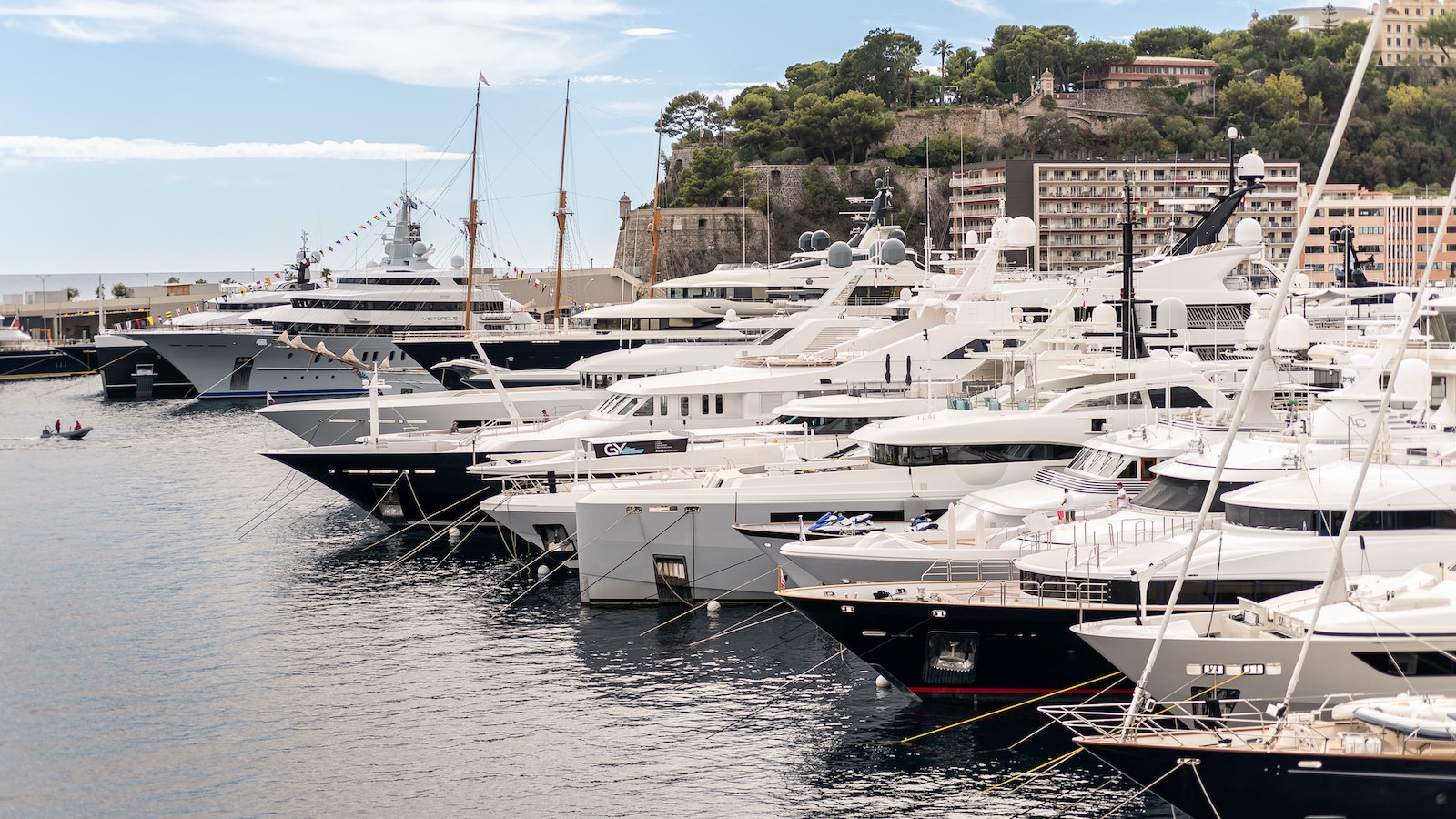 In addition to the exhibition of the impressive vessels, in fact, the Monaco Yacht Show has a variety of initiatives, promoted precisely thanks to this major boat show. The most famous, and now coming to the close of its first cycle this year, is "Seducation", a three-year development programme designed in collaboration with the industry and based on four essential pillars: environmental innovation, design, understanding of yachting, and visitor experience.
With a view to continuous improvement for the yachting market, and to provide a better experience for visitors, the Monaco Yacht Show organizers are committed each year to transforming the boat show into a true yachting "ecosystem." The proposed initiatives are many, but the focus will be on innovation and education to make visitors more aware of the latest yachting trends and the (necessary) respect for our seas.
This year, MYS will consolidate its first "Seducation" cycle by unveiling an impressive fleet of 120 superyachts and megayachts available on the market, including the highly anticipated 2023 launches. The ambitious objective of this programme is to strengthen the MYS's position as the international reference show for the luxury yachting industry, while offering an unforgettable experience to yacht and lifestyle enthusiasts.
Visitors will have the chance to discover the latest trends in yachting. The Dockside Area and Adventure Area, in particular, will offer a complete immersion into yachting and related activities.
Passionate enthusiasts will be able to attend daytime conferences and meet the best experts and most qualified professionals to help them realize their yacht project. The show will also ensure the participation of driving force companies to present innovative and sustainable solutions in design and sustainability, highlighting eco-responsible technologies while offering an inspiring vision for yacht enthusiasts.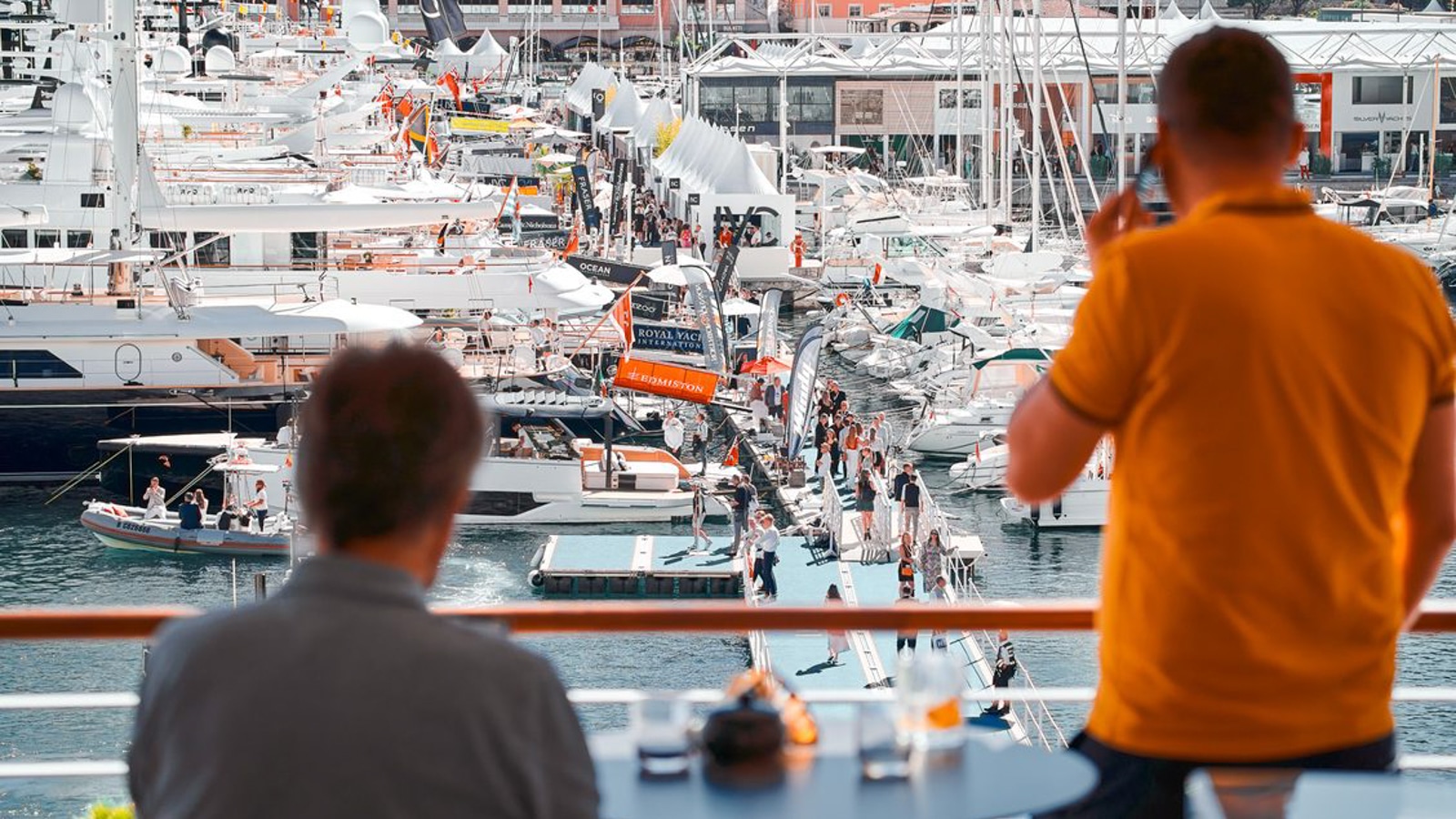 Since 2021, the MYS has themed this important new aspect of yachting sustainability, notably with the Yacht Design & Innovation Hub, the Sustainability Hub, the Adventure Area, and the Dockside Area, which allow privileged access to the show's docks for visitors interested in a yacht project.
The 32nd Monaco Yacht Show strives to promote a unique experience for visitors, while enhancing the positive reputation and development of the yachting industry and sharing the important innovations that this industry has incorporated, responding intelligently and responsively to the pressing eco-sustainable needs for the well-being of our seas and our society.
More information on tickets and exhibition areas are available
HERE!