Boating News App : six magazines, a virtual boat show and an online pilot book. Everything in a single App, available for free, for all boating enthusiasts. 
The world's most popular yachting magazine never ceases to amaze. The latest addition can be found directly from your smartphone or tablet.
 You only have to search for Boating News in your IOS or Android stores and download the brand-new App by The International Yachting Media. Alternatively, the App is available on the following: LINK.
Yes, free, you read that right, because, like all of The International Yachting Media's other editorial products, downloading the app, reading the news, using the pilot boat or navigating the Virtual Boat Show, is completely free.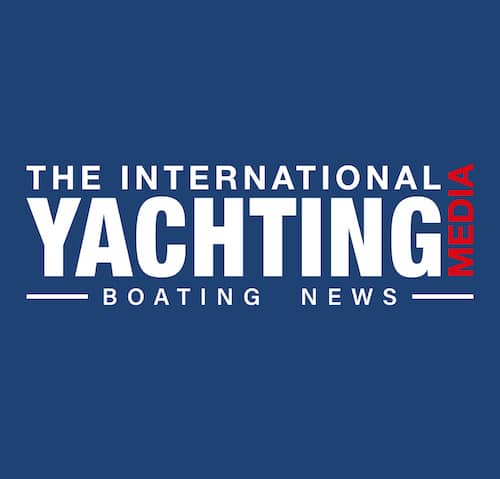 With a single App, in fact, the user can look up the articles, published every day by our six international magazines:  SUPERYACHTS.NEWS, TUTTOBARCHE.IT, YACHTINGMEDIA.COM, TODOSLOSBARCOS.ES, TOUSLESBATEAUX.FR and THE INTERNATIONAL YACHTING MEDIA DIGEST.
BOATING NEWS has already established itself as one among the most downloaded Apps in the world and we are certain that it will soon reach the top of the charts.
Link to download the Boating News App.
In short, with a single App, you have free access to six magazines, all capable of satisfying the tastes and needs of boat owners from all over the world.
Furthermore, Boating News gives instant access to our Online Pilot Book, the largest and most consulted in Europe, the only one to have ports and anchorages on the same map, as well as contact details to phone a selected port directly from your smartphone.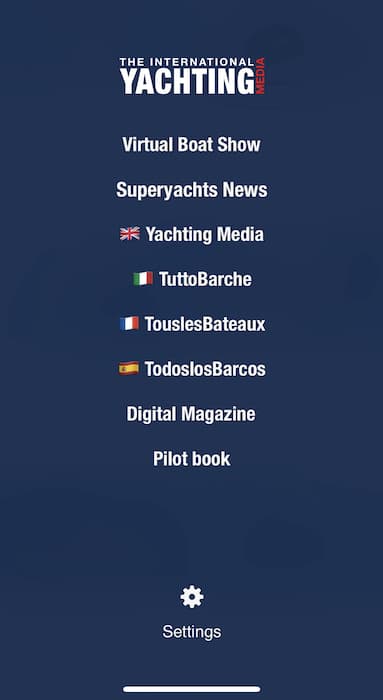 The App features an easy and user-friendly menu. Users can select language, read the latest news or click on one of the index entries to select the section they prefer.
A clear example of this is offered by the menu of Superyachts.News which, published in Italian, English, Spanish and Russian, offers an attractive design and unparalleled ease of reading.
In addition to simplicity, Boating News is distinguished by fast operation. The App, in fact, allows for very fast downloads. The articles, converted into the user's native language, will not consume the gigabytes of your mobile subscriptions, while returning images of unparalleled quality.
Equally convenient is the zoom function that allows to increase or decrease the text size, thus avoiding tiring your eyes. Designed to be consulted from your smartphone, Boating News adapts to every display, from the smallest to the largest one. Furthermore, the research function allows the user to access an almost unlimited amount of information, simply editing the word that represents what you're looking for.
Boating News is a digital initiative designed to be even closer to our loyal readers who, wherever they are, can consult the latest yachting news and enjoy our huge media system in their relaxation or need moments.
How much does it cost? Nothing, as mentioned above. Because the most beautiful emotions cannot been bought. They must be lived.
Download Boating News (IOS version)
Download Boating News (Android version)