Interview to Captain Gino Battaglia
The following article marks the start of a special monthly appointment dedicated to the masters of recreational boats. An editorial format that Superyachts.News has decided to launch with the important support of ItalianYachtMasters in order to promote the nautical culture that undoubtedly finds in the captains its highest expression.
And it is precisely in this culture, and in the ethical values it represents, that it draws its origins ItalianYachtMasters, the partner that will be accompanying us on this editorial journey and that represents, defends and promotes the competence and professionalism of Italian Masters around the world.
A series of monthly articles, dedicated to the world of command, that could only start with an interview with the President of the Association itself, Captain Gino Battaglia.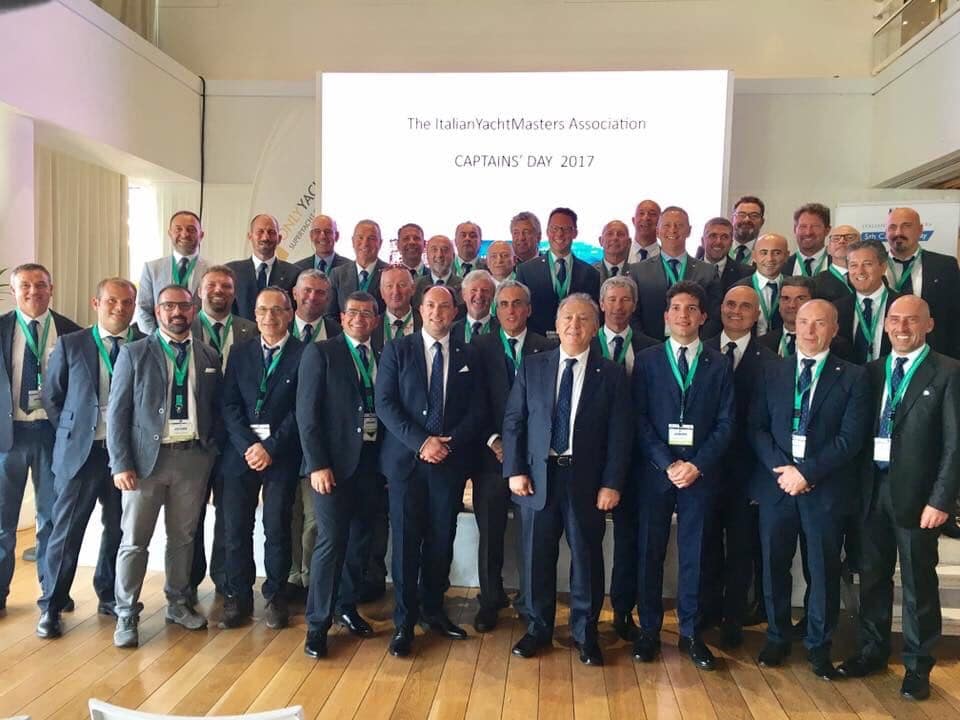 Captain Battaglia, how did you get started in this job? Can you give us a brief summary of your long curriculum?
I started in 1979 as a sailor, when there were very few yachts. In 1982, I went on board as a powerboat driver on the Nabila, an 86-metre Benetti owned by Adnan Khashoggi, a very respectable person. I was on board for five years, travelling the world until the boat was sold to Donald Trump. That's when I got my first command; today, after almost 43 years, I'm still active on the 74-metre "Plan B".
I can say that I am one of the most experienced Italian yacht masters. I have to my credit: 3,000 days of chartering with billionaires from all over the world, 31 Atlantic crossings, command of prestigious yachts such as Codecasa, Feadship, Amels, Oceanco, Lurssen, Nobiskrug.
In 2003, I won an award as best Charter Captain in the World for Fraser Yachts. In 2007, I won the World Excellence award for my profession, sponsored by the Swiss watchmaker Blancpain and Fraser Yachts based on reports received from charter clients. I have supervised the construction of two new yachts in Holland and Germany. I speak English, French, Spanish and Italian.

How was ItalianYachtMasters born and how important is a trade association for Italian yacht masters today?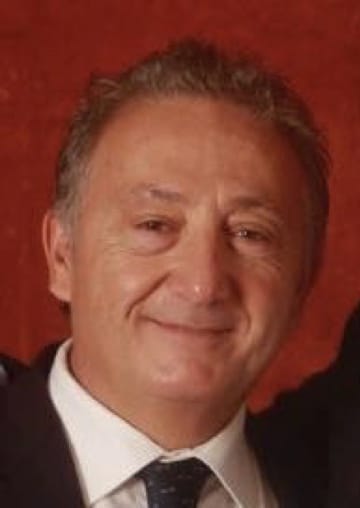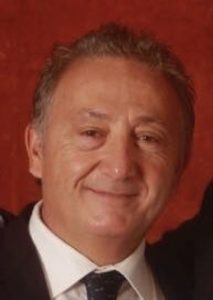 In 2012 I had the idea of creating an Association of Italian Yacht Masters to bring together experience and professionalism, with the aim of improving the credibility of Italian crews in the face of a worldwide shipping industry historically dominated by the Anglo-Saxons. To date, over 70 captains, carefully selected and presented by at least three members, have signed up, with licences starting from 3,000 GT, and 10 first officers, with licences starting from 500 GT.
We believe that the work of the Association is fundamental in highlighting the special prerogatives that Italian Captains have over foreigners and that place them at the top of the world: the organisation of charters, the relationship with both clients and owners, the Latin warmth that characterizes hospitality, the knowledge of gastronomy and oenology and the management of crews deserve to be communicated as excellence of "Made in Italy". The Association is managed by a Board of Directors that I chair, which meets periodically to make the necessary decisions, deliberate on activities and for a continuous exchange of views on our world and the superyacht market.
What are the objectives of the Association and what activities does it carry out for its member captains?
The Association is also involved in training and updating on current regulations, perfecting English as a key language of our job, revisions and upgrades, for example, of the titles required for embarkation on mega-yachts exceeding 5,000 GT with Passenger Yacht Code category, also in collaboration with Confindustria and our maritime lawyer Dr. Loffreda. More than 20 sponsors support us financially with funds for Captain Day initiatives and promotional events, not to mention donations to organisations and people in need of our help. Moreover, our members are covered by a policy of up to €3,000 for legal expenses.
Yacht masters today are more sensitive to environmental issues: the Association, in fact, is doing a great job of disseminating green culture, regulations and issues relating to environmental sustainability, to avoid misconduct, unpleasant fines and administrative arrests.
How interesting can a career on board large vessels be for young people who love the sea and are entering this profession?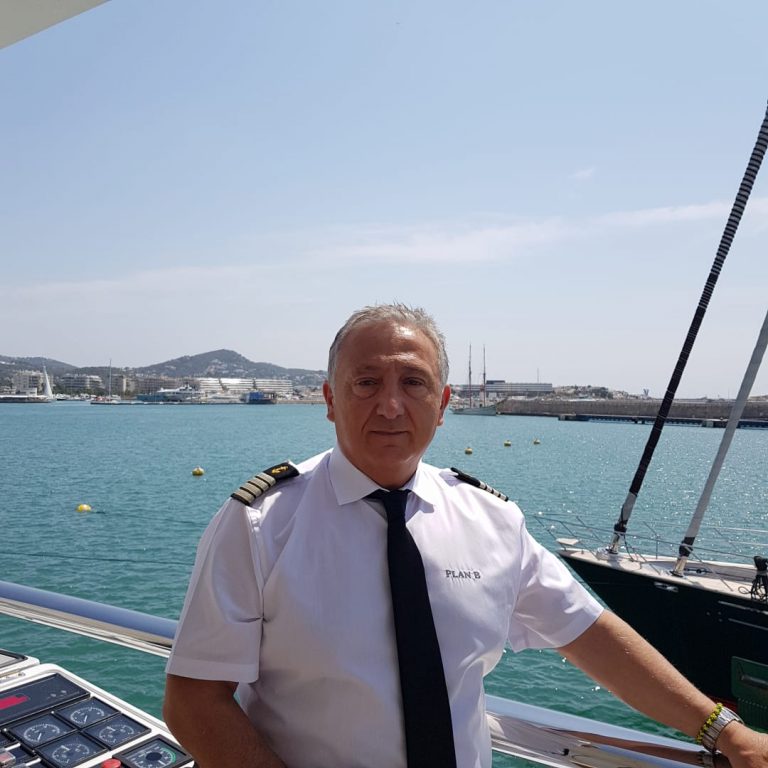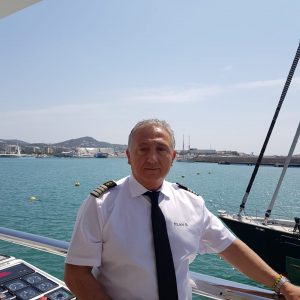 The Association is a point of reference for the excellent training of first officers, but that's not all: recently the idea of taking on board cadets, new graduates from Nautical Institutes, was born, thus creating a sort of IYM Academy to meet the requests of young people who would like to approach this profession but who, due to governmental problems, are unable to work. The Association aims to benefit not only experienced members, but above all young people: my son Manuel, 33, is already skipper of a 45-metre as is the son of Vice-President Maurizio Capitani, Andrea, who is dedicated to the same profession.
Yachting offers new recruits successful careers with good pay, but we need to keep the boating industry in Italy and this can only happen if there are Italian captains at the helm and they bring maintenance and refitting work to our shipyards.
Let's talk about your role as yacht master
Yachts are becoming bigger and more expensive to buy and maintain and owners want to enjoy the boat without being bored by any difficulties. The Master's role is also to solve the problems of rules, regulations and limitations imposed by the boat sizes.
The Captain has to meet the requests of the guests and the owner by respecting the rules and organizing the stay in the best possible way, taking care of all the logistics. Large–sized boats like the one I'm currently in charge of have a "purser", who is dedicated to organizing the guests' movements ashore.
That doesn't take away from the fact that the presence of the Italian Captain, who is available and attentive to detail, is seen by the owner and charterers as a sign of great respect: and that makes all the difference compared to foreign crews.