Back today for its 28th edition, the Dubai International Boat Show is taking place at Dubai Harbour, between Palm Jumeirah and Bluewaters Island. Exhibitors from more than 54 countries will be present with no less than 34 premieres during the five days of the event.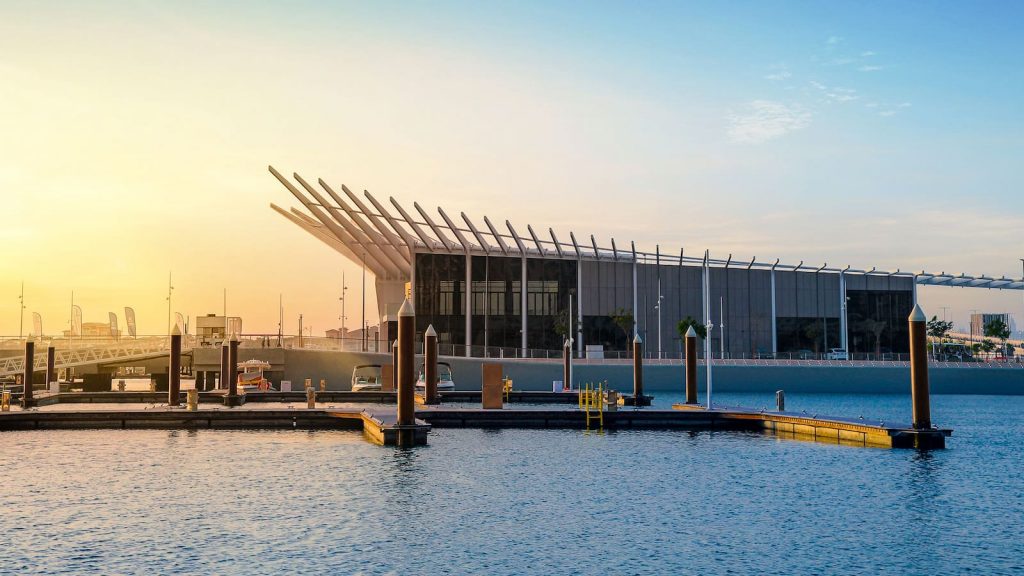 Among them are major brands such as Gulf Craft, Sunreef Yachts, Al Daen, Blue Gulf Boats and Al Fajer, Princess Yachts, Cranchi, Sanlorenzo and Azimut Yachts.
The Dubai International Boat Show aims to align with the UAE's 0 emission targets, focusing on eco-conscious product launches and leading discussions on what the industry can do for the environment.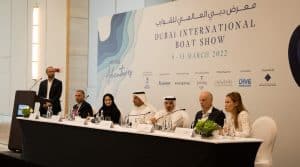 "Dubai has proven to be a future-oriented incubator of innovation and the 28th Dubai International Boat Show, one of the exhibitors' favourite boat shows, will reinforce the Emirate's status as a driving force in the maritime and leisure industry, with many of our key exhibitors keen to improve sustainability across the maritime industry," said Trixie LohMirmand, Executive Vice President, Event Management, Dubai World Trade Centre – The Dubai International Boat Show will leverage its popular influence and ongoing collaboration with local and global industry stakeholders to develop the appeal of the yachting lifestyle and promote marine tourism in the UAE and the region".
Some of the world's most beautiful and technologically advanced yachts will be on display at Superyacht Avenue, a truly inspiring backdrop with more than 50 dream yachts from Feadship, Majesty and Nomad.
The Middle East Yachting Conference was held yesterday. On the agenda were the growing role of women in the yachting industry, the threat of cyber attacks on superyachts, the opportunities around cryptocurrencies and the growing importance of the Emirate as a yachting hub.
The Dubai International Boat Show will also be the occasion to unveil a number of new products with a "green" footprint.
SeaBubbles, for example, will present its urban foil-equipped and hydrogen-powered boat, the SeaBubble H2. Sunreef will be present with its new 80-foot Eco, a luxurious boat with electric propulsion.
Italy will also display its ecological solutions thanks to
Azimut
and
Faro Boats:
Azimut 78 features a full-carbon fiber construction to reduce fuel consumption, while the Faro 5 Solar Set is the world's first full electric and sustainable boat, incorporating a solar recharging system
.
But at the Dubai International Boat Show there are not only boats on display, there is also a large presence of companies specializing in the production of marine accessories, such as: Naval Tecno Sud, F.lli Razeto e Casareto and Thermowell.