JFA Yachts is preparing to build a 50-metre Explorer, as announced by the Brittany-based yard. Just a few pencil sketches, nothing more, outline the allure of this vessel destined to sail the most perilous seas with a beam of 9.1 metres. All of the owner's specific requests have been met, thanks to the careful work of Humphreys Yacht Design, which took care of the naval architecture. The interiors were designed by m2atelier, a Milan-based design studio whose creativity will give Explorer the right specifications for family-friendly living on board even during the longest cruises.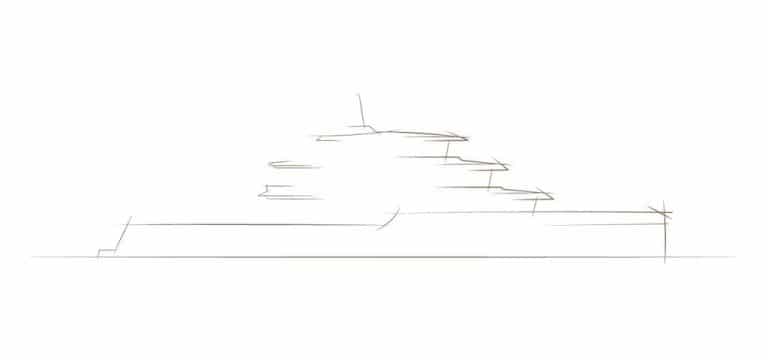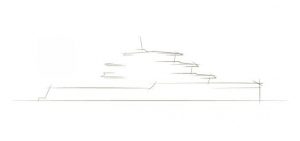 Ocean crossings to which the latest creation from JFA Yachts is perfectly suited, equipped as she is with an absolute fuel autonomy. Scheduled for launch in 2024, the vessel will feature extensive use of aluminium in the hull and composite in the superstructure. Work will start as early as this autumn.
Naval architect Tom Humphreys said that "the design benefited from a highly integrated approach with the aim of meeting all of the client's specific technical and functional requirements. The design outcome was enhanced through the effort of rigorous naval architecture where intensive CFD work was ultimately validated by one of the most comprehensive testing programmes.". Among the project's features is a hybrid propulsion system that meets the vessel's sustainability goals along with the use of recyclable aluminium. The superyacht also features light displacement and stabilizing fins with a "large 'gyro'". There is plenty of room for large tenders and water toys.
JFA Yachts, the minds behind the Explorer
Overseeing the superyacht construction project is A2B Marine Projects which will interface with Christian Poorte, the project manager appointed by the client. "Working closely with the client and understanding their wishes, finding the right team and the right yard is a major adventure. Building a boat is not simply asking to 'build', it requires a solid foundation of many years of collaboration on all levels with the shipyard. The specific demands and needs of a customer to be satisfied differ for each project. It became clear to me that JFA Yachts could offer a dedicated approach and the versatility required to build this unique vessel. JFA Yachts' DNA mix of aluminium, composite and lightweight materials, together with in-house production and the team's passion for the sea, made JFA the right choice," said Christian Poorte.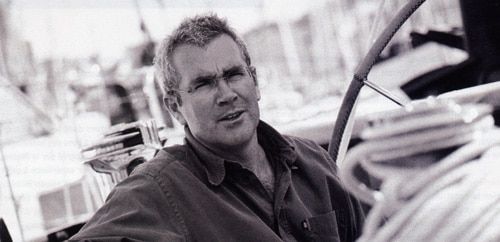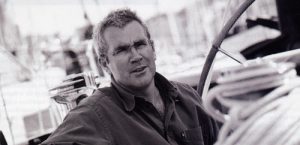 JFA Yachts has a nautical history that began in 1993 in Concarneau on Brittany's Atlantic Coast. The first yacht launched by the yard was a 75-foot light displacement yacht called Kermor, which in Breton means "house of the sea". Frédéric Jaouen, CEO of JFA Yachts, sees this Explorer project not only as an opportunity for "growth" but also "a great confidence and recognition of all these years of service to our clients".