These weeks, Kenya is offering its main Kaskasi monsoon season and therefore the top offshore fishing time, especially for anglers looking for big preys. The Kenyan Coast is bordered by the Indian Ocean for about 550 kilometers and the main "Big Game spots" can be found in Malindi, Watamu, Kilifi, Pemba Channel and Shimoni.
The coastline is home to an amazing array of marine life including many species of fish differing from each other in colour, variety or shape thanks to the strong tidal shifts which periodically change this charming scenario; it's a sight that no one shouldn't give up, especially when waves crash onto the coral reef.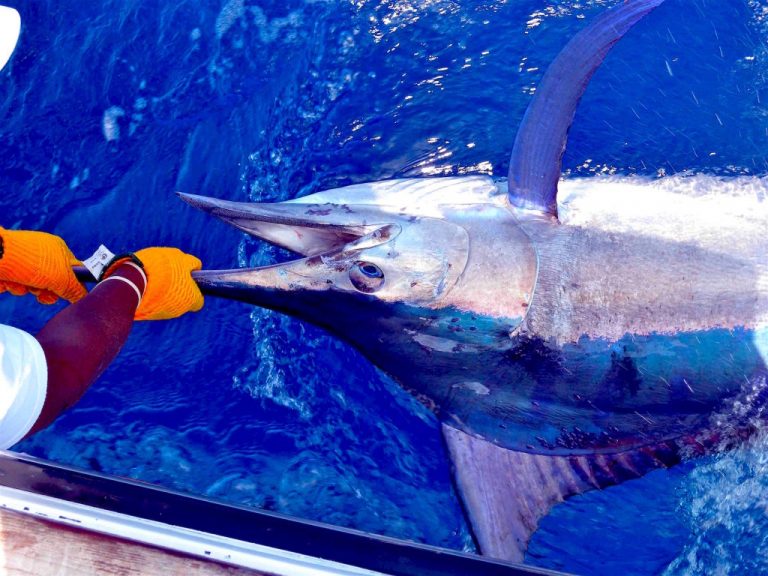 And it's exactly there, in the deep blue of the Indian Ocean, that our loved preys can be caught. After all, in this period, weather is excellent, winds have died down, it doesn't rain and the dry temperatures are about 30 degrees. In other words, while it's winter in Europe, people can enjoy sun and warm temperatures in the Kenyan Coast!
Ernest Hemingway was one among the pioneers of the Kenya Big Game Fishing; in the late '30s he indeed discovered the beauty and the abundance of fish of this place and disclosed it to the fishery world. Tuna fish, dolphinfish, groupers, bar jacks live in the waters of the reef but true enthusiasts exclusively love offshore trolling for rostrata species.
Situated east of Watamu, a dozen of miles from the coast, "Mlima Bank" is a highly popular fishing spot bathed by a strong stream which generally attracts all varieties of Marlin (blue, black, stripped..). This is one of the few spots all around the world where you can enjoy a record-breaking slam!
As we all know, Kenya is one among the poorest countries in the world, suffering from several problems. However, all troubles seem to far away when you stay in a seaside resort: everything around you seems to turn into a real piece of heaven. These places are exclusive not only for fishermen but also for their partners.
Fishing Charter in Kenya
In Kenya, there are very few professional fishing teams and, according to season, they travel from north to south of the coastline in order to follow fish migrations and meet the demands of the most demanding anglers. Thanks to the abundance of fish, Kenya is a highly popular destination among fishing enthusiasts. The "light tackle" sporty fishing culture is increasingly resulting into a higher quality of fishing crews. 
Capt. Adam Ogden: aogden@easa.co.ke
Capt. Robert Duff: robert@sportsfishingkenya.com
Capt. Gary Cullen:  rosie@hemingways.org.uk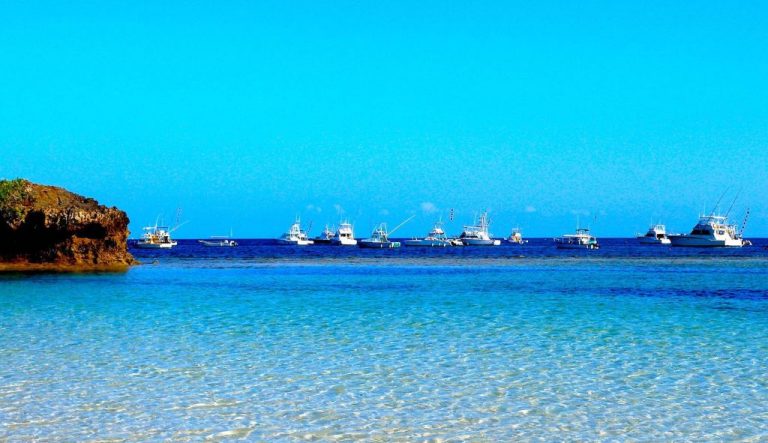 Our article is dedicated to anyone desiring to have a holiday far from oppressive city traffic, fog and cold, without forgetting his passion for sporty fishing.