Two minutes and eleven seconds of pure emotions. Spectacular images that describe the Marina Porto Antico in all its beauty. A clip that fully illustrates the strategic geographical location of one among the most important recreational ports in Liguria, Italy.
Made by BLive Communication, a prestigious agency specialized in the yachting and luxury sectors, the video shows the Marina Porto Antico in its best light. The marina is famous all over the Mediterranean for its location in the beating heart of Genoa, just opposite the historic center and just a few miles from the most beautiful and exclusive seaside resorts of the region, such as San Fruttuoso, Portofino and the fishing villages of Cinque Terre.
A perfect combination of territorial enhancement and efficient port services, Marina Porto Antico offers 270 berths for boats from 10 to 75 meters in length, 10,000 square meters of squares and two covered parkings seven days a week.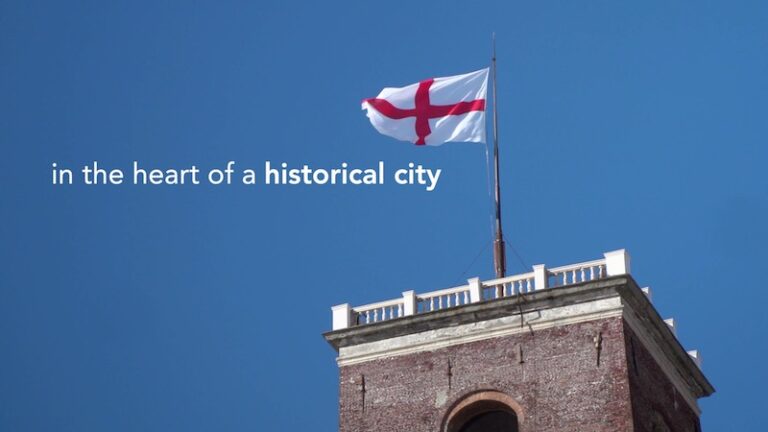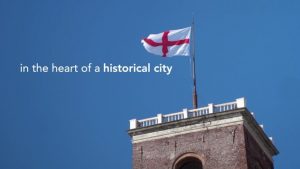 Highlights of the area's beauty in the Marina Porto Antico video
" Until a few years ago, from a communicative point of view, must attention was paid to the services that marinas could offer – explains Andrea Barbagelata, President of Marina Porto Antico – Today, instead, services are taken for granted and the marina is considered as a gateway to the surrounding territory. As a result, the boat is used not only to sail but also to explore the surrounding landscape".
Through the news posted on their Facebook page, the articles published on the marina's website and some elegant brochures, the staff of Marina Porto Antico underlies the opportunity for the guests to visit what surrounds the marina: from the city center with its many cultural and leisure attractions, including the adjacent Aquarium of Genoa, to the Ligurian hinterland, with its gorgeous nature and pristine views, passing through the cycle paths of the Apennines, the Antola Park and the Beigua Park.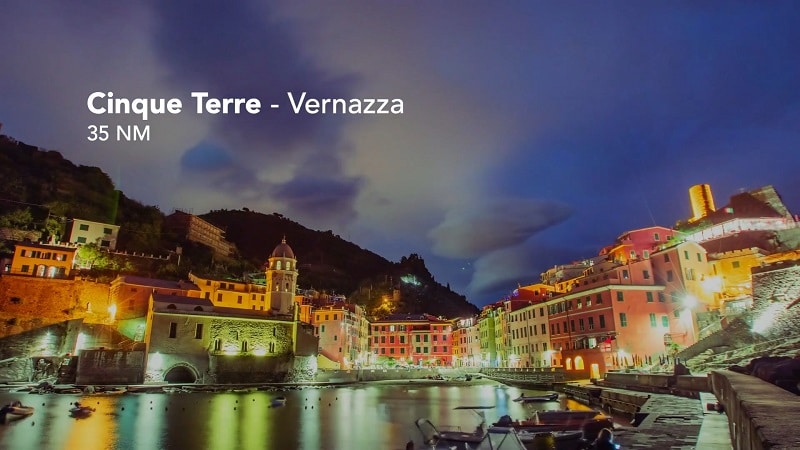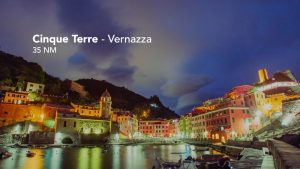 " From a maritime point of view, as you can see in the video, our visitors can explore many nearby and enchanting villages. Mooring their boat in our marina all year round, they have the opportunity to join the numerous local events that take place in the various seasons, including the Fish Festival held in spring in Camogli or the Fire Festival in Recco in September ". 
As a recreational port focused on the concept of territoriality, the marina strongly advises the visitors to try or rediscover the traditional Ligurian cuisine with its delicious fish recipes.
Not surprisingly, the marina is surrounded by many fish markets, with the fleet of fishing boats landing directly at the municipal dock and the well-known zero-kilomter Fish Market. "Of course, our marina also offers a wide selection of restaurants and bars that also offer local dishes".
In short, mooring at Marina Porto Antico "means not only entrusting your boat to our skilled staff – concludes Andrea Barbagelata – but also using it as a base or, if you prefer, a second home overlooking both the sea and the hinterland".