The 12th edition of YARE (Yachting Aftersales and Refit Experience) will be held in Viareggio from March 12th-18th. This international event, organized by Navigo, will be the perfect occasion to take stock of the evolution of the yachting industry with an eye on the superyacht sector trend. The event will open the debate about the global economy impacted by the worsening pandemic, the skyrocketing cost of raw materials and galloping inflation.
This raises the question of whether the sector's rosy production growth forecasts, loudly announced for the next three years, will be confirmed, together with a double-digit increase in the overall turnover of the Italian boating industry.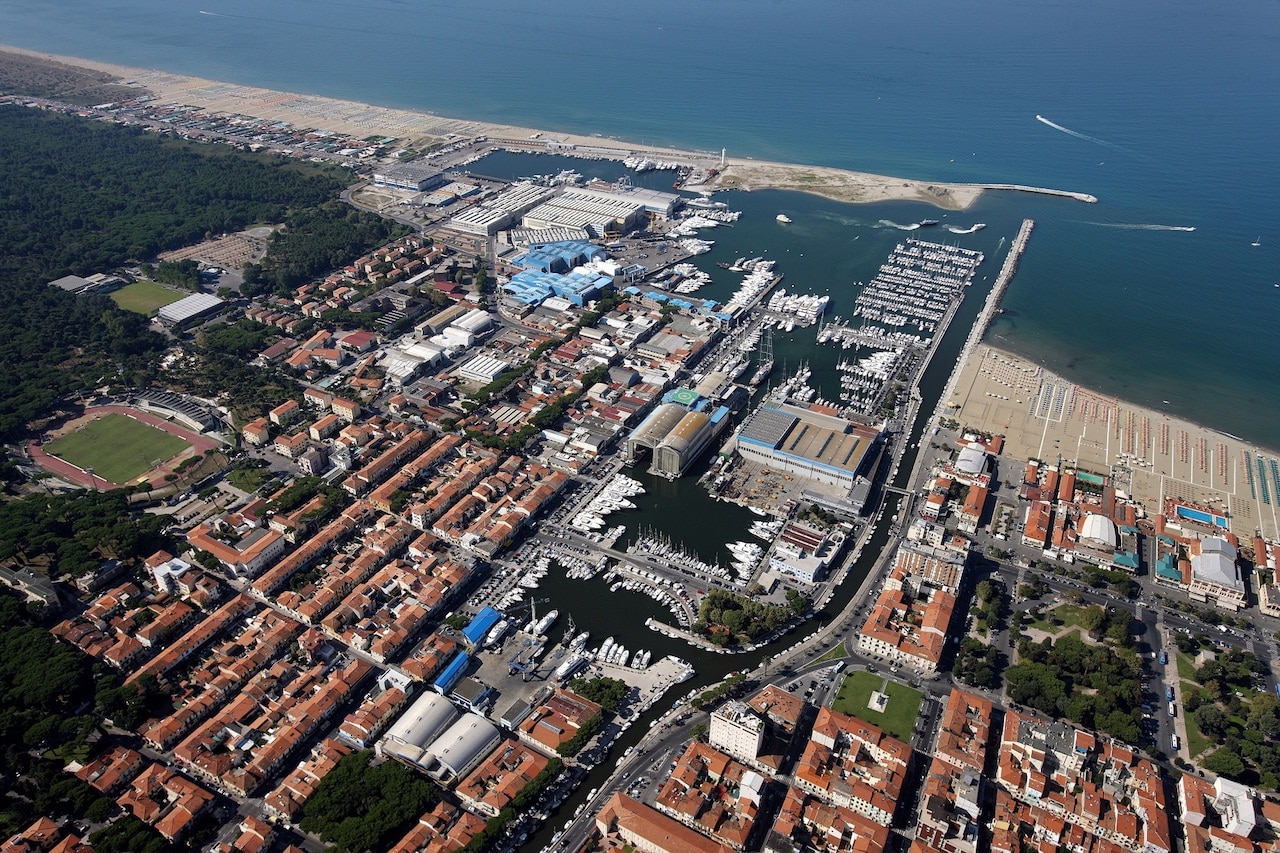 At the previous edition of YARE, an increase of 1,031 units was estimated for 2025, for a total of 6,749 boats over 25 meters in the world fleet, compared to 5,718 in 2020.
The event, which will be held over three days in Viareggio and other nautical districts in the Tuscany region, will be attended by captains and many leading representatives of the yachting industry.
Navigo is the largest network of yachting companies in Tuscany and, among other things, one of the most active throughout Europe.
As for the sponsors, YARE "enjoys the support of the District of the Boating Industry and of the Tuscan ports, of Luccapromos with the project The Lands of Giacomo Puccini and is sponsored by SYBAss, a prestigious international association of superyacht manufacturers".
YARE: a special focus on the Yachting Industry and its captains
Once again at this 12th YARE, alongside the captains of superyachts, there will be a number of refit and aftersales service companies from Mediterranean and Northern Europe, the States, Asia and the Middle East.
Technical workshops and further insights into the industry market will be discussed within The Superyacht Forum Live (Captains Edition), organized by Navigo's media partner.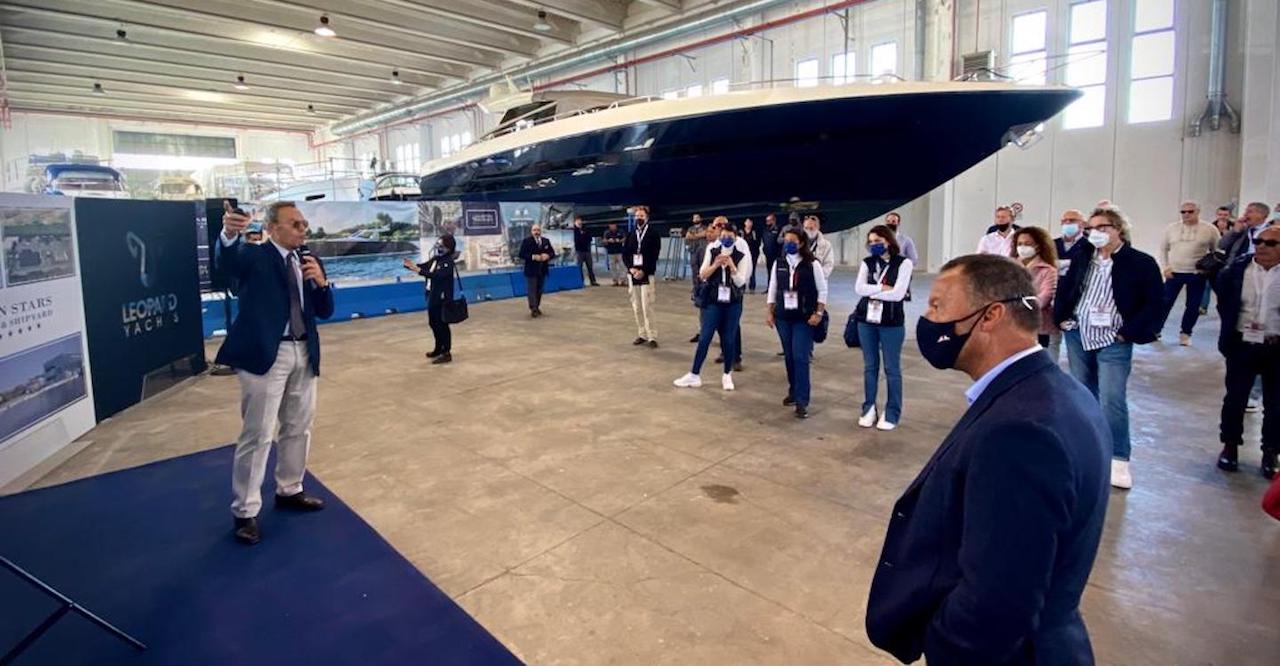 YARE is also an opportunity to celebrate the "quality" of captains, their skills and professionalism, and this will be done within the framework of the RINA CAPTAINS' AWARDS, an award given to the best superyacht captains, who will be the stars of this event.
Special attention will also be paid to innovative and eco-sustainable projects. Participating companies will challenge each other at the "Passerelle Pitch", unveiling ideas and new technologies, useful for yachting also in terms of green economy.
Participants will also have the opportunity to visit the shipyards of the nautical district from La Spezia and Livorno. B2C "Meet the Captain" business meetings with yachting companies will complete the event panel.