The Team Italia and Onyx Marine group, leader in solutions for the integration of bridges and naval automation , is now ready to open the national borders and aim to conquer the entire international yachting segment thanks to the entry of the Rolls-Royce technology group.
Already strong and well present in the Italian market, Team Italia Marine , the new name chosen for the company expansion, now has the power to bring its products outside Italy , thanks to the collaboration already experienced with the Rolls-Royce Power System Business Unit starting from 2019. This union has brought excellent results of joint developments , such as to agree that the best way to realize further great growth was to join forces , where Rolls-Royce will be able to dedicate itself to NavCom integration and full automation of dashboards.
"The acquisition is a logical step on our journey to become an integrated solutions provider to the yacht industry." says Denise Kurtulus, Vice President Marine of Rolls-Royce's Power Systems business unit. "Our products complement each other perfectly and with this step we significantly expand our portfolio of solutions to enhance our market position and create further benefits for our customers."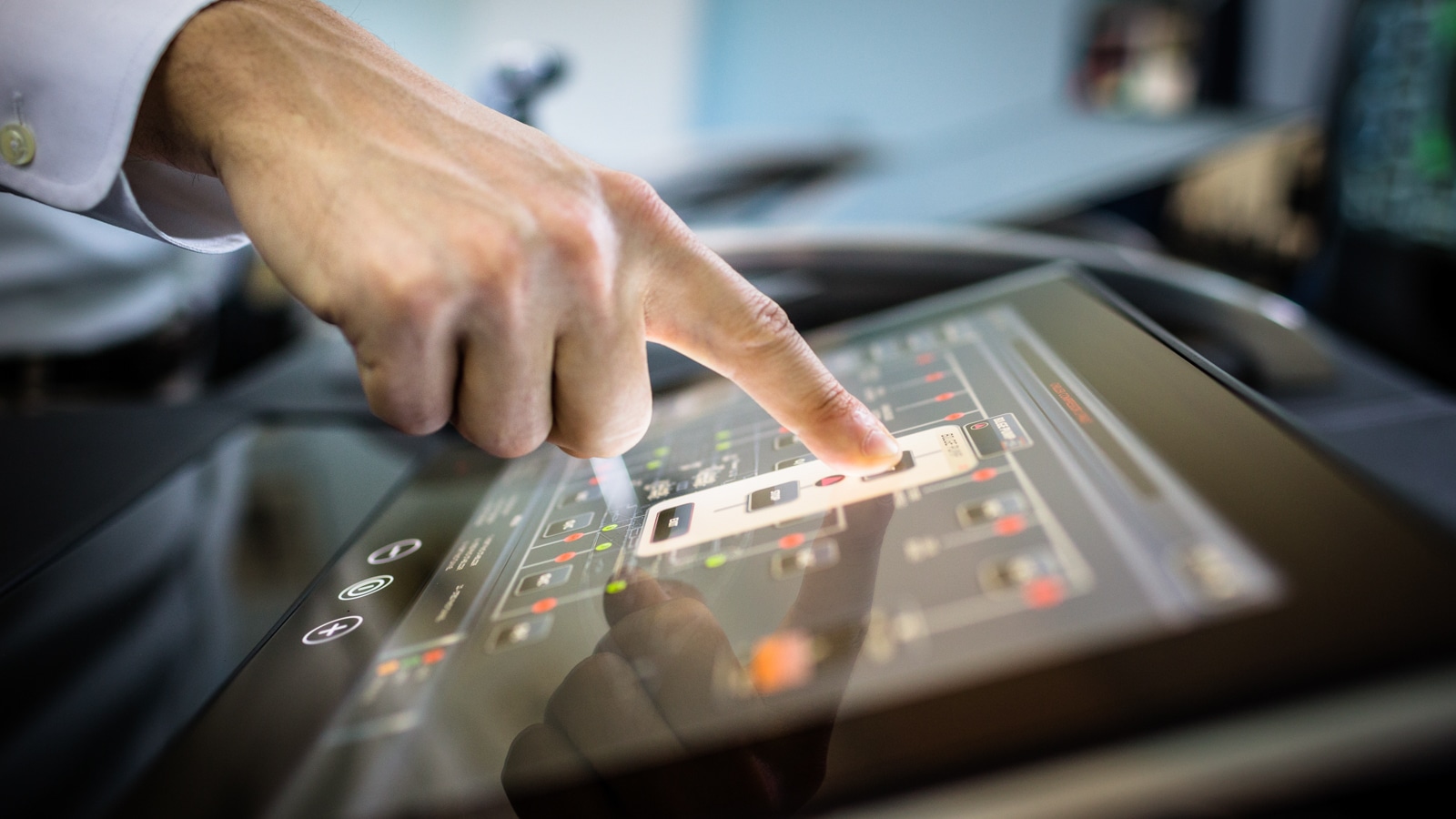 The offer of Rolls-Royce is now able to offer state-of-the-art integrated bridges , as well as an mtu propulsion system, regulation, control, automation and navigation systems for yachts, which goes well with the values ​​and the goals of Team Italia , as he also points out Daniele Ceccanti, Team Italia Technical Director : "By joining forces with Rolls-Royce Power Systems, our company takes another step forward in making the increasingly complex systems that will equip the yachts of the future simpler and safer."
There is also a lot of enthusiasm on the part of the German giant leader in engine construction and avant-garde engineering for the start of this collaboration: "The Team Italia Group has demonstrated its outstanding capabilities, not only in system design and integration, but also in software programming and in the successful and continuous development of its dashboards and integrated platforms," said Clemens Berger, President Mobile Power Solutions at Rolls-Royce Power Systems . "These cutting-edge technologies and capabilities fit perfectly into our vision for the mtu NautIQ marine automation portfolio. Together with Team Italia we extend our systems expertise to serve our marine customers with a holistic portfolio. Additionally, we strengthen our leadership positions, diversify our offerings, explore new markets and achieve profitable growth."
Team Italia , so far known and highly appreciated on the national market, has created since its foundation in 2000 a solid foundation to prepare for internationalization and the next phase of growth that awaits them. Team Italia now benefits from Rolls-Royce Power System 's worldwide distribution network which allows access to global markets and yacht builders globally.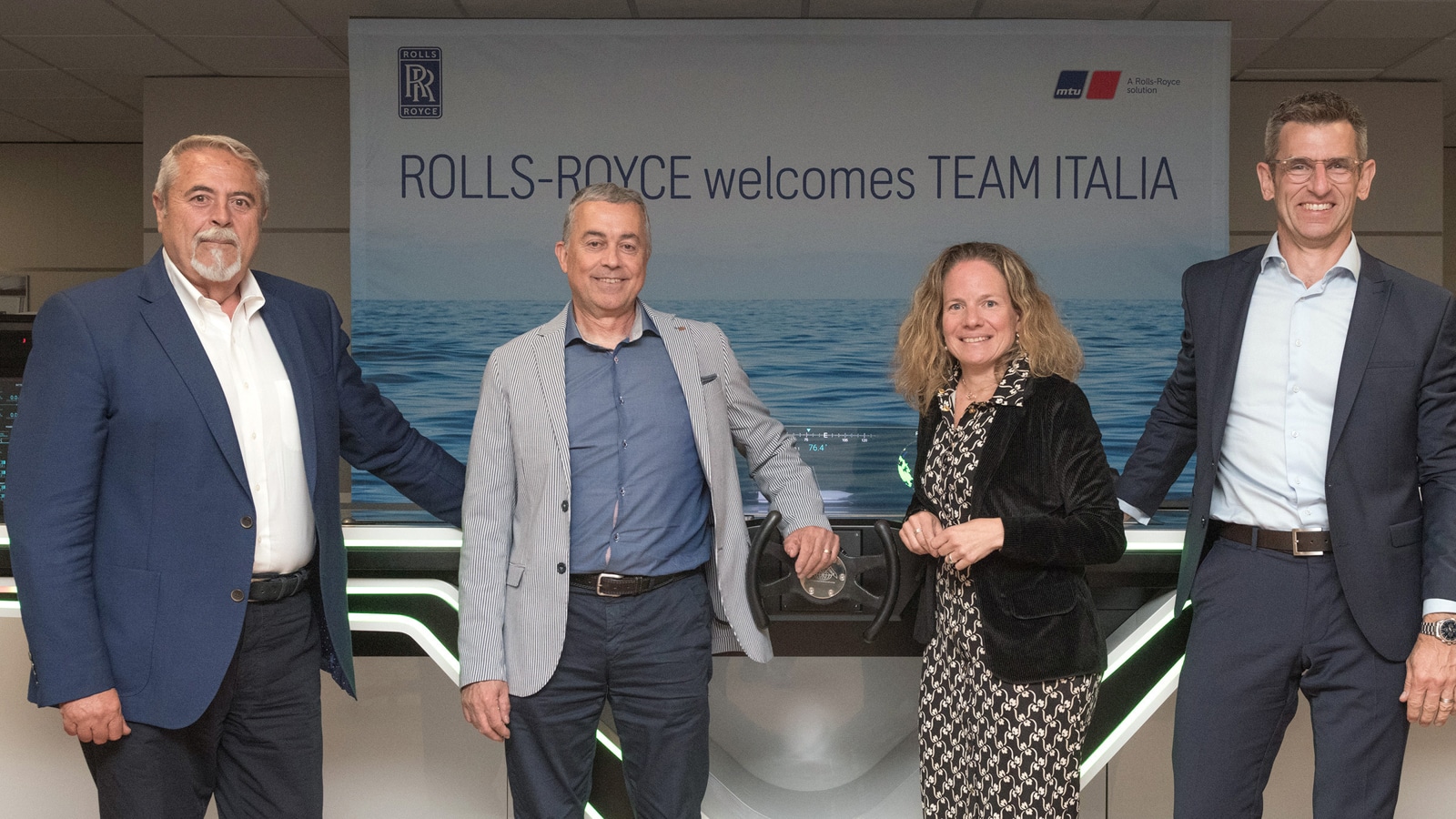 "We are proud and happy to join the Rolls-Royce group" says Massimo Minnella, Managing Director of Team Italia . "We strongly believe that to implement a structured expansion and maintain the high level of continuity and growth that will secure the future of our company, we need an excellent partner and marine industry expert like Rolls-Royce Power Systems at our side and we are excited about this as we see excellent prospects for reaping the benefits together in the global luxury yacht market."
The company will continue to operate in the cities of Fano, Livorno and Forlì , remaining the trusted partner of its customers by continuing to follow them in Italy under the name of Team Italia Marine, and instead, in markets outside the national borders, Rolls-Royce will market the systems under the name of mtu NautIQ . With a share of more than 300 yachts worldwide, the systems have been fitted to boats in Italy and abroad, regardless of the propulsion engine supplied, and "this will also happen for the future" reported Nicola Camuffo, Head of Rolls-Royce's mtu Yacht Competence Center.