The Italian Sea Group (TISG) has shown interest in taking over Perini Navi, an international leader in the production of luxury sailing yachts. Perini Navi, which has been in bankruptcy since January and has been entrusted to trustee Franco Della Santa, will be sold to the highest bidder, with an auction base set at €62.5 million. The auction bids will be unveiled on July 30th.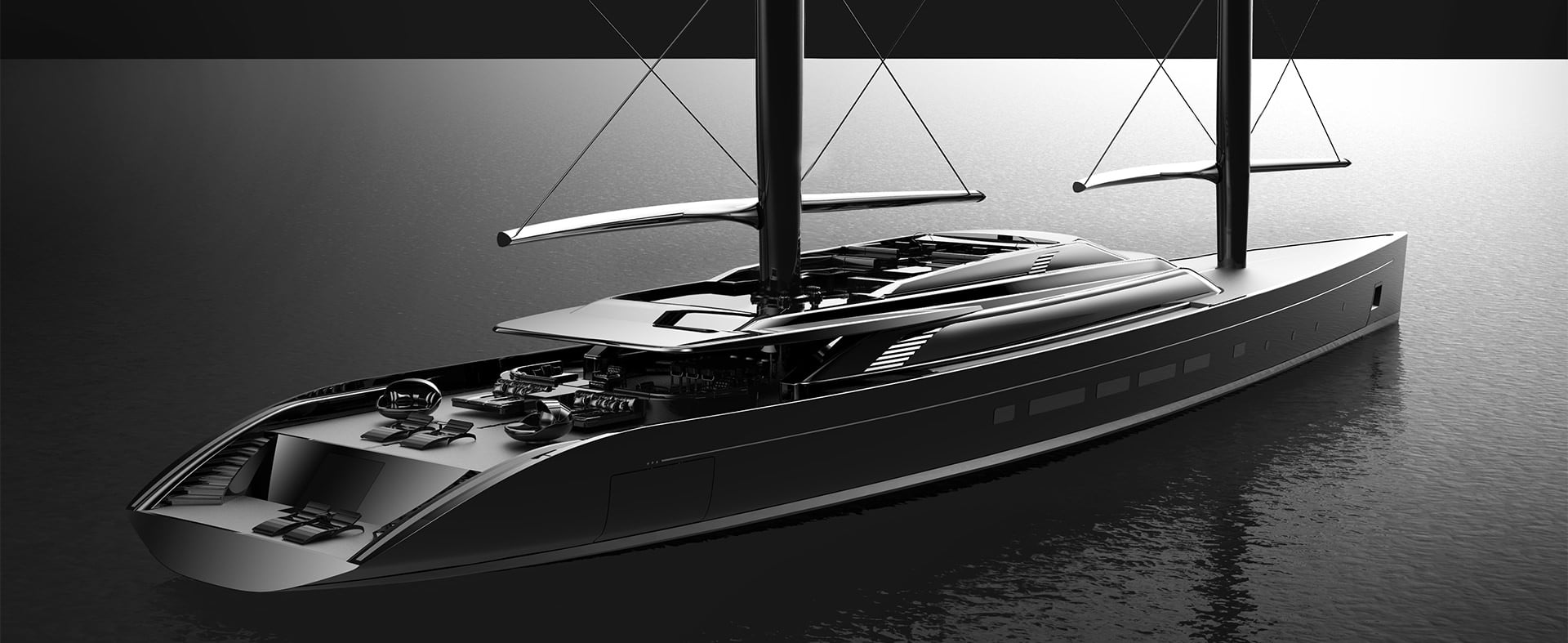 The Italian Sea Group, which has come into possession of the data room for sale of Perini Navi's assets, has given a mandate to Deloitte, a well-known consulting firm, "to carry out certain in-depth analysis procedures on the documents made available" by the receiver.
TISG, otherwise known as the "Company", in a recent press release announced that it "confirms its interest in Perini Navi only at sustainable values with a view to creating value for the Company and its shareholders". TISG's most famous shareholders include Giovanni Costantini and Giorgio Armani.
Local press in Viareggio, the city where Perini Navi shipyards are headquartered, has leaked rumours that there are other contenders in the auction, including Palumbo Yachts and the Ferretti Group pairing with Sanlorenzo, whose CEO told the press: "We will participate in the auction for the acquisition of Perini Navi with the Newco Restart, 50% Sanlorenzo and 50% Ferretti, so that we will be stronger, to invest in men, resources and money to relaunch a company that needs a lot of work."
TISG operates worldwide in the luxury yachting sector and is a leading shipbuilder of motor yachts and boats up to 100 meters in length. Its most renowned brands include Admiral and Tecnomar. Also active within TISG is the repair and refit division, with special focus on yachts and mega-yachts over 60 meters.
The acquisition of Perini Navi has also aroused the interest of the trade unions, and the Tuscan press has leaked the opinions of Fim Cisl, which positively judges TISG's interest, considering it as "a solid industrial group that can give guarantees to the workers".