The name suggests an indescribable charm, made even more famous by Jack Sparrow's ship in Pirates of the Caribbean: the Black Pearl is ready to sail the seas. The craft was officially delivered some weeks ago but it has become very popular for a long time. With a length of 107 meters, the Black Pearl is one among the world's largest sailing yacht. However, she is not a real sailboat since she is classified as a sail-assisted motor yacht.
The project dates back to 2012, when the brokerage house Moran Yacht & Ship commissioned Nuvolari-Lenard architects the interior and exterior design for this project. The refined and elegant Made in Italy style was therefore selected from among a group of famous international design houses.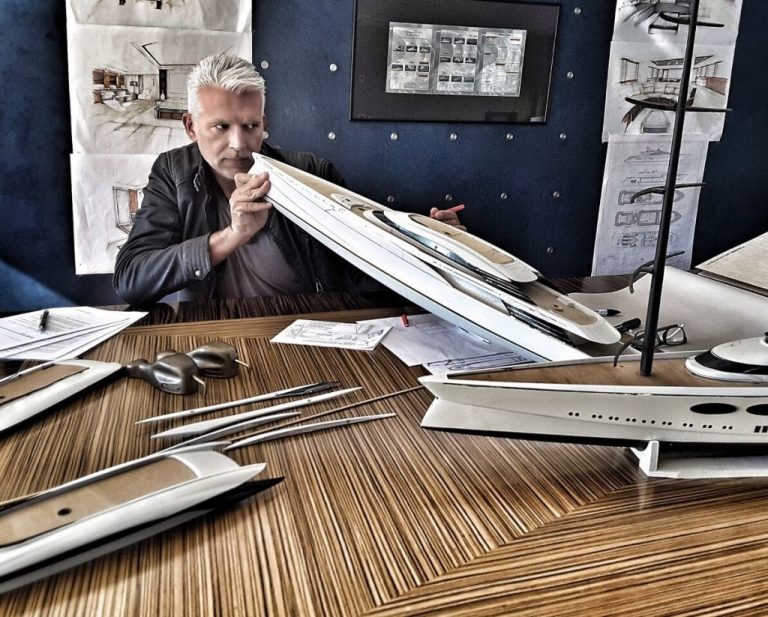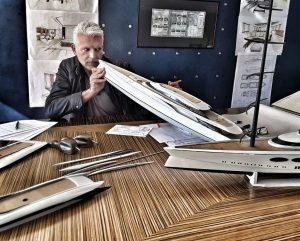 Then, the project was developed by Oceanco, which supplied designers with the naval platform of a 98-metre yacht, which had been developed some years before.
Nuvolari-Lenard used it as a model and created the layout for a 107-metre yacht based on the specific owner's requirements.
The steel hull was designed by Dykstra Naval Architets, which conceived three 70-metre carbon masts. Sails occupy an area of 2,700 square meters and can be furled within 7 minutes with just the click of a button. 
Nuvolari-Lenard has wanted to provided the new NL242 Black Pearl with some unmistakable features of the Italian style, including the original bow shape, which combines the longest possible waterline length with a flared profile.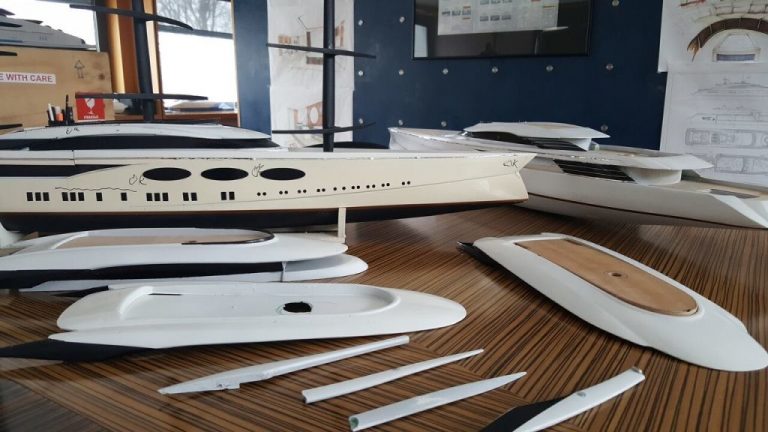 Highly attractive, side platforms give continuity to the lines of the yacht's superstructure while providing protection from side winds.  The solution is a typical one of the Nuvolari-Lenard brand, which often combines beauty and functionality.
As for interiors, the owner has opted for a highly extravagant solution. The design is indeed inspired by Louis XIV, the last king of France before the fall of the monarchy during the French Revolution, and results  from a collaboration between Valentina Zannier and the French architect  Gerard Villate. This is certainly an original choice which enables the Black Pearl to stick in viewers' minds. One among the longest steps in the building process was exactly the philological research work on the historical details which were to be implemented in order to please the owner's taste.

The result is an impressive superyacht which never goes unnoticed. The engine room of the Black Pearl contains two MTU 12-cylinder V-engines, each with 2,000 hp. The yacht can touch a top speed of 17.5 knots. After 6 years of work, everyone wants to see her.