Filippetti Yacht is expanding into the transalpine and northern European markets with Jan Lambrecht recently appointed as sole dealer for Belgium, the Netherlands, France and Luxembourg. Jan Lambrecht will work exclusively for the renowned Italian Mondolfo-based shipyard, Filippetti Yacht, which has stood out in the yachting sector for more than 40 years, also excelling in the superyacht segment.
This collaboration was born out of affinity and convergence. Jan Lambrecht, already known for having introduced the northern European brand Marex to the local area, wanted to work with larger yachts as well, to be kept in the portfolio for his clients who would like to opt for more spacious yachts over time.
Jan Lambrecht sought out and found Filippetti Yacht, synonymous with top-level Italian craftsmanship and boatbuilding. Filippetti Yacht responded positively and now aims to expand with an increasingly bespoke production, even in the French and Flemish markets.
Filippetti Yacht-Lambrecht partnership
Expertise and professionalism are expressed through the union of two "family companies" that properly meet the needs of owners. Jan Lambrecht "works in this sector with his whole family. His wife and son are part of the team and they really put a lot of passion into this work," explains Giovanni Filippetti who, together with his sister Martina, represents the second generation of the Filippetti Yacht brand, founded in 2009 on the thoughts and ideas of their father, Fausto, who in turn created Pershing in 1985 after a successful debut as a shipwright in 1967.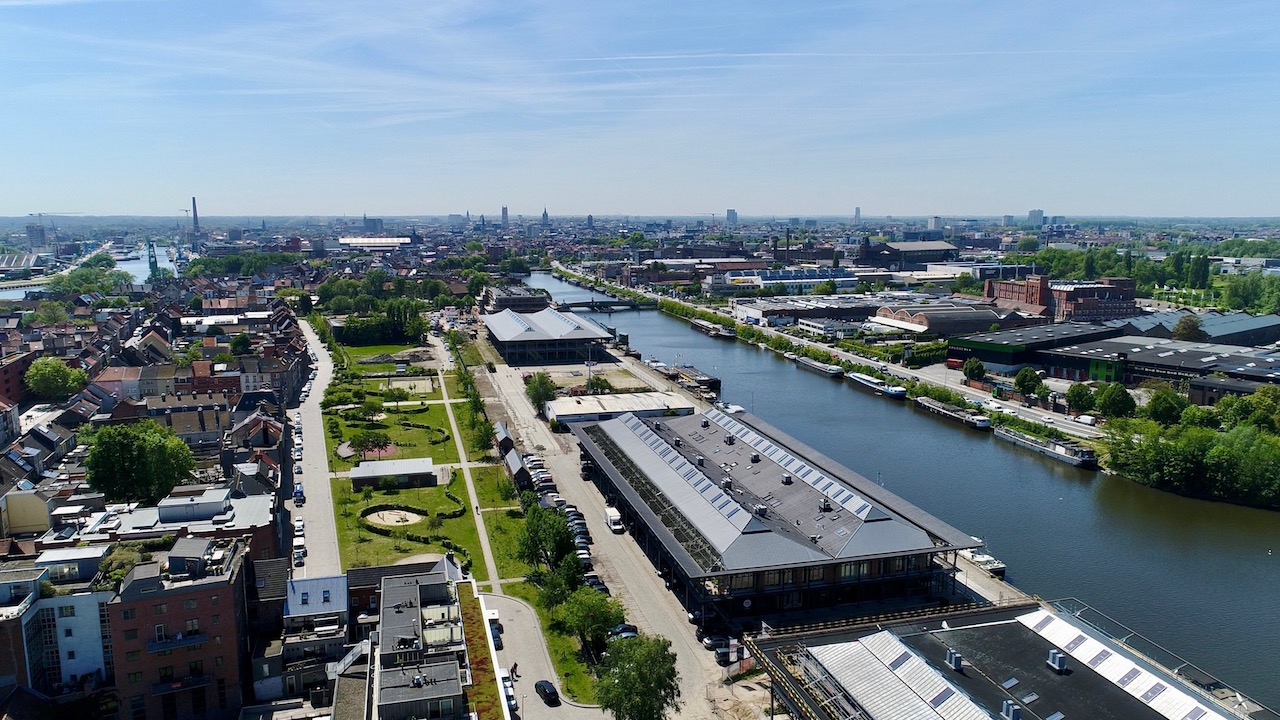 "Jan Lambrecht was looking for a small to medium-sized, family-owned yard like ours, with which he could interact directly to satisfy his clients' requests," continues Giovanni Filippetti, emphasizing the importance of the direct relationship between the boatyard and the owner.
A peculiarity that makes it possible to get a yacht 'just the way you want it', by interfacing directly with those working on it.
Filippetti Yacht's project is an unmistakable sign of the extent to which Made in Italy yachting is fearlessly expanding its boundaries in Europe, finding partners who are very interested in its products even in key shipbuilding countries like Holland and France.
For Filippetti Yacht, Jan Lambrecht will operate in several attractive European ports, such as Cap d'Agde (Ile Saint-Martin) and Port Camargue (Rue de la Régénérée) in southern France. On the Côte d'Azur, the dealer is based at the port of Lavandou (Loremar Plaisance), where it operates through Mathieu Lafitte, a local sales and service account. In Belgium, Jan Lambrecht's offices are in Ghent (Dublinstraat 37 – Loods 23), pictured above.
Among the large yachts recently built by Filippetti Yacht is the Filippetti Flybridge F100, a superyacht with an open upper deck, offering luxury cruising through high performance and great liveability which are not normally found in the market. It should also be noted that the new boats from the Marche-based shipyard are guaranteed for five years at the time of purchase.
For those wishing to get in touch with Jan Lambrecht, this is the reference link on the Filippetti Yacht website, which has been opened specifically for the shipyard's French-speaking division.