The multinational technology company, founded in 2018 and formerly known as OSCAR, has rebranded to SEA.AI. This rebrand has resulted from the successful development of their products, aiming to retain everything under one umbrella brand.
Managing Partner Christoph Ballin explains, "SEA.AI reflects our leadership position in providing crews with advanced systems based on artificial intelligence. It describes what we do in the shortest possible way – just 5 letters."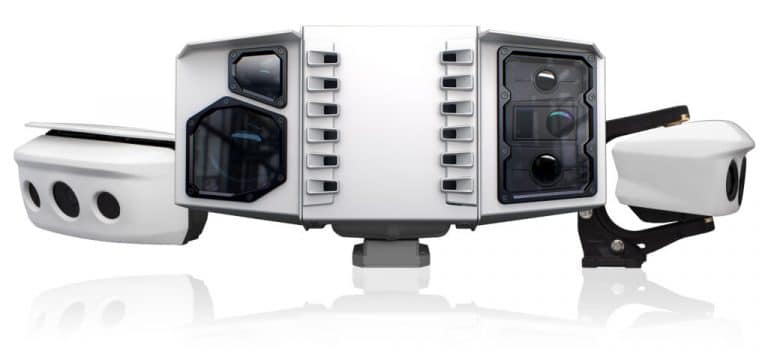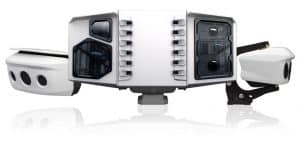 With the oceans getting busier and the risk of collision increasing, it is now more important than ever to identify other vessels and objects on a course. SEA.AI is the pioneer in marine vision and this evolution of autonomous technology. They incorporate Artificial Intelligence (AI) into yacht navigation to increase safety. 
The co-founder, Raphael Biancale, developed the OSCAR concept while sailing a challenging ocean passage with poor visibility. Biancale wanted to improve safety and convenience for other sailors. SEA.AI now have a range of products using optical and thermal sensors in combination with AI. Their high-tech products have been expertly designed to detect objects that cannot be identified by the conventional methods of Radar and AIS, such as unsignalled craft, floating obstacles and even people.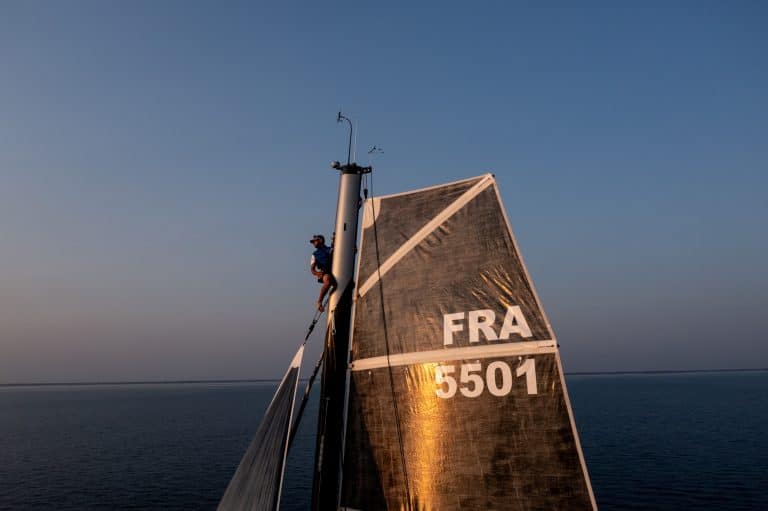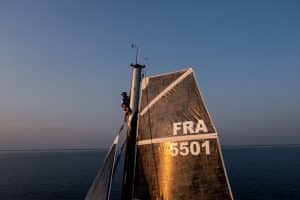 During the last Transat Jacques Vabre, an example of this detection was highlighted. The skipper of the IMOCA Initiatives Coeur, Samantha Davies, explains, "OSCAR alerted me to several small boats that I had trouble seeing under the spinnaker, behind the waves, one of which was right on our route. I took the helm in time to avoid the collision. We luffed following my change, of course, but the worst was avoided."
This usability is adaptable to all elements of the marine industry, from superyachts, government vessels, and high-performance racing yachts to commercial ships.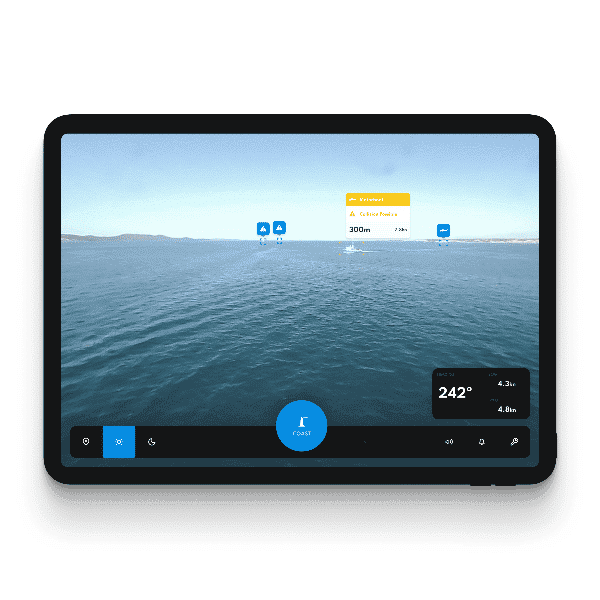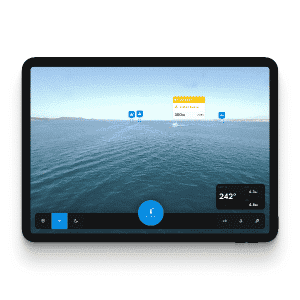 OSCAR technology combines onboard thermal cameras with powerful processing for real-time day and night vision. This data is then processed with the help of AI technology, and the system can be integrated with navigation systems on a smartphone, tablet or onboard computer. The augmented reality video stream with map view and the intelligent alarm system based on threat levels aids watchkeepers onboard. The essential functions include collision avoidance, perimeter surveillance, object tracking and manual control, and the system is ever-developing with regular over-the-air updates.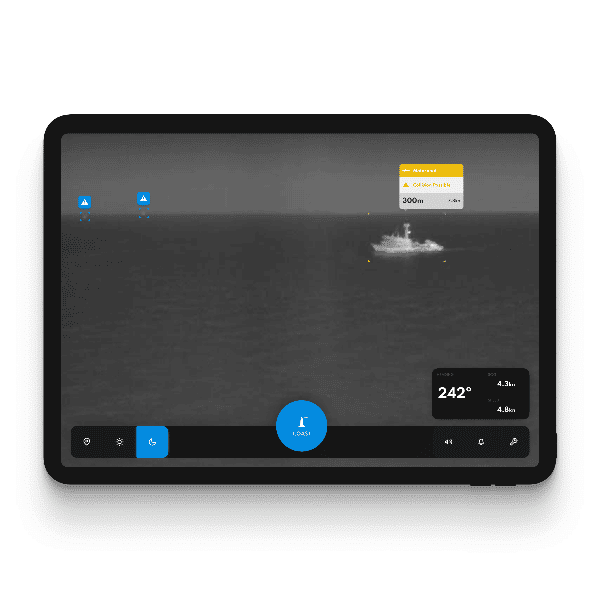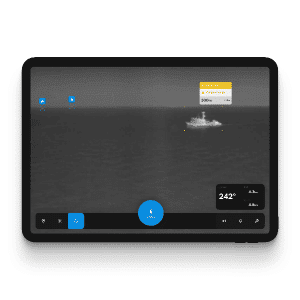 SEA.AI have an exciting future ahead with OSCAR technology's rapid product portfolio expansion in the coming years.