The curtain has closed on the 35th annual Palm Beach Boat Show (PBBS), one of the most valuable opportunities to learn about recent trends and innovation within the superyacht industry, as well as a great networking platform for yacht owners, brokers, charter agents, management companies, government officials and shipyards.
The four-day show offered visitors from around the globe the chance to explore hundreds of boats ranging from 2.5-metre inflatables to superyachts up to 92 metres, showcasing more than $1.2 billion worth of yachts and accessories.
Trident Trust was represented at this year's show in downtown West Palm Beach, Florida, by the Head of Marine Services, Chris Stokes, a 20-year veteran of the private yachting industry.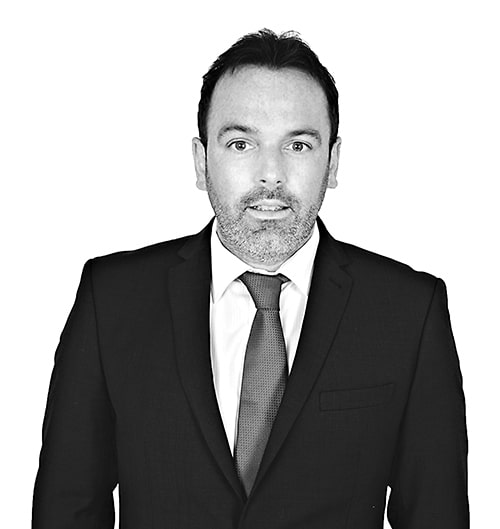 Commenting on the Palm Beach Boat Show, Chris said: "COVID-19 has provided a truly exceptional backdrop to this year's show. Despite the challenges presented by the global pandemic, it was certainly full steam ahead for this year's PBBS, the first major boat show in 2021. 
The show was incredibly well attended, with international superyacht industry participants navigating significant logistical and travel challenges to get to the show, which they knew would be an invaluable opportunity to meet and get business done. From my extensive conversations with clients and industry partners, I think there are a couple of very clear trends to watch for this year."
"Firstly, last year's stellar growth in the superyacht market is only going to accelerate. The global market for the yacht industry was estimated at US$64 billion last year and is projected to hit around US$85billion by 2027. The US market will continue to be a significant driver of this growth, accounting for a good quarter of the industry. What was clear from speaking to brokers, buyers, builders, operators and financiers is that there is a universal sense of optimism about the sector. 
The demand for yachts has increased steadily over the last few years owing to the increase in disposable income of individuals and their inclination toward leisure or recreational activities. The growing preference of travellers for luxury tourism, personalised service, and exclusive traveling are some of the primary factors propelling the sales of yachts. Manufacturers have responded by focusing on including luxury features to offer improved performance characteristics and customer experience."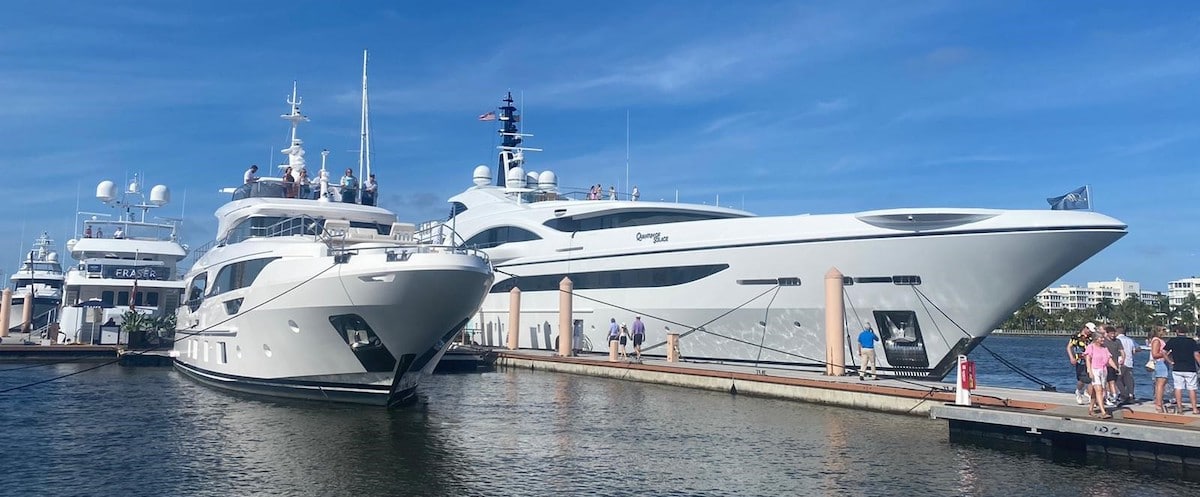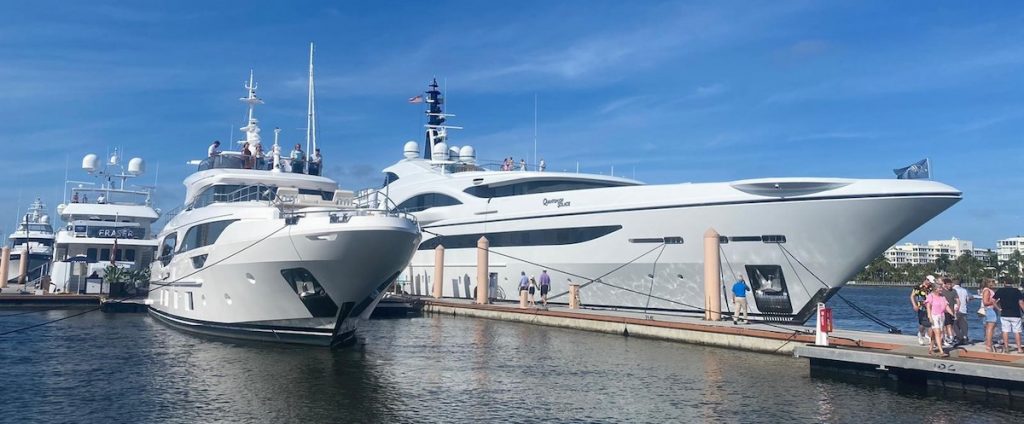 "Secondly, the market is becoming increasingly sophisticated about how it structures the ownership and operations of these highly valuable luxury assets. The global use of superyachts, coupled with an increasingly complex tax and regulatory environment, means that yacht owners and operators have more and more sophisticated requirements to address and are turning in greater numbers to the professional adviser community to ensure they have the right solutions in place in respect of yacht ownership, registration and operation."
"Thirdly, as I am a big supporter of sustainability and ecological awareness within the maritime industry, I think that yacht manufacturers, suppliers and shows all have their part to play. It was encouraging to see a host of manufacturers and suppliers promoting an impressive range of green initiatives and products at the show. 
In addition, it was also great to see Palm Beach Boat Show eliminate the use of visitor lanyards with laminated event badge. I have attended many yachting and luxury events over the years and I have always seen the hundreds of lanyards and plastic badges disregarded by visitors at the end of each show as wasteful and environmentally damaging."