Icon Yachts' latest conversion project, the 70-metre
Project Master
, arrived at the shipyard's drydock facility in Harlingen earlier last month.
Project Master
will follow in the wake of an earlier conversion project; she's another Offshore Rescue and Support Vessel that'll be converted into a global world explorer superyacht, specially designed to sail all the seas around the world, at any latitude.


With this project, the ICON Yachts team demonstrates how it is possible to capitalize on its experience to develop unusual conversion projects that are quite far from conventional standards. After presenting a number of possibilities for the owner, the choice fell on this vessel, which turned out to be the most suitable to meet his needs: a family-oriented world cruiser, suitable for charter.
The project has been assigned as early as 2021 to the renowned Espen Øino International studio, which has been selected to develop the style and design of this superyacht whose developments we look forward to following in the coming months.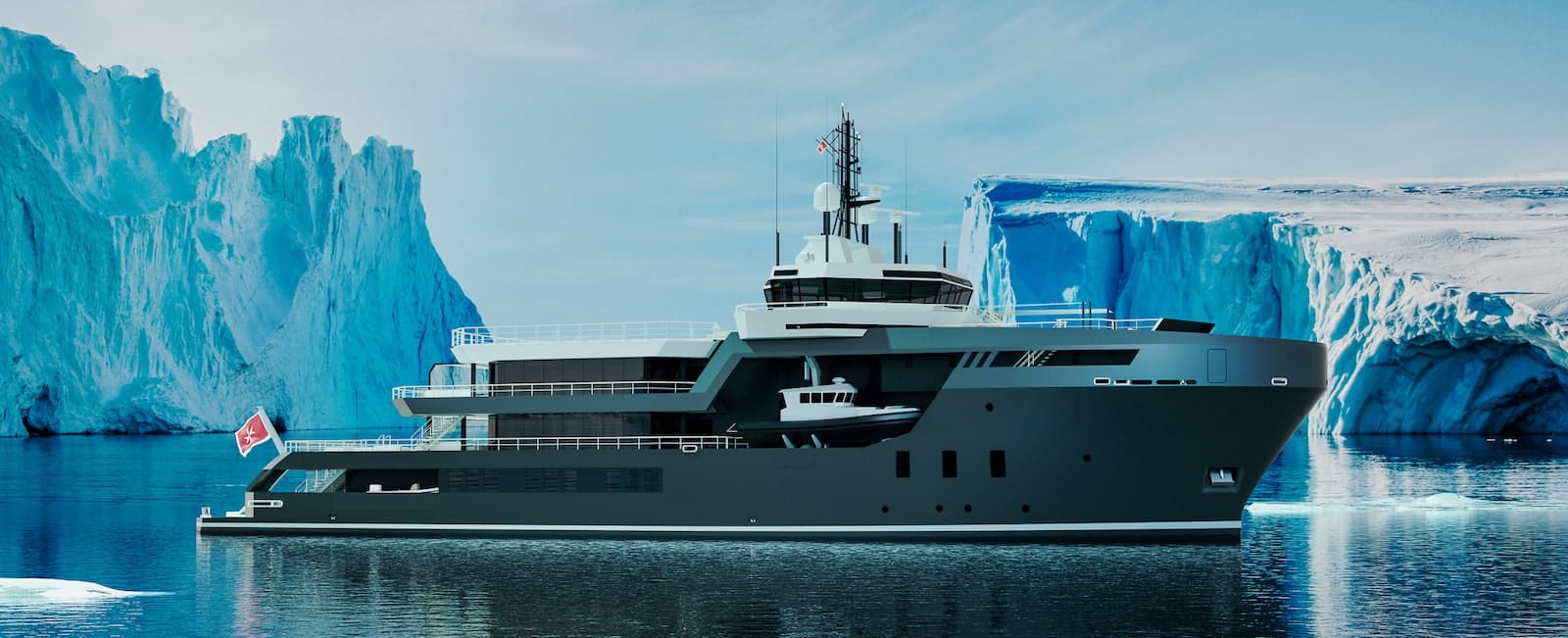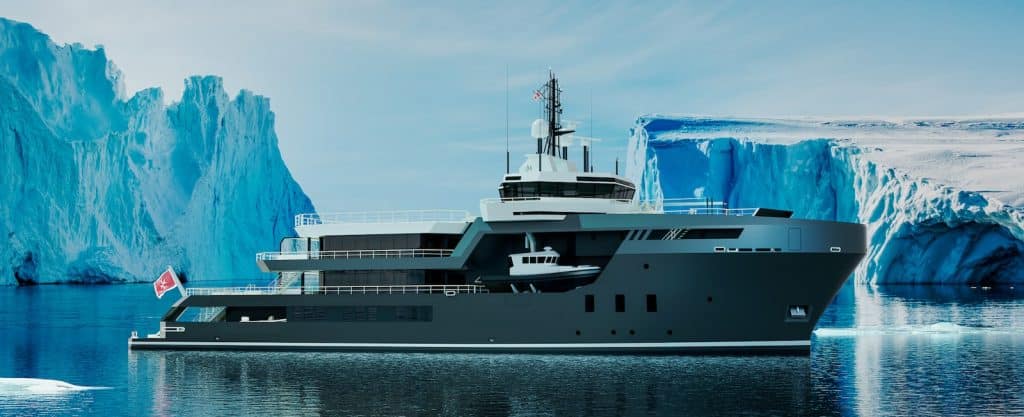 As ICON Yachts sources new platforms, the shipyard is able to repurpose a great amount of the original vessel. This obviously is positive on the environmental front, but it also reduces lead time for the client and overcomes the great supply chain hurdle.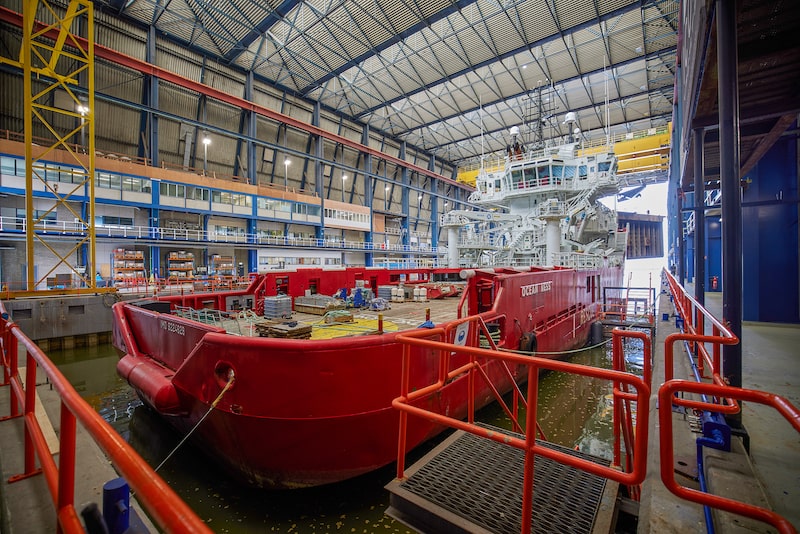 "
Almost 80 per cent of the original
vessel will be reused or recycled
– explained Icon Yachts –
Even the removed parts are recycled in the boating industry as spare parts. This allows us to build a state-of-the-art superyachts explorer without burdening the planet's raw material resources."
Project MASTER will offer accommodation for 12 guests in six beautifully furnished suites, including two VIP suites, three doubles and a sublime 135 m2 master cabin with its own private owner's deck and located three decks above the guest suites, a solution that guarantees a level of privacy far above the standard.
As
Project Master
is destined for a life of luxurious worldwide exploration,
ICON Yachts
ensured that her platform had plenty of space (over 800 sq.m) to carry an arsenal of tenders, submarines and gear.
ICON Yachts will also equip the outdoor platform with a certified helicopter deck to land guests in comfort and offer the ultimate experience on glaciers, inaccessible coastlines or to observe coral reefs undisturbed.


"We consider ourselves experts in bringing a whole new skill set to conversions,"
says ICON Yachts'
Tony Gale
,
"this aligns us perfectly with our main objective: to remain at the top of the market as conversion specialists.
ICON Yachts draws its expertise from both the commercial and superyacht sectors, its vessels are in fact chosen from the former and developed according to the needs of the latter.
"We have built strong experience from all our past projects, conversions and new builds, as well as in refits, so we are able to source the most suitable platforms for each conversion."
The yard is also working intensively on another 70-metre conversion project, Project UFO, which is being delivered to the Harlingen dock while the aft decks and interior of Project MASTER are being dismantled to prepare the new steel structure. In the coming weeks UFO will join MASTER in the yard's huge dry dock.
ICON Yachts Project MASTER: technical specs
Project Type: Conversion project – Explorer yacht
Original Vessel: Offshore Supply, Standby Rescue Tug
Year of construction: 2001, HAVILA TIGRIS / OCEAN NESS (66m LOA) by Yard: Kleven Werft
LOA: 70m
Max Beam: 15m
Gross Tonnage: 2551
Designer: Espen Øino International
Naval Architecture: Conoship (Conversion engineering) Ulstein (platform vessel) / Van Oossanen (Feasibility engineering)
Propulsion: Diesel Electric Hybrid Voith Propellers (near-silent cruising @ 7 knts)
Dynamic Positioning: DP ready
Cruising Speed: 7 knts
Max Speed: 14 knts
Range: 6,000 Nm
2 x 11.5 m hydraulic cranes
Tender with launch&recovery system
2x x 11.5 m tenders
2x jet skis
4x Wave Runner
Heli Deck
Jacuzzi, Spa, Sauna, gym
Accommodation: 12 guest (in 6 en-suite cabins)
Master Cabin:135 m2
2x VIP suites + 3x double cabins
Crew: 19+6
Sustainability and environmental impact
± 80% of the original ship is recycled into the new Explorer Yacht
RINA Green Passport
Preservation of the seabed through the virtual anchor system (DP)
Reduced noise pollution
IMO Tier III compliant NOx emissions